Postponed Event: Can you Present This? A Presentation Skills Masterclass with David Nottage
Come and listen to David share and use his experience, knowledge, and skills to help you become more confident in your business presentation and communication skills. David will talk about a range of things, including tips on how to stay calm in stressful environments, the power of stance, how to converse in unfamiliar topics, and how to network and talk to anyone and everyone.
Latest Newsletters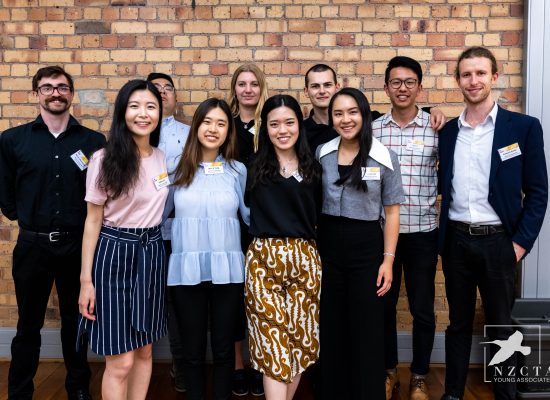 Twenty Nine Teen. An interesting year for NZ and China. It had a rocky start, with media rumours of a "rift" developing between the nations, […]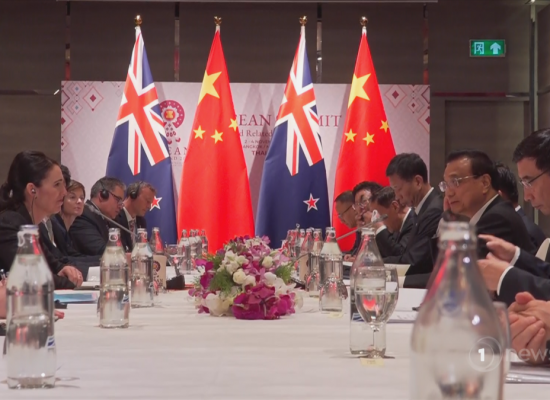 A major milestone was finally reached this month: the NZ-China FTA upgrade was agreed in principle. It's been a long road. Negotiations started two and a […]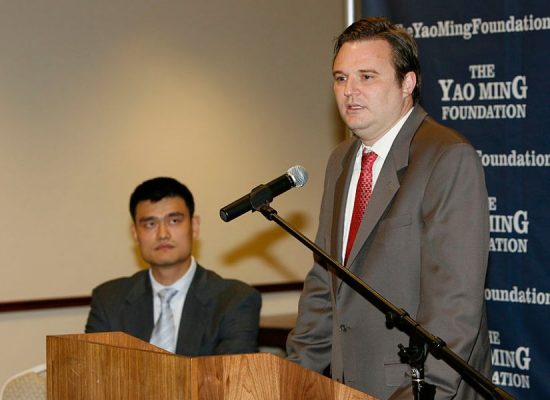 The NBA season tipped-off this week, but for the 500 million basketball fans in China, there was no way to watch the opening game at […]
Older Issues
Copyright © 2019 NZCTA Young Associates. All Rights Reserved.