Membership Revamp
We've revamped our membership model to make it easier for you to engage in the NZ-China space! Check out what we have in store for you!
Upcoming Event - Zoom into China: YA Virtual Session 6
The NZCTA Young Associates is pleased to have Kiwi China expert, David Mahon, join us in Session 6 of our Zoom into China Series: Standing Between the Giants! David will be sharing his views on where New Zealand could be positioned to act on opportunities arising from the current US-China tension. Come and join us for what will surely be a fantastic opportunity to gain insight into Aotearoa's opportunity to work with the megapowers!
EVENT REVIEW - Zoom into China (Session 2)
NZCTA YA's Virtual Session 2 took a closer look at where NZ businesses are winning and where they're not in the Eastern China market! A lot of insightful information was shared by our guest speaker, Richard Dunsheath, NZTE's Shanghai Trade Commissioner. Check out our event review!
Latest Newsletters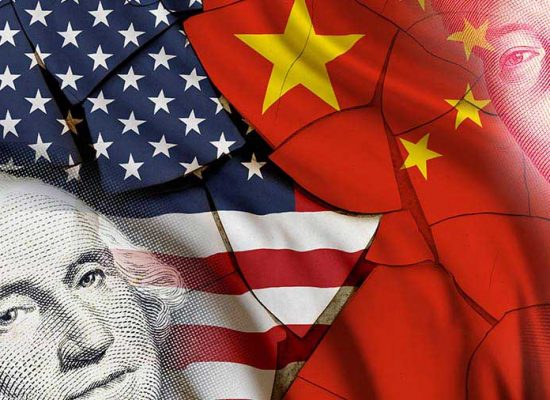 Black and brown lives matter. The YA supports the much-needed reckonings over racial justice happening around the world. Tātoutātou has a great resource on anti-Black racism in […]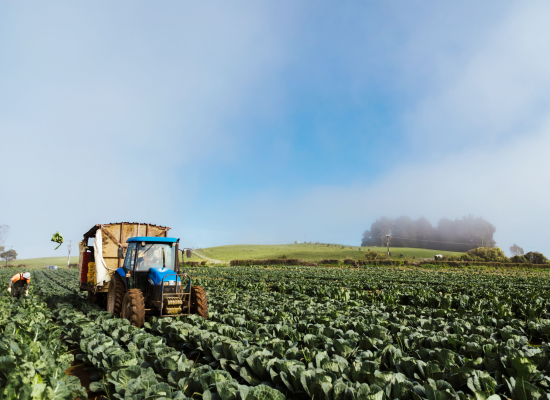 And just like that, another month has (almost) gone by! While we return to what may be our new normal, there's a sense of trying to catch […]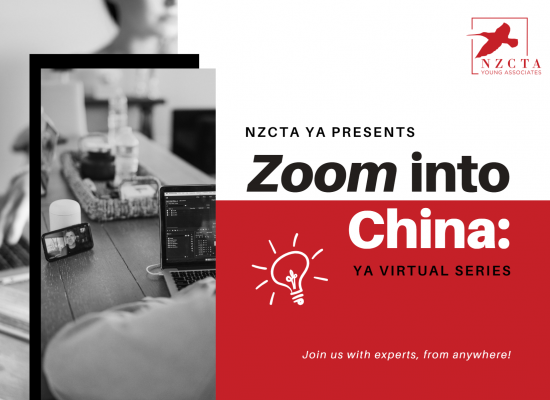 Welcome to our April 2020 Newsletter! We are excited to be back, very much in full swing with many exciting projects on the horizon, including a brand new […]
Older Issues
Copyright © 2020 NZCTA Young Associates. All Rights Reserved.