Join Our Committee: Designer Wanted!
The NZCTA YA Committee is once again on the lookout for a talented individual to join our team! We are looking for a  creative graphics designer that can visually showcase YA's vision, mission and branding across our various media channels. If this is you, apply now at the link below!
Latest Newsletters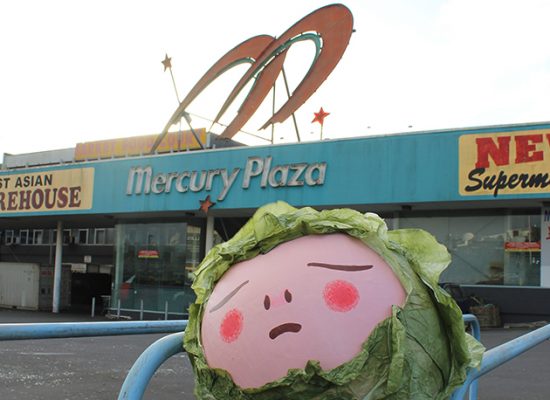 … Hey You! Feel like a tasty evening of beer tasting, hot ramen and chillaxing with other awesome young professionals and students? Then come to […]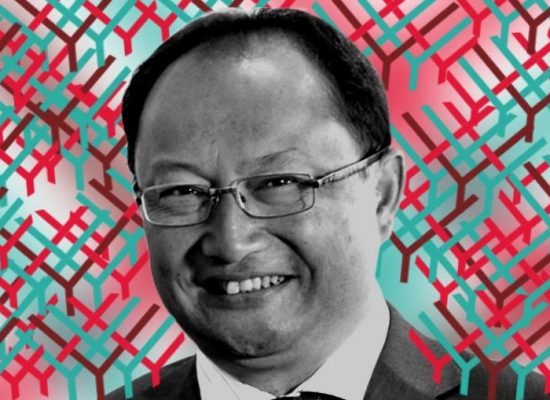 The long wait is over. More than a year after Susan Devoy (whose main qualification seemed to be being good at squash) stepped down as […]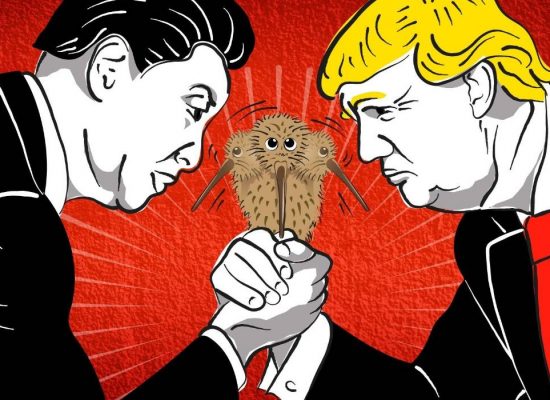 This month was the 30th anniversary of the Tiananmen Square protests, an event that still shapes how the West sees China today. For those who […]
Older Issues
Copyright © 2019 NZCTA Young Associates. All Rights Reserved.