Current Event: Māori Fashion: Taking on Asia
Come and hear Māori Fashion Designers, Kiri Nathan and Nichola Te Kiri, and NZME Radio Personality, Astley Nathan, share their experiences on taking Māori-inspired fashion into Asia! This will be an insightful and valuable event not to be missed! Get your tickets now!
Past Event: NZ-China Tourism - What's Now, What's Next?
Whether you want to know more about tourism and the opportunities available, or are a part of the industry already and want to find out where things are headed, this is an event not to be missed! You will get exceptional content and exclusive insights into the future of NZ-China tourism and how it might impact you as a NZer!
Join Our Committee: Creative Lead Wanted!
The NZCTA YA Committee is once again on the lookout for a talented individual to join our team! We are looking for a creative lead that can visually showcase YA's vision, mission and branding across our various media channels. If this is you, apply now at the link below!
Latest Newsletters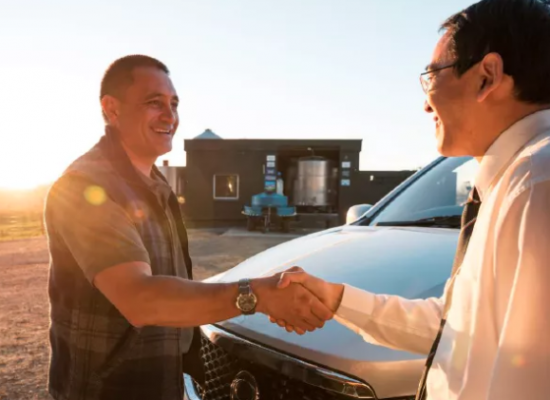 Where do you reckon most Chinese investment into New Zealand goes? If you picked farms and housing then you're thinking like most New Zealanders, and […]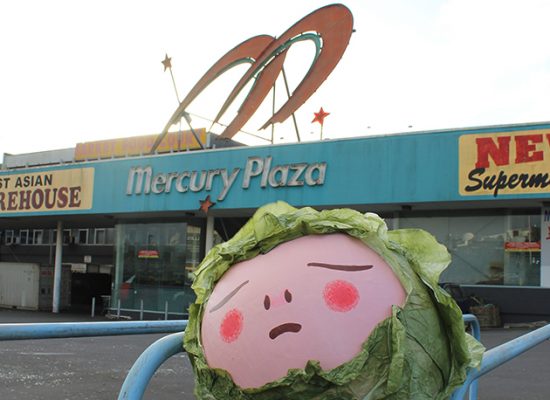 … Hey You! Feel like a tasty evening of beer tasting, hot ramen and chillaxing with other awesome young professionals and students? Then come to […]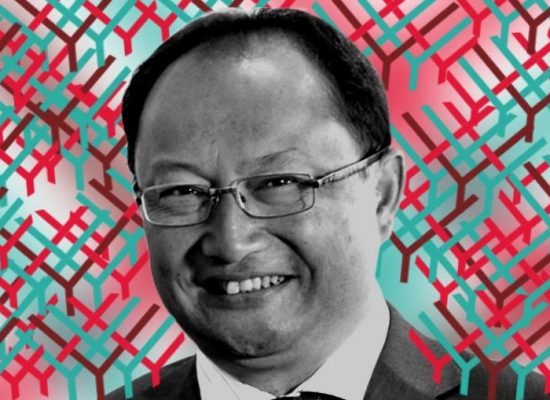 The long wait is over. More than a year after Susan Devoy (whose main qualification seemed to be being good at squash) stepped down as […]
Older Issues
Copyright © 2019 NZCTA Young Associates. All Rights Reserved.