Upcoming Delegation: NZCTA YA Young Leaders China Delegation 2020
The YA is heading to China! The delegation will be in China from Sunday the 12th of April to Friday the 24th of April 2020. We will be visiting Shenzhen 深圳 (the tech capital), Shanghai 上海 (the financial hub) and Beijing 北京 (the cultural capital). Could you be joining us?
Past Event: Māori Fashion: Taking on Asia
Māori Fashion: Taking on Asia (Tirohanga Māori. Te ara ki Āhia) was one of our favorite events of the year! The topic of fashion was different and refreshing, and we had three amazing speakers, Kiri Nathan (Middle), Nichola Te Kiri (Left) and Astley Nathan (Right), who gave us valuable insights from their journeys exploring market entry and trade in China.
Join Our Committee: Creative Lead Wanted!
The NZCTA YA Committee is once again on the lookout for a talented individual to join our team! We are looking for a creative lead that can visually showcase YA's vision, mission and branding across our various media channels. If this is you, apply now at the link below!
Latest Newsletters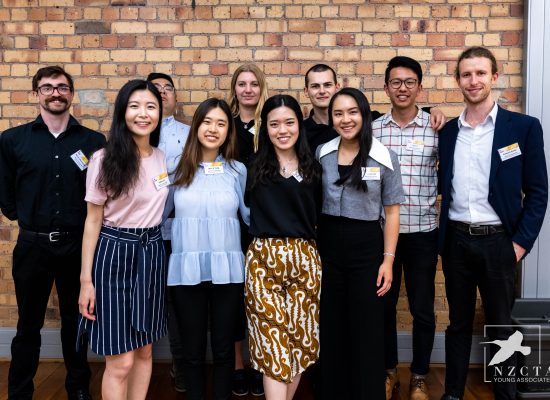 Twenty Nine Teen. An interesting year for NZ and China. It had a rocky start, with media rumours of a "rift" developing between the nations, […]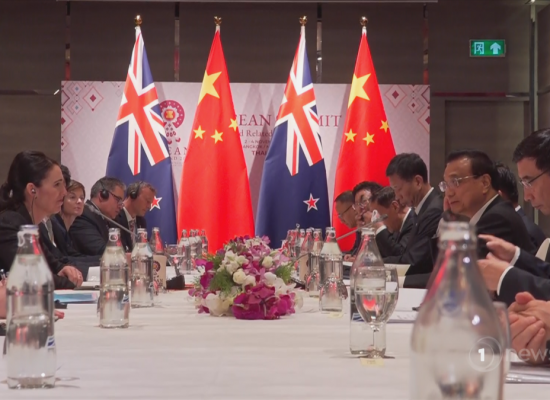 A major milestone was finally reached this month: the NZ-China FTA upgrade was agreed in principle. It's been a long road. Negotiations started two and a […]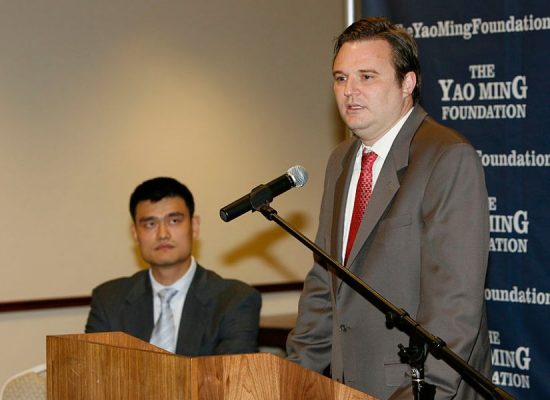 The NBA season tipped-off this week, but for the 500 million basketball fans in China, there was no way to watch the opening game at […]
Older Issues
Copyright © 2019 NZCTA Young Associates. All Rights Reserved.