EVENT - Zoom into China: YA Virtual Series
We have curated a whole series of online events and workshops to help keep you informed, engaged and growing with the NZ-China relationship. Will you Zoom into China with us?
Come and join us for Session 3 which will be all about NZ food startups, SMEs and corporates in China on Wednesday 27th May 2020 with Alex Worker, Consultant at Impossible Foods! This will be a session not to miss!
EVENT REVIEW - Zoom into China (Session 2)
NZCTA YA's Virtual Session 2 took a closer look at where NZ businesses are winning and where they're not in the Eastern China market! A lot of insightful information was shared by our guest speaker, Richard Dunsheath, NZTE's Shanghai Trade Commissioner. Check out our event review!
EVENT REVIEW - Zoom into China (Session 1)
NZCTA YA's first virtual session was all about Western China and how NZ businesses broke into this market. Find out what our speakers, Alistair Crozier (New Zealand's former Consulate General in Chengdu, 2014-2018) and Dr Parley Reynolds (Senior Lecturer in Business Management at Chengdu University), had shared with us from their experiences working in West China!
Latest Newsletters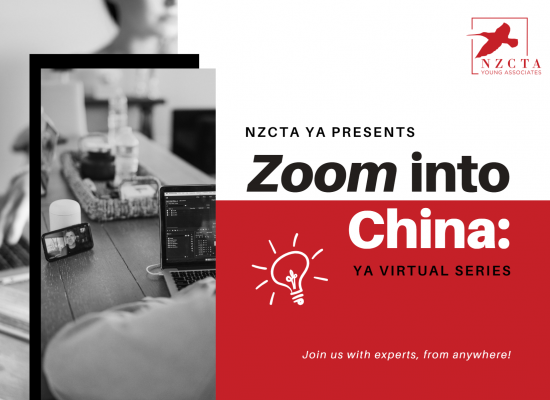 Welcome to our April 2020 Newsletter! We are excited to be back, very much in full swing with many exciting projects on the horizon, including a brand new […]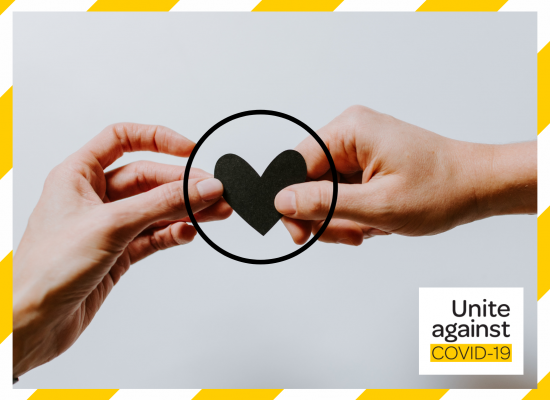 Welcome back to another year of NZCTA YA Newsletters! We wish we could start our YA Newsletters off this year with some positive news, however, you're […]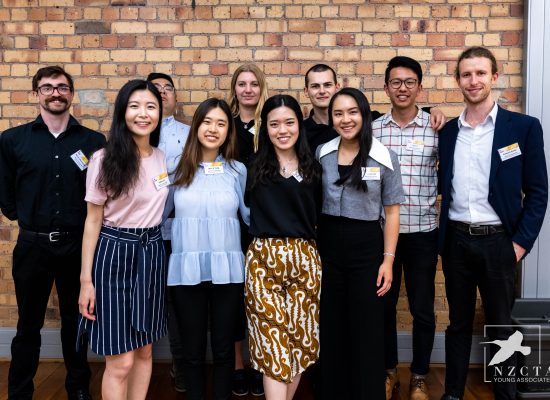 Twenty Nine Teen. An interesting year for NZ and China. It had a rocky start, with media rumours of a "rift" developing between the nations, […]
Older Issues
Copyright © 2020 NZCTA Young Associates. All Rights Reserved.