China this, China that. Readers of this newsletter are probably well versed on China. But what does the average New Zealander think? Well thankfully, the New Zealand China Council recently conducted their Perceptions of China Survey to figure this out. The findings are interesting. There is good news. 43% of Kiwi's believe New Zealand's relationship with China is positive, while just 14% think it is negative. Old stereotypes persist though. For example, 41% think that China benefits most from the NZ China relationship, which is questionable given the proportions of trade between the two countries, while most still think China is our largest investor in residential property. But overall, it seems we are fairly happy with our relationship. Yet the relationship never seems too far away from potential troubles. In a recent meeting with Politburo member Li Xi, the PM raised the issue of China's appalling detention of Uighur Muslim's in "re-education camps", showing an increased frankness to engage with these issues in comparison with the last government. With a visit to China on the horizon later in the year, it will be interesting to see how things develop.
Meanwhile, it's been an eventful month for the culture. Firstly, there was the launch of the Pan Asian Screen Collective, a group which aims to represent Asian-New Zealand creatives. We attended their launch at Sylvia Park, where an entire cinema of Asians enjoyed watching Crazy Rich Asians. Watching the movie in a room full of Asians was great and we hope PASC live long. Secondly, Proudly Asian Theatre released their latest production: Orientation. The play examined the Asian male sexuality and was both an entertaining and confronting watch, with its climax asking a slew of questions without giving any easy answers. It marks another meaningful contribution from PAT to NZ's cultural landscape.
Lastly, the inaugural Asian Aotearoa Arts Hui was held in Wellington last weekend. Attended by a who's who of Kiwi-Asian creatives, it was a crescendo of the intense discussion about Asian voices in New Zealand this month. Discussions about representation and identity have never seemed more alive, with a flood of thought-provoking content being released. The question then is will this be the norm from now on? Or have we already rode the peak of the wave? Only time will tell.
#1. Upcoming Project: Remote Digital Internships with QLC.io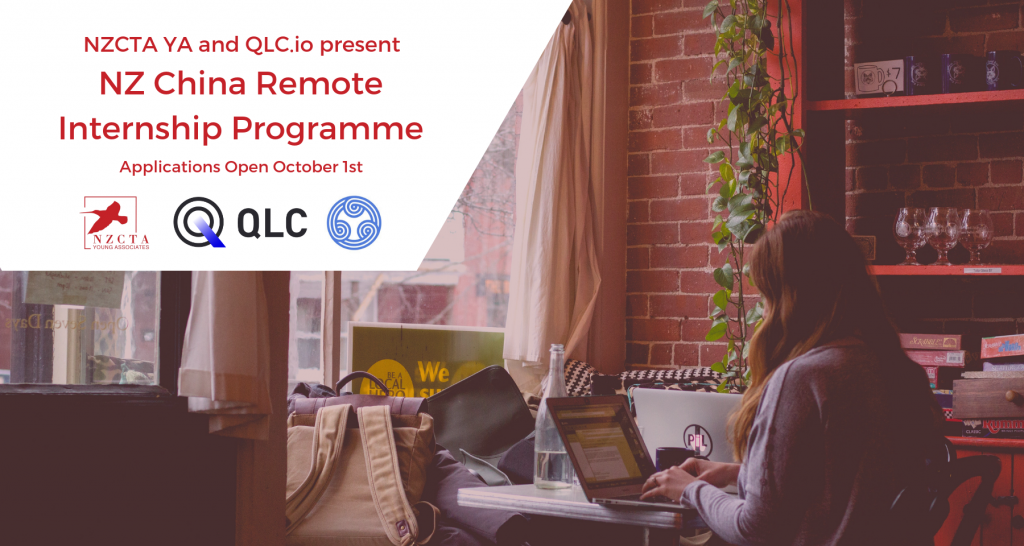 Do you want to sharpen your skills with the companies of the future without leaving your room? Do you want to try new career paths without up-ending your life? Or do you just simply want to "get a foot in the door"? If so, our NZ China Remote Internship will be ideal for you. In collaboration with QLC.io, we have 10 opportunities for students or young professionals to undertake a remote internship over the summer. The selected interns will be sponsored to work with startups based in China. Each project has a mentor, who will guide the interns and help them sharpen their skills. This is an opportunity not to be missed. Registration opens October 1st. Click 
here
 to apply! Thanks to North Asia CAPE for their generous funding.
#2. Past Event: NZ China Innovation Forum 2018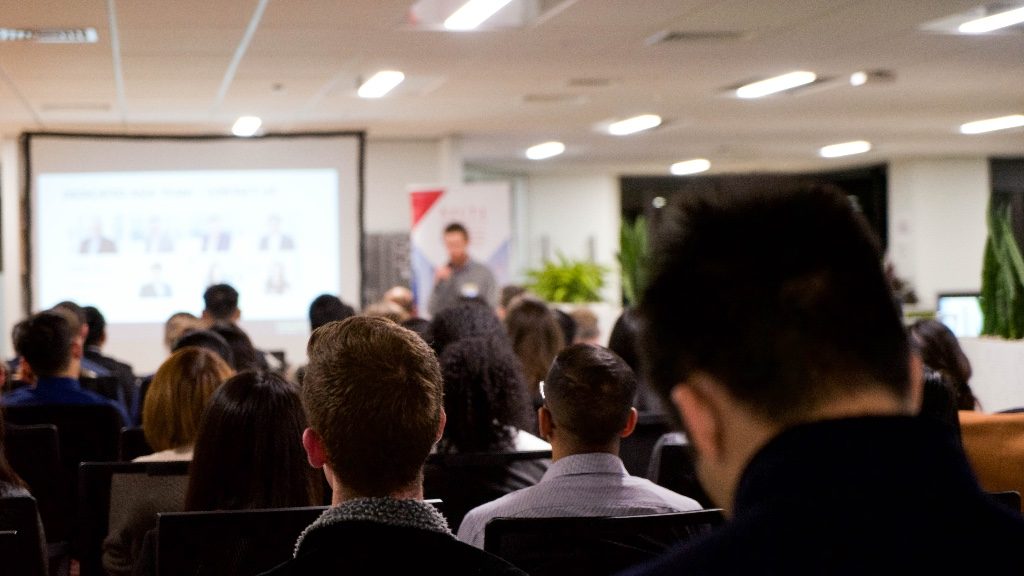 We recently held our NZ China Innovation Forum, which explored what it takes for Kiwi businesses to succeed in China. We were grateful to have another sold-out audience and inspirational presentations by our high profile guest speakers. Andrew Grant, leader of McKinsey's Global Public Sector Practice, talked about the myths and realities of the NZ - China relationship. Kenneth Leong, co-founder of Healthy Breath, encouraged the audience to act fast and diligently on their innovative ideas to beat the giants. Lastly, Angus Brown, CEO of AlphaGen NZ, discussed the support networks and opportunities for Kiwi businesses going into China. The presentations were preceded and followed by networking over nibbles and drinks.
#3. Business Desk: The Story of WeChat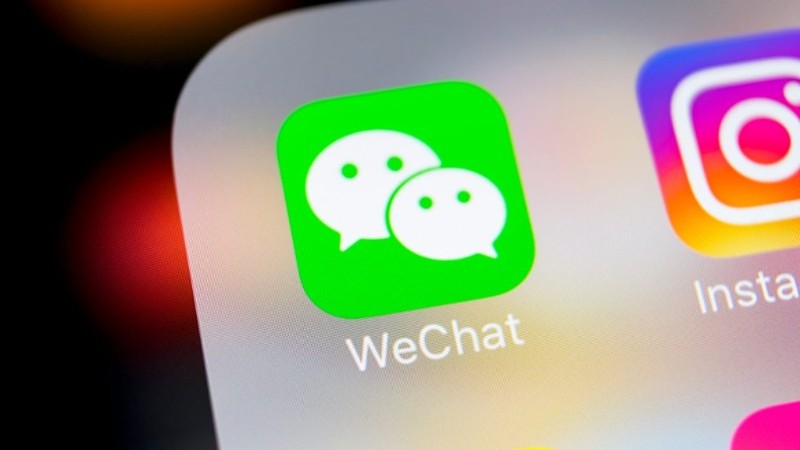 I'm sure you've already heard of WeChat, the signature Chinese social media app that dominates China digitally. WeChat is not only a showcase of China's skill in innovation but also a supreme example of the amalgamation of many functions which otherwise would be separate (such as messaging, red packets, ordering taxis and even filing for divorce!).
This article from the South China Morning Post explores the meteoric rise of WeChat, which has become "an indispensable part" of everyday life for over a billion people, despite launching only 7 years ago. (For comparison's sake, Facebook was launched a full 7 years before WeChat).
Read it here.
P.S Did you know WeChat Pay has expanded to some restaurants in New Zealand too? Shout out to Gongcha and Taste of China!
#4. Culture Desk: All Who Live on Islands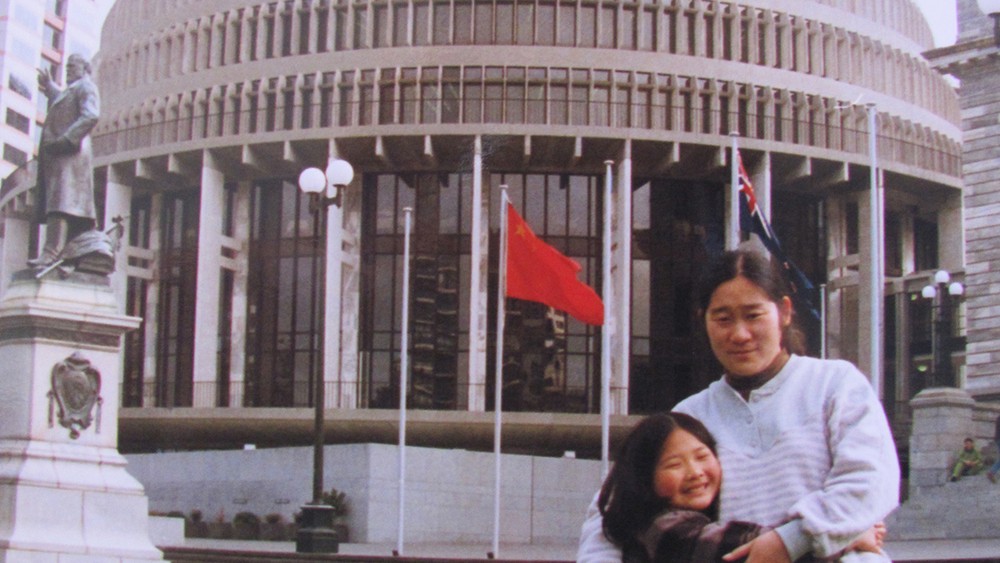 For those of us who came to Aotearoa from a different culture, assimilation was done in different ways. In this personal history, Rose Lu outlines the way that she did so: by reading. Detailing her experiences from when she was a child, it is a classic tale of growing up Asian in Aotearoa. A story of confusion, buying into the stereotypes and becoming a "certain type of Chinese", and then of awakening and making up for lost time.
What this piece best captures, however, is the everyday minutiae of what it is like growing up as an "other" in Aotearoa. Of the awkwardness of eating white people food at school camp, or the unconscious separation from international students in High School. Lastly, Lu finishes with a rundown of Asian authors to read, for those who want to learn more about their identity too.
Read it here.
Cover Image from the Asian Aotearoa Arts Hui Website.
Have an idea or opportunity you would like us to offer? Would you like to be part of the Young Associates? Have general questions/comments? Let us know below!
Editors: Han Li, Min-Ji Yang and Miji Lee