Turning Red in the Pacific
Welcome to the NZCTA Young Associates Newsletter: a monthly-ish digest of happenings and articles for young people interested in the NZ-China space.
Be sure to sign up to receive these newsletters straight to your inbox! - Sign up here
#1. Thank You to David Nottage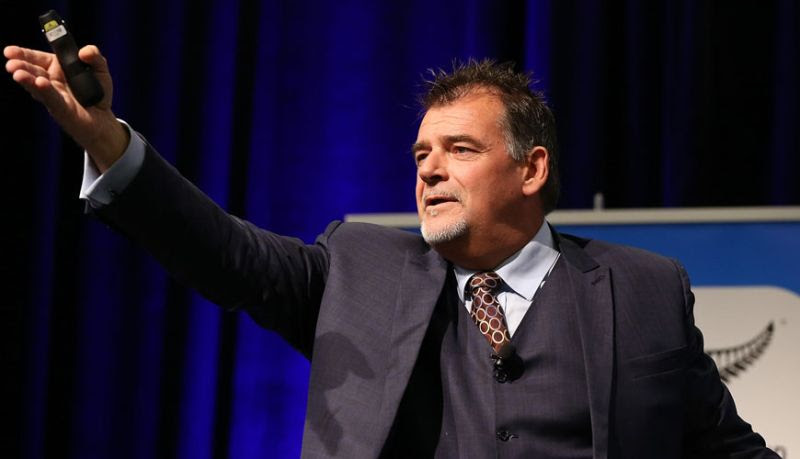 Last year in 2021 we held a Professional Development Series, a trio of webinars featuring some incredible speakers who gave guidance for university students and young professionals looking to break into the job market. One of these wonderful speakers was David Nottage, who taught us how to "Network like a pro". David Nottage, the 1996 World Champion of Public Speaking for Toastmasters, was an incredible public speaker, one that impacted us at the YA and all those who attended the event. David sadly passed away peacefully on Tuesday 12th April 2022.
We at the YA appreciated and respected David, and were fortunate to hear him speak and inspire others.
A recording of our webinar with David Nottage is free and accessible to all here, to continue inspiring and empowering others as he always did. Tune into it to hear some of David's valuable insights regarding public speaking skills. Aroha nui from all of us at the YA, and we wish his family nothing but love.
#2. Flipping the Story and Turning Red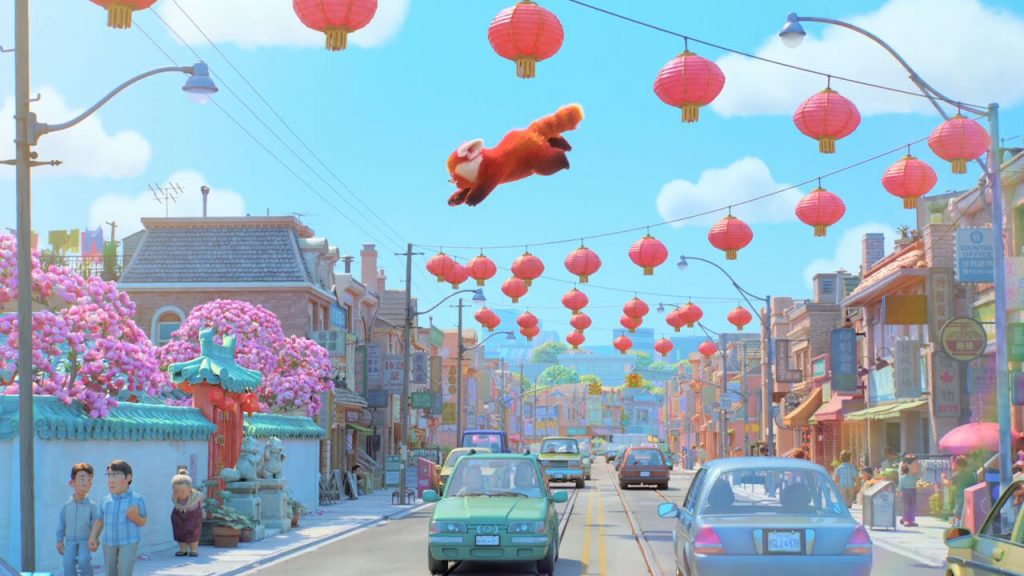 April saw an emergence of films changing the narrative around second generation migrants of Asian descent. Turning Red, an animated feature about a Chinese-Canadian girl coming of age, explores what it means to form your own path amongst family, tradition and culture.
The plot of Turning Red follows 13-year-old, straight-A student Meilin Lee (voiced by Rosalie Chiang), or "Mei". As Mei dives headfirst into adolescence, she finds herself navigating her complicated, conflict-filled relationship with her mother Ming Lee.
Besides the core storyline and leaning into a few sterotypes, the film has received immense praise for its representation and diversity, which can be found throughout the movie in everything from the portrayal of the main charaters down to its secondary and background features. All this collectively contributes to generating a sense of realism and connection with audiences.
Turning Red director Domee Shi - who is most famous for her 2018 Oscar-winning animated short film Bao - brings her unique flair to storytelling. Born in Chongqing, China, Shi immigrated to Canada with her parents when she was two years old. Her films are heavily influenced by her upbringing in Canada mixed with her Chinese heritage. With Turning Red, Shi becomes the first sole, female director of a Pixar film.
As an Asian millennial herself, Shi shares how this is an important story to tell.
"I would've loved a movie or TV show that could help make sense of all the struggles and issues I was going through at the time with my body, with my relationships with my mom, with being caught between these two worlds and not knowing who to honour and who to be," she said.
It's not about writing a perfect, flawless character. Instead, it's about crafting a message that resonates with the audience to help them understand why characters are making the decisions that they're making — that's what makes the characters memorable and brings them to life.
Turning Red is currently streaming on Disney+.
Read more about changing narratives here
#3. Geopolitical Waves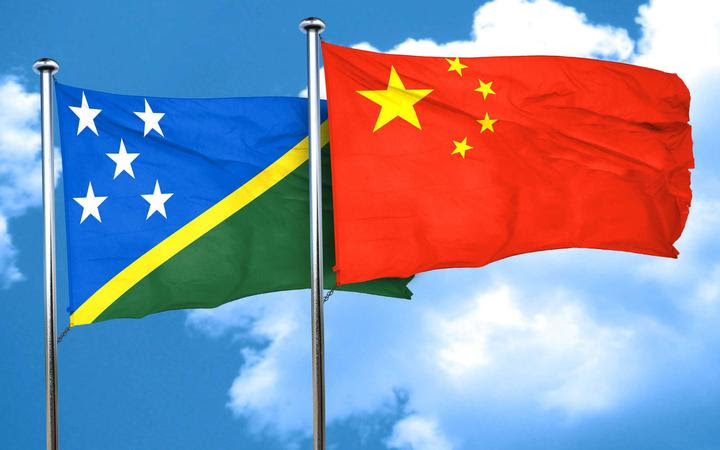 The China and Solomon Islands deal is an interesting one when you consider all the countries involved as well as the invisible geopolitical strings behind it. Australia, Japan, New Zealand and the US are all involved, alongside China and the Solomon Islands, upon whom the deal is focused.
For context and a brief recap: a security cooperation agreement between China and the Solomon Islands was leaked to the media and later confirmed by both the President of the Solomon Islands and China.
Their cooperation has garnered a lot of media coverage, especially for a nation more off the radar in traditional geopolitical clashes like the Solomon Islands. Many countries are discussing China's growing influence in the Pacific, and we can attribute some of the world's interest in this affair to the fact that many Pacific nations have previously received from abroad infrastructure funding, weapon supplies for police and scientific grants for their universities.
Amidst Pacific expansion fears, some worry that this could pave the way for the establishment of a Chinese naval base in the South Pacific, with Australia, the US and New Zealand all expressing notable concern.
In New Zealand, Minister of Foreign Affairs Nanaia Mahuta condemned the move in a statement, showing sharp criticism on the deal. New Zealand and Australia both emphasised the term "Pacific Family", but Prime Minister Jacinda Arden made the point that the Solomon Islands is a sovereign nation and can make its own decisions regarding its  security relationships.
In Australia, the government stated that they were"deeply disappointed" with the security pact, and likewise sent their own Minister for the Pacific, Zed Seselja, to meet PM Manasseh Sogavare in an attempt to dissuade him. Both the Australian government and the White House shared the view that the lack of transparency was concerning.
In the United States, President Joe Biden emphasised "unity in the West", especially given the war in Ukraine impacting geopolitical tensions.
China has insisted that it has no intentions of replacing other countries already present in the Solomon Islands, such as Australia, who provide police and ADF personnel, such as assisting with the riots in November 2021. However, despite their insistence, the US and Australia are not convinced. Many were troubled by the possibility that the deal could open the door to China stationary troops in the Solomon Islands, but the Prime Minister of the Solomon Islands, Manasseh Sogavare, assured that this was not the case.
With much anxiety still surrounding the pact despite assurances made to the contrary, only time will tell what implications this deal truly holds.
#4. Follow NZ business abroad with MFAT's Market Reports

Ever feel like you're behind the pack with the latest trade and economic trends from around the globe? Feel left out of conversations at parties about opportunities for NZ businesses in overseas markets? Look no further! The Ministry of Foreign Affairs and Trade (MFAT) is using its worldwide to keep Kiwis informed! Their offerings of global, regional and sector-specific trade and market intelligence reports are entirely free and can be subscribed to here. Sign up according to your specific interests and receive tailored reporting straight to your inbox. Soon it will be YOU who's the life of the water cooler with the latest market knowledge from around the world.
Have a piece you'd like us to feature or share? Or an idea/opportunity you would like us to offer? Do you have general questions/comments? Let us know through our socials below!If you're reading this as a forwarded email, hello! Subscribe here.
Enjoy the newsletter and want more content like this? Become a NZCTA YA member here and get member discounts and special offers to all our events!
Editors: David,  Melanie and Nick
Disclaimer: Opinions expressed in this newsletter are the sole opinion of the NZCTA Young Associates and do not represent the opinions of the wider New Zealand China Trade Association or any of its executive committee.