August Issue: Election Fever
As the saying goes, "a week is a long time in politics". In the course of 7 days, Jacinda Ardern became Labour leader and Metiria Turei resigned from the co-leadership of the Greens. There's less than a month before the election and the state of politics in New Zealand has changed completely.
Ardern's ascension was expected eventually (though even she admitted she was not expecting it at this stage), but Metiria's resignation was a real shock. It was clear that public sympathy to her admittance of benefit fraud in the past was not what she expected, with the result seen in the Green's plummeting polls. While supporting law breaking makes many uneasy, we think that the point Metiria was trying to make through her admission - that our welfare system doesn't work as well as we sometimes think - was an admirable one, and her perspective in Parliament will be missed.
Meanwhile, everything has been coming up at Labour. However, Jacindamania should be tempered by her worrying comments on the legacy of Labour's infamous "chinese-sounding names". Given a chance to apologise, she instead used the "if anyone was offended" apology, saying any racism was not their intent. This was disappointing to hear. To us, it is clearly racist when a party a house buyer is a problem for the country simply because their last name sounds Chinese (especially when their purported figure of 39.5% was so far from the actual figure of 5%). While many of Labour's policy announcements have been positive, their rhetoric on immigration continues to make us uneasy. Immigrants are human beings and should be treated as more than just numbers.
For those interested in policy, several interesting tools have been released for the election to help people compare party positions. "Policy" by the Spinoff has all in one place for easing sorting, while "Vote Compass" from TVNZ does an admirable job of matching your values to party policy. Stay away from OnTheFence though.
#1. NZCTA News: New Committee Members!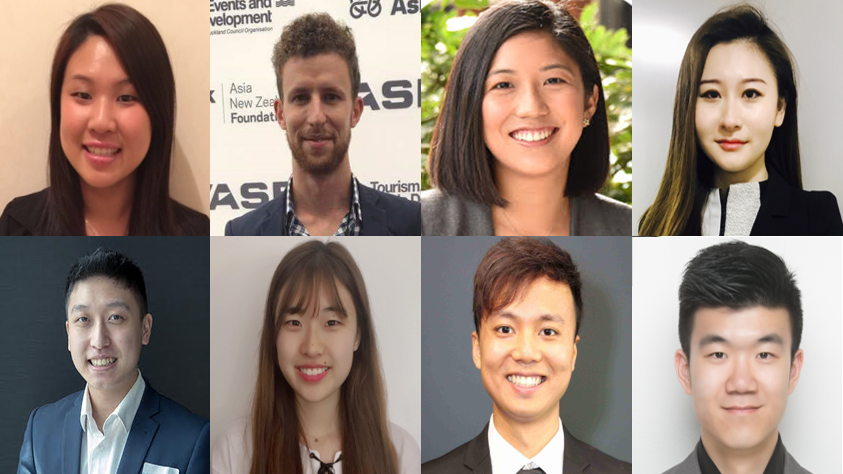 With our next event in late September, the YA would like to take a moment to acknowledge the new members of our committee. The latest recruitment cycle has upped our numbers to 14, with the new members joining from a wide range of backgrounds. Say hi if you see them around!
Their full profiles can be viewed here. Our next event will be an Investment Seminar with the NZ Shareholder's Association. Info will be in the next newsletter but a registration link will open before then on our Facebook page.
#2. Recent Event: Branding for China in the Social Media Age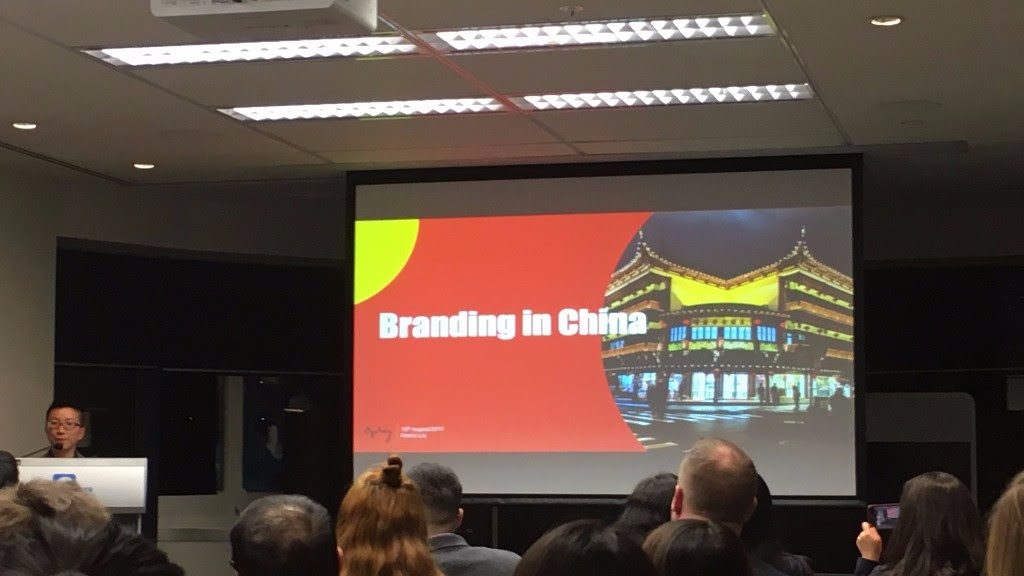 The YA recently held the "Branding in China" talk at DLA Piper, where a sold out audience heard about the current state of play for digital marketing in China. Speakers talked about China's current digital eco-system, how Chinese consumers behave and the what those in the industry should look to prioritise when promoting their brands.
Highlights included Alex Qian from Leqee giving us his four key digital trends, and Nancy Liu from Ogilvy & Mather outlining the startling growth in traffic from mobile devices over the past 4 years. Attendees can request a copy of the presentations by replying to this email.
#3. Business Desk: The New Tech Giants Are Chinese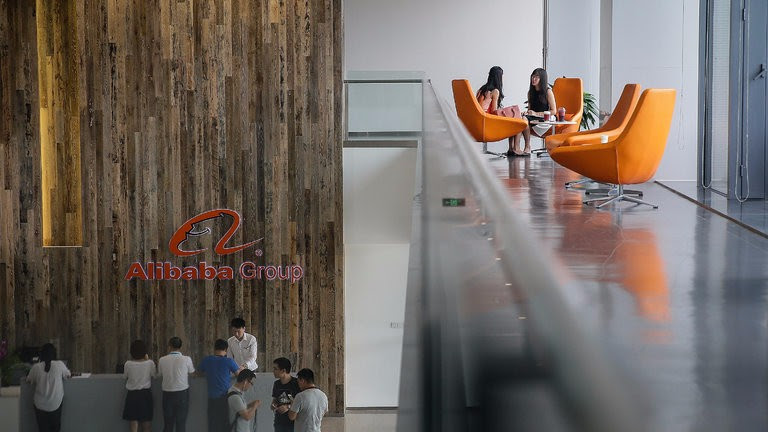 The five tech companies which are valued more than $400b are American. Soon though, they will need to make room for two Chinese members. Alibaba and Tencent are now twice as valuable as tech giants such as Intel and IBM even though they are seldom used outside of China.
This New York Times article examines how the companies grew in a tightly controlled internet environment and their possible futures in both China and the rest of the world.
Read it here.
#4. Culture Desk: East Meets East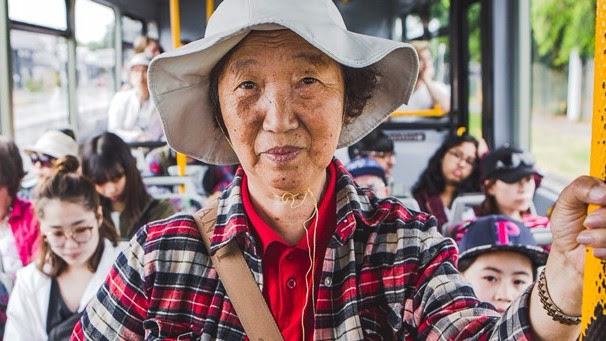 Tema Pua and Julie Zhu have finally released "East Meets East", a three-minute Loading Docs short documentary exploring the lifestyles of Chinese grandparents in New Zealand.
The 3-minute documentary follows the journey of 79-year-old Fang Rezhen as she shops at Auckland's many Asian supermarkets. It shows the small pleasures she encounters along the way, such as unexpectedly meeting friends at a bus stop and being able to independently ride the bus to and fro. The doc resonates with many of us in the YA who have seen the hardships their grandparents have gone through starting again in a new country with little English.
It's been a tough year for many immigrants like Fang. The government has closed the parent resident's visa while the opposition has called for even bigger reductions in general. As Fang says, "New Zealand is my home" and its good that through this doc, she has been given a voice.
Watch it here.
Have an idea or opportunity you would like us to offer? Would you like to be part of the Young Associates? Have general questions/comments? Let us know below!