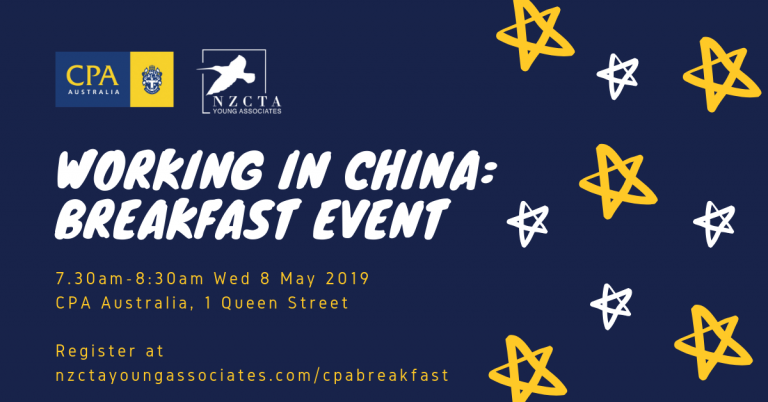 Working in China
Breakfast Event
Keen to learn about how the professional services can allow you to work abroad? Want to hear firsthand about what working in China is like? Or just want to kickstart your day by connecting with like-minded young professionals over a warm breakfast? 
NZCTA YA and CPA Australia are delighted to present you our first networking breakfast event: "Working in China: Breakfast event"!
Come along to engage in conversation with our guest speaker Ella Gu from CPA Australia and enjoy a delectable breakfast buffet with caffeine filled beverages to kickstart your day!
We have limited number of early bird tickets available until Thursday 25 April! Get in quick as these won't last long!
Date / Time
Wednesday 8th May 2019
7.30am - 8.30am
Location
CPA Australia
Level 16
HSBC House
1 Queen Street
Price
$5 for members
$5 for earlybird (until 26 April)
$7.50 for non-members
All tickets include a complimentary breakfast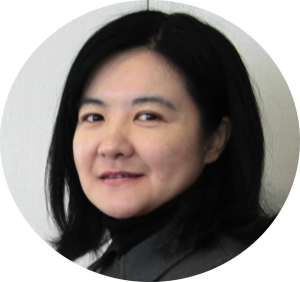 Ella Gu is the International Student Strategy Manager at CPA Australia. Ella was the Regional Manager of East & Central China of CPA Australia based in its Shanghai office and the head of Shanghai office in 2007-2015 before she relocated to Sydney in Jan 2016. She led the team of 11 in Shanghai for member services, business development and stakeholders engagement. Under her leadership, the Shanghai team was the best performing team in terms of sales achievement amongst the six teams of emerging markets(Beijing, Shanghai, Guangzhou, Hanoi, Ho Chi Ming and Jakarta) from 2011- 2015.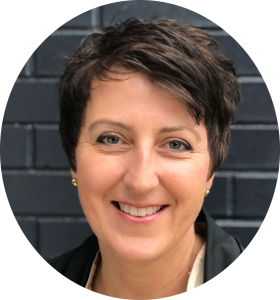 Rebecca Smith is a business veteran with over 20 years' experience in marketing across diverse sectors such as Diary, Banking, Telecomms, IT, Manufacturing and Tourism. Rebecca brings a wealth of knowledge, real-life experiences and a practical perspective to her leadership of New Zealand's country reputation programme, the New Zealand Story. Rebecca is passionate about enabling the success of New Zealand businesses operating on the world stage and creating a sustainable prosperous future for New Zealand.
[ESPRESSO_TICKET_SELECTOR event_id=5012]
Thanks to CPA Australia for their generous support