East Meets West: Young Professionals' Experiences and Insights
NZCTA YA Panel Event
Join us on the 27th July from 5:30pm onwards for our next event, East Meets West: Young Professionals' Experiences and Insights, with an incredible lineup of panelists for this event from Ministry of Foreign Affairs and Trade (MFAT), New Zealand Trade and Enterprise (NZTE), LILO Desserts, and the New Zealand China Council!
On the night you'll hear from three incredibly talented young professionals who have been in your shoes before and who will share their career stories so far. Throughout the conversation we will expand on their early university journey, discuss their personal and professional experience in China, and some of the pivotal moments in their career journey so far. They will also share unique industry experiences and how the recruitment process is like for their respective organisations.
Join us to hear them demystify their job titles and explain what their day-to-day life at work looks like.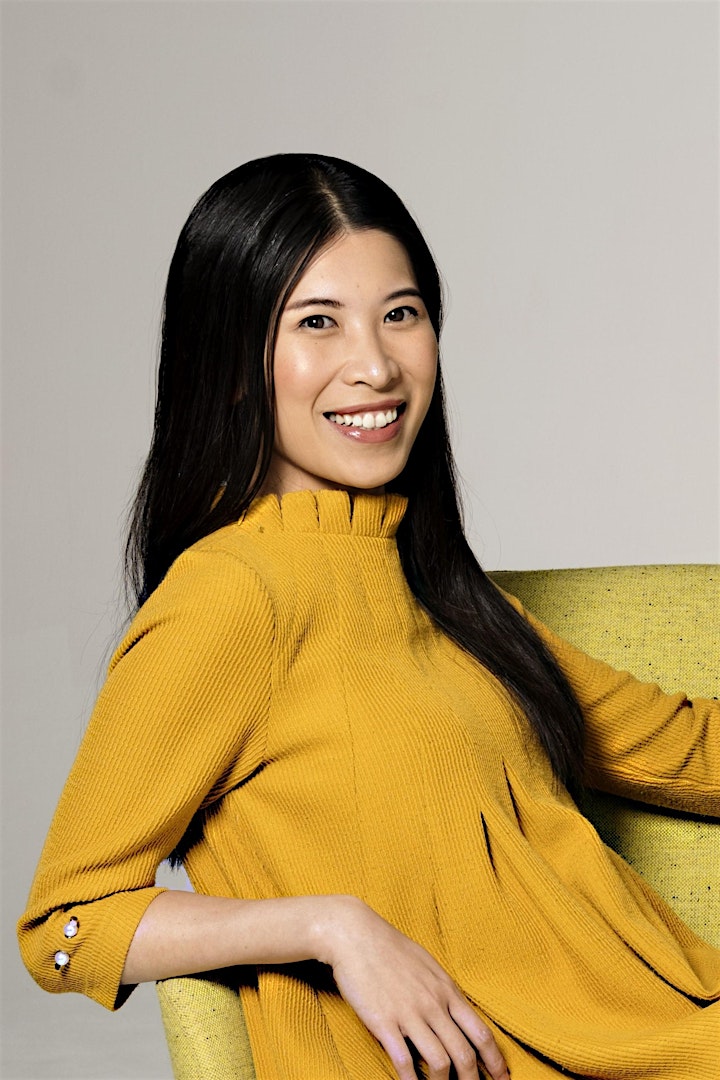 Ivy Huang

is the Market Manager for the Greater China Area at NZTE. Ivy has a background in science and holds an MBA from the University of Auckland.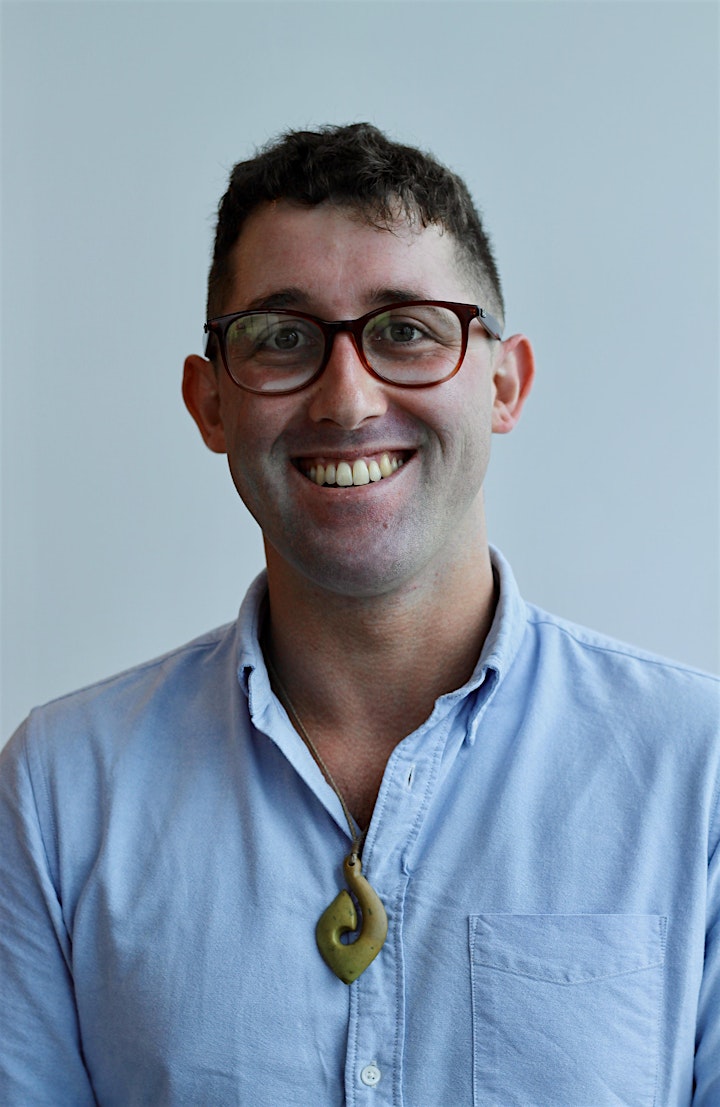 Liam Finnigan

is a Senior Advisor covering Europe in the Auckland Engagement Team at MFAT, and previously Desk Officer for South Korea. Importantly, Liam was also in the executive committee at the YA between 2017 and 2020!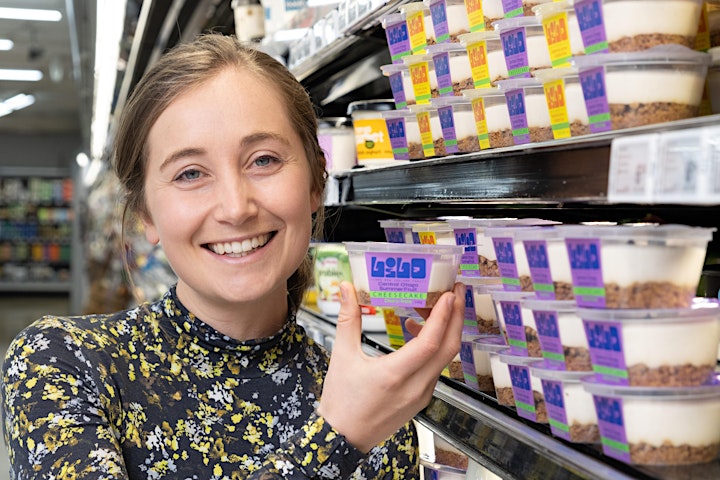 Cleo Gilmour

is the General Manager and Co-founder of LILO Desserts, a New Zealand fruit-tech start-up, as well as a NextGen Board Member of the New Zealand China Council.
On the day of the event, head up to Buddle Findlay, level 18 at the HSBC Tower in Auckland CBD. Registration will open at 5.30 pm with food and drinks. So, come early to network and mingle before we officially kick off the event at 6.00 pm!
Agenda
5:30 PM
Registrations
Refreshments and Food
7:00 PM - 7:30 PM
Closing Remarks and Networking
Date: 27th July 2023
Time: 5:30 pm - 7:30 pm
Location:
Buddle Findlay,
Level 18, 188 Quay Street,
HSBC Tower
Auckland CBD
Pricing:
$10 for members with special promo code
$15 for non-members