Join our Executive Committee
Positions available for 2023
Kia Ora! 欢迎你,
We are the New Zealand China Trade Association Young Associates (NZCTA YA or YA), the youth contingent of our parent organisation, the New Zealand China Trade Association. 
We are a platform for students and young professionals (ages 18 to 35) to connect and shape the future of the New Zealand-China relationship. Our mission is to create opportunities for others to join and start connecting with China and New Zealand. We do this through a variety of interesting projects and events, working with government organisations, NGOs, large & small businesses and all types of industry leaders in the process. We were founded in 2014 and, nine years later, are recruiting for our latest pool of talent to join the Executive Committee. 
Are you interested in the NZ-China space? Looking to join a group of passionate students and young professionals? Develop your skills? Connect with new opportunities? Whatever your motivation, we are here to recruit volunteers for our new committee - 2023 is going to be 火热!!!
You can read more about us on our website, in particular our about, past events and membership pages, where you can learn more about what we do, how our membership is modelled and start picturing what being in our Committee would look like.
How we work:
The NZCTA YA Executive Committee currently includes 12 students and young professionals in various roles. We have a mix of a vertical and spherical structures, being led by our peers in leadership roles, and ultimately aiming to collaborate fluidly across the Committee. Our subteams include the Operations, Marketing and Technology teams.  Each one of our members, old and new, work hard together in our spare time to bring YA projects to life and create new activities in the NZ-China space. Get to know some of our names and faces here.
Please note that the roles on offer are volunteering positions expecting no more than 10 hours a week.
Operations Team
Do you want to gain experience in managing projects, improve your presentation skills and lead teams and projects?
Do you want to learn and improve a variety of skills and engage with knowledgeable and experienced stakeholders across a variety of industries? 
But most of all, want to get the opportunity to work with an exciting and fun team of incredible people?!
We aren't looking for experience alone - we're looking for driven people who are willing to put their hands up, step up and learn, and gain skills and experience as they go!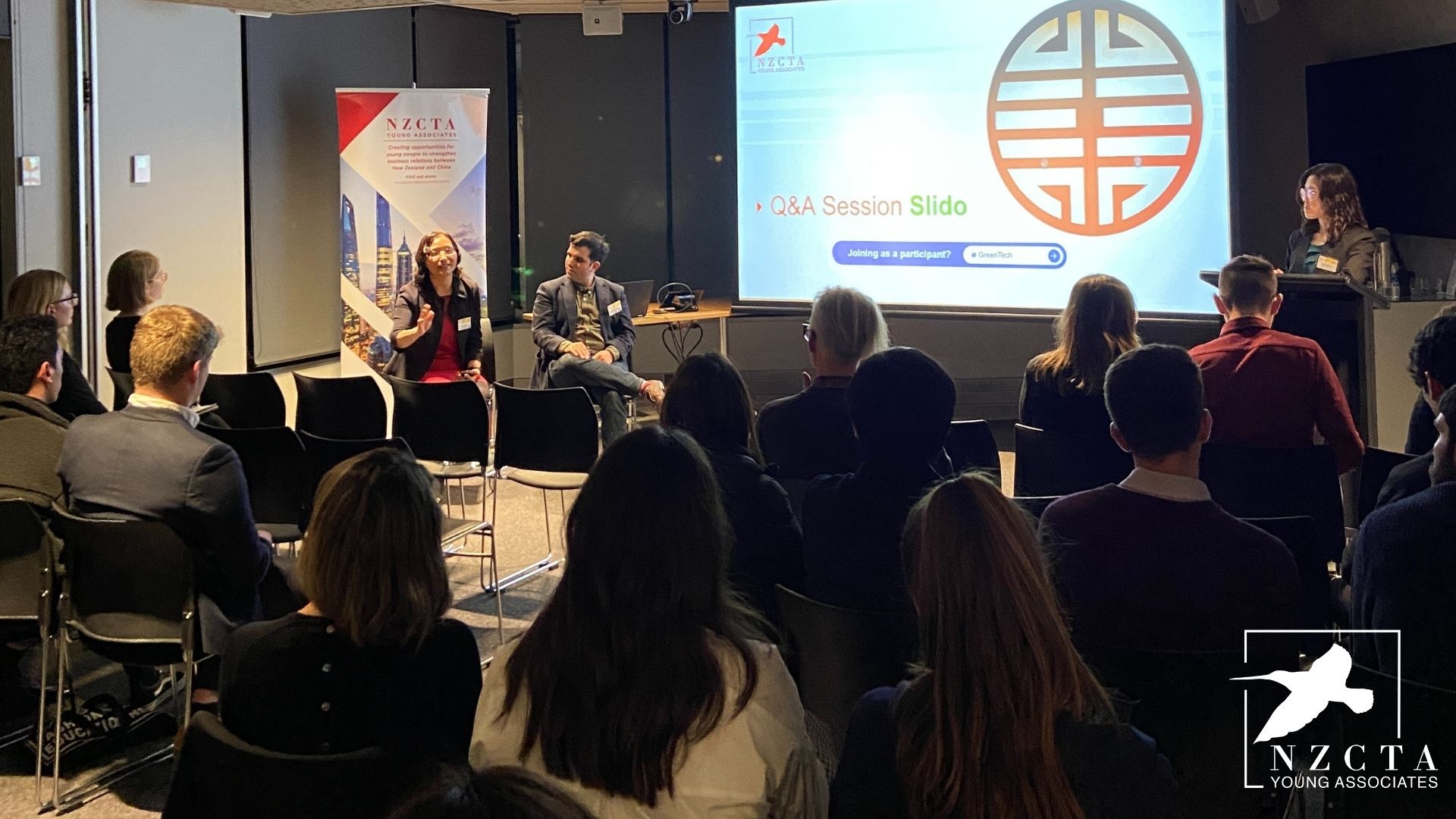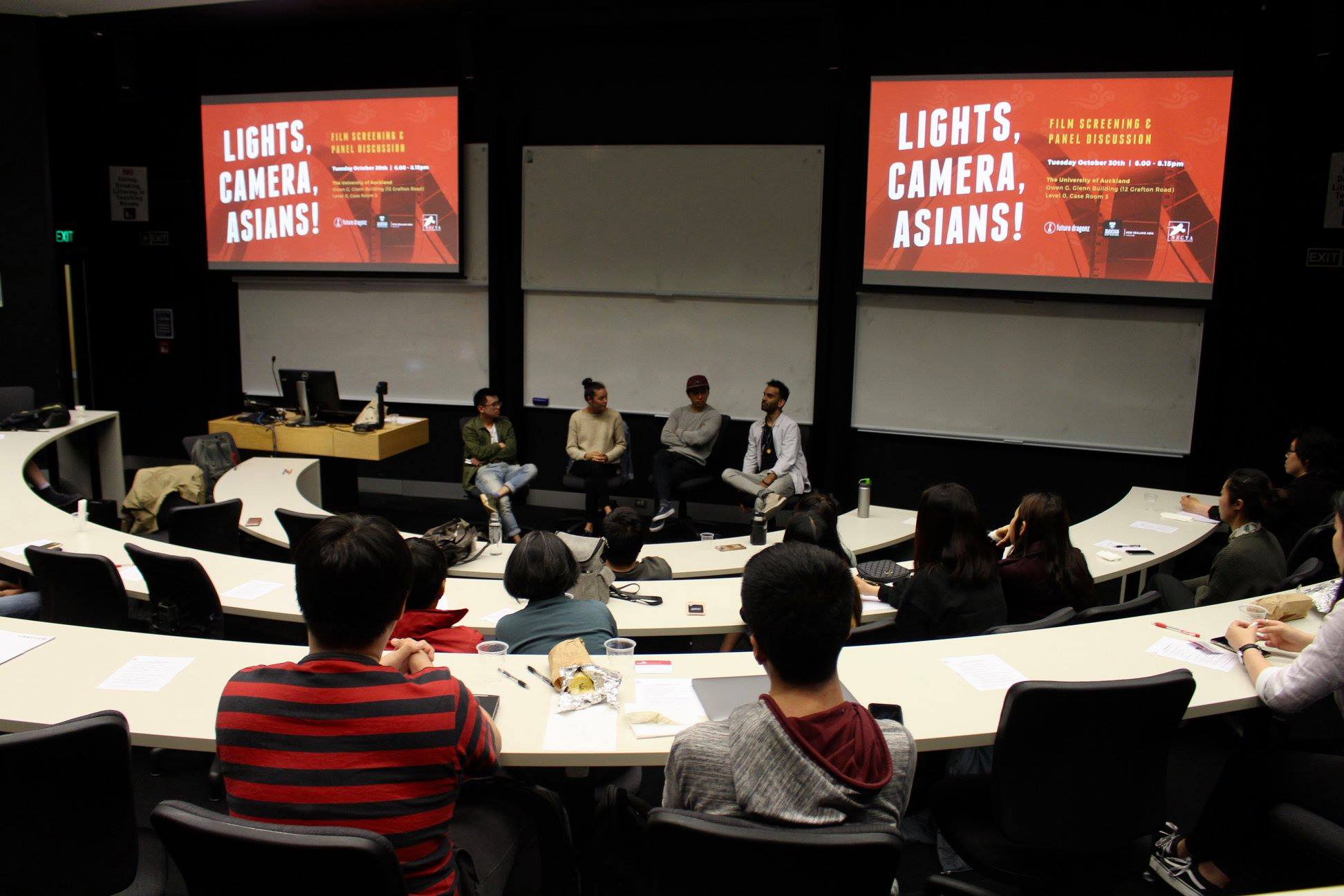 Marketing Team
If you have an innate curiosity and empathy with people and business; to constantly be wondering why the world is the way it is.
If you want to explore all corners of the world and want to find out what makes us feel meaningful.
If you have the passion for MARKETING and always want to turn everything into something special.
It's the time to join and enjoy YA's marketing team. THIS could be the start of something great for both of us! Welcome on board 🙂

Technologies Team
As a technology team member, you will have access to digital skills workshops covering topics like Search Engine Optimisation, Data Collection, Transformation and Analysis, and more. If you already have experience in applying digital skills, we are keen to hear from you too! 
As a team, we always look forward to bouncing off ideas with and learning from each other. Most importantly, you would be able to meet motivated young professionals and students who share similar mindsets.
Below are some skills we are looking for, but don't worry if you are not a 100% match! We are searching for people who are passionate about technology, have a sense of ownership, and want to be a part of a fun team. So please get in touch!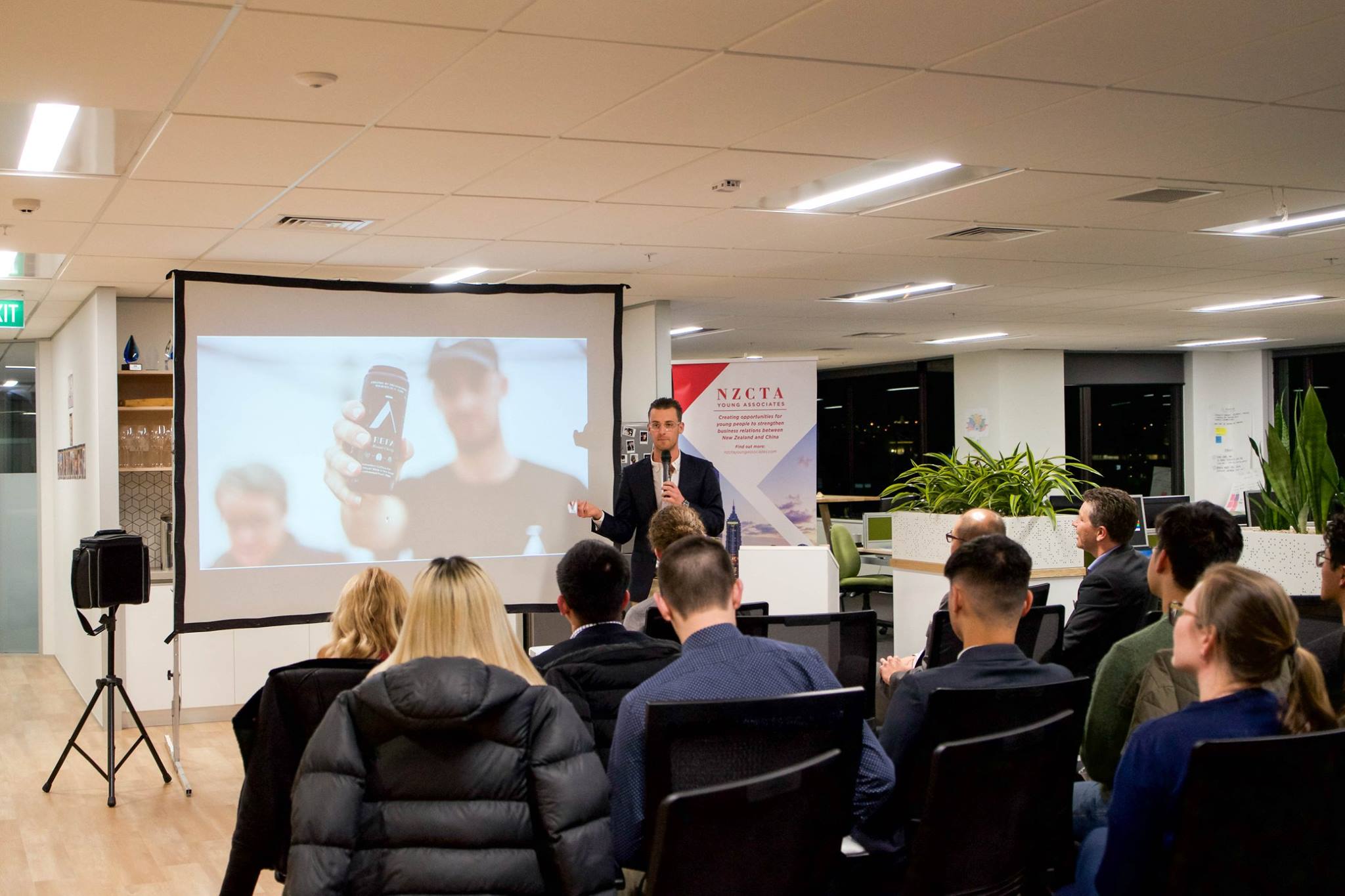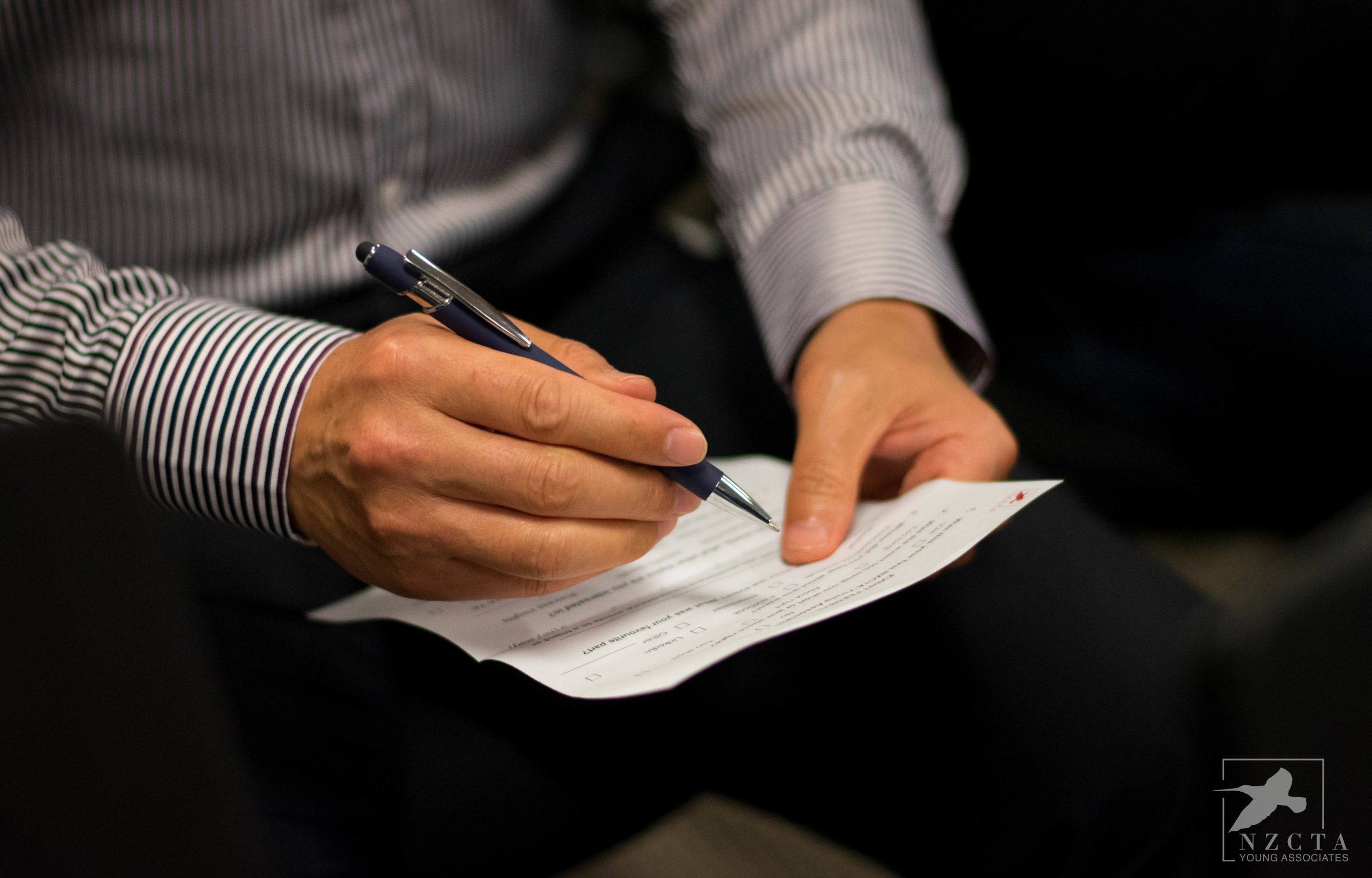 TREASURER
Think you can balance budgets while delivering conferences, social events and other yo-pro offerings? Keen to learn and manage the biggest membership platform used by content creators globally?
Sign up to become the YA's treasurer today! The NZCTA Young Associates' treasurer gets to play a unique and invaluable role in helping our organisation function and thrive. Work with each of our teams to manage expenses and oversee budgets, take charge of the YA's Patreon membership service, and gain professional confidence and expertise by creating and updating income statements for both the YA and NZCTA.
For all you students and young professionals with a background or interest in finance, event  planning and/or membership management, now's your time to shine!

HR Team
Love seeing a team come together?
Consider applying for our HR position! It's no secret that our committee consists entirely of volunteers who run the YA on top of their day jobs as students and/or young professionals. Be it with ice skating, social events, or just plain-old get-togethers for the committee, the YA's HR director pioneers the task of fostering a healthy balance of commitment, fun, and community amongst our executives!
What's more, you'll get the chance to conceptualise and lead initiatives which grow the NZCTA YA membership and wider community. Sign up today and lead the charge in making the YA a resilient, engaging, and friendship-first organisation inside and out!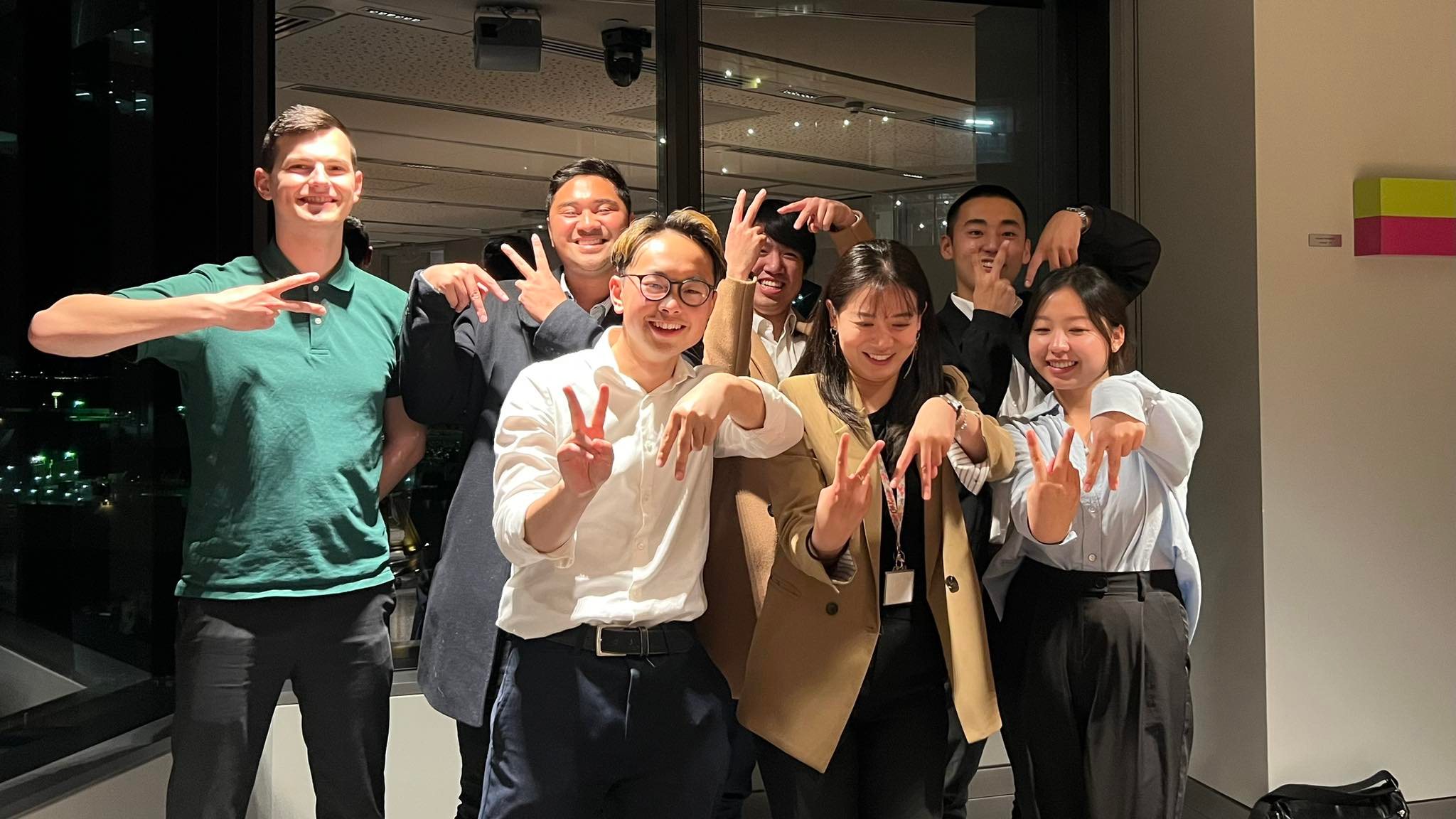 How to apply
Fill in our Google Form application to apply and send your CV and cover letter to admin@nzctayoungassociates.com. The form closes at midnight on Sunday 2nd July. Next, we will assess your application and invite you to an interview.