June Issue: Crime and Opportunity
It's been a relatively mild month for New Zealand China things this time around, but there have been a couple bits of noteworthy news.
Firstly, a video has been doing the rounds highlighting violent crimes done against Asians in New Zealand. In the video, victims, including a grandma whose arm was broken in a robbery, speak of their experiences and say we're becoming a "criminal paradise". The solution they say is simple: harsher penalties, especially for youth. But while this sounds intuitive, research has actually shown that harsher penalties do little to reduce crime. So while crime against Asians is an issue in NZ, we ask people to not have a knee-jerk reaction but instead look for nuanced solutions to making us all safer.
One person doing it wrong in this respect is Hone Harawira. His solution to stopping the methamphetamine epidemic is also simple: execute any Chinese who bring meth into this country. When asked if this policy covers other nationalities he said: "you've got to start somewhere". Clearly, this is a racist proposal. What's more concerning though is that it is another example of antagonism between Chinese and Maori and Pacific Islanders in New Zealand. With both groups being ethnic minorities here, it is important that they try to work together, rather than fight each other.
On a happier note, the NZCTA YA are looking for people to join the committee! If you are interested in a position, then check out our post directly below.
The existence of "Being Chinese" and "Old Asian, New Asian" show that the Chinese community is playing a greater part in the cultural space. With one of New Zealand's greatest strengths being our diversity, this can only be a good thing. We look forward to seeing what is still to come.
#1. June Opportunity: Join the Committee!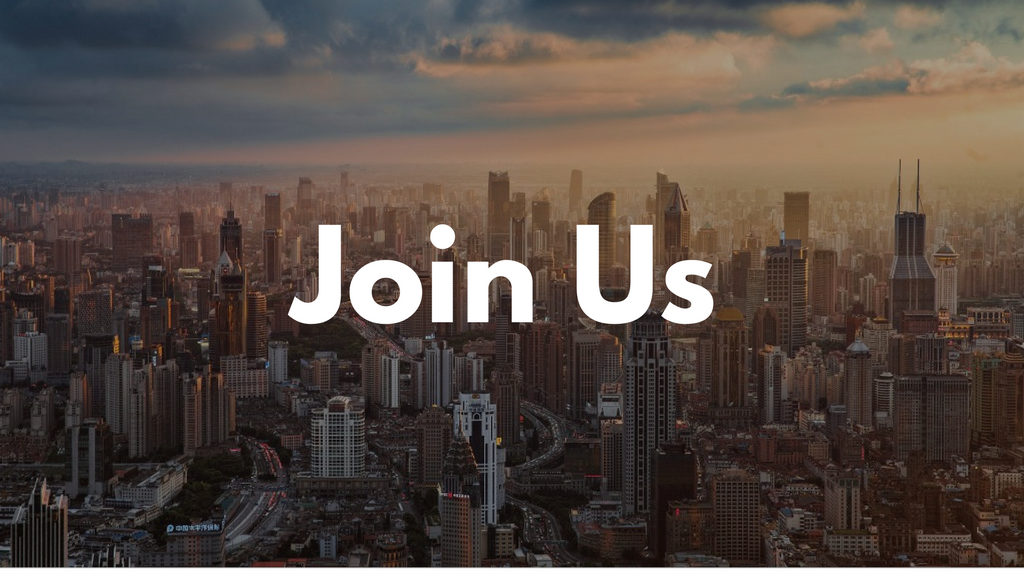 After a blockbuster year of events so far, you now have a chance to join the NZCTA YA Committee! We are looking for new members in a variety of roles. With the links between China and New Zealand only deepening, there has never been a more relevant time to get involved.
The roles we have on offer include:
Auckland Director
Marketing Manager
Events Manager
Communications Associate
Graphic Design Manager
Human Resources Associate
Apply by sending your CV and cover letter to 
admin@nzctayoungassociates.com
 before midnight 6 July (Thursday). Let us know why you would like to be on the NZCTA YA committee and what position(s) you are interested in.
#2. Recent Event: Spotlight on Comvita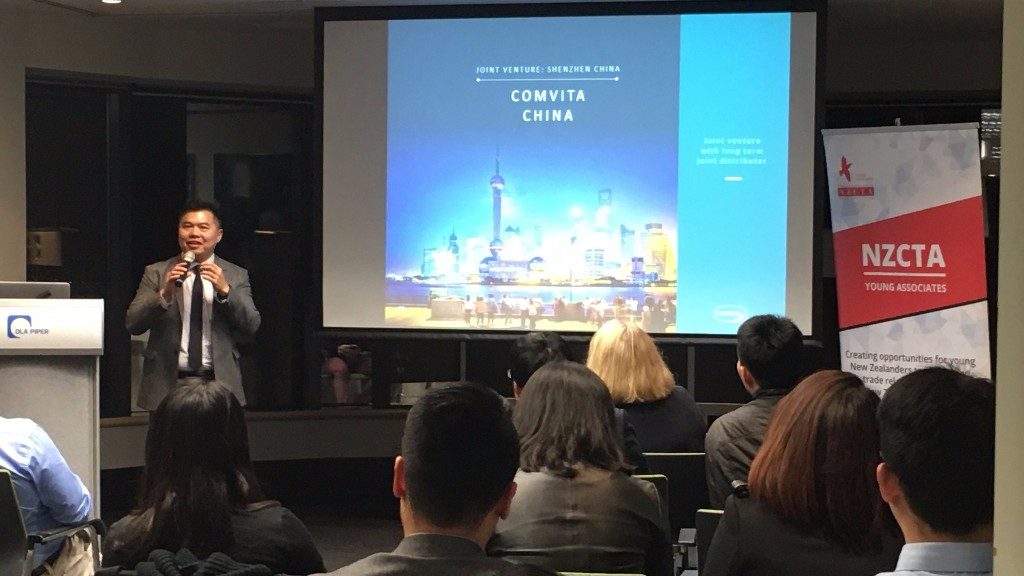 Comvita has been a New Zealand - China success story. Since entering in 2004, they have grown their China business into over 400 stores; Asia now makes up over 30% of its revenue.
At the spotlight event, Comvita addressed the strategy they took to enter into China's fast moving consumer goods market and detailed the challenges they faced and are facing. The event attracted key people within the industry and sparked some interesting discussions. Meanwhile, those not as embedded in the industry received complimentary Comvita lozenges to help out with flu season!
Julie Chadwick shared her vast experience with investors and media relations in a presentation delivered with great humour. Following her, Ronnie Butt gave a sincere presentation about his knowledge of the Chinese market and shared some lessons from his decade in the country.
#3. Business Desk: Will China's New Silk Road be Green?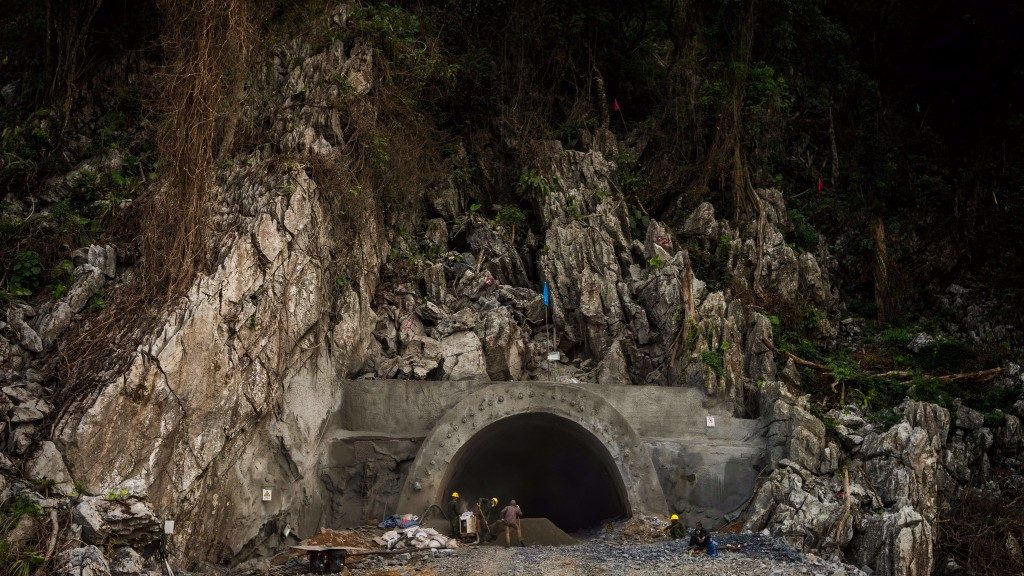 As Trump's withdrawal from the Paris Agreement signals a further turn inwards for the USA, China, through the belt and road initiative, is poised to launch "globalisation 2.0".
Eco-Business analyses the implications this will have for the environment. One thing we found interesting is that while China has put itself out as a global environmental leader, it is also funding many new fossil fuel developments.
Read more here.
#4. Culture Desk: Proudly Asian Theatre Reading!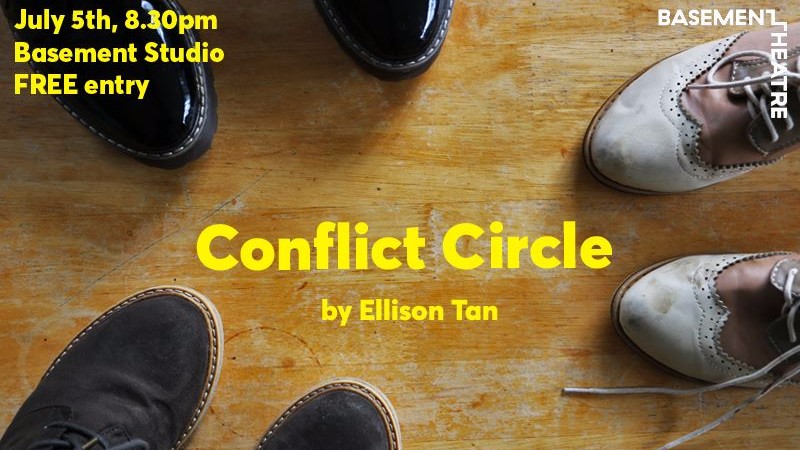 Proudly Asian Theatre is staging a free reading of Ellison Tan's upcoming play Conflict Circle! Conflict Circle premieres in 2019, but PAT are staging a sneak peak in order to get feedback on the work.
The play is directed by comedian James Roque, and promises to be an absurdist affair. The YA are excited to be able to see the work of young Asian artists at an early stage, especially when they get to see it for free! (hey, we're poor young professionals too).
RSVP here.
Have an idea or opportunity you would like us to offer? Would you like to be part of the Young Associates? Have general questions/comments? Let us know below!