Exports, Environment & Exquisite Art - don't miss these China events!
Welcome to the NZCTA Young Associates Newsletter: a monthly-ish digest of happenings and articles for young people interested in the NZ-China space.
Be sure to sign up to receive these newsletters straight to your inbox! - Sign up here
#1. Exports to China helped keep NZ economy afloat during Covid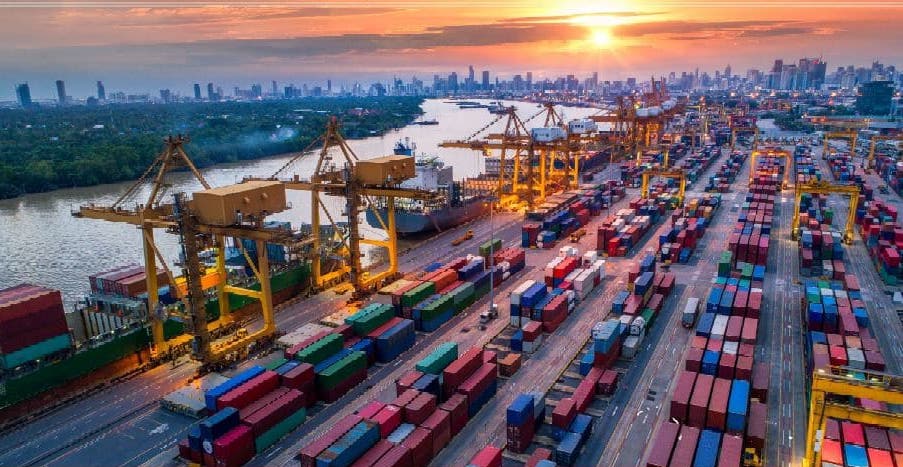 As we head towards what might look like post-pandemic life, a new report has been released that explores what helped keep our economy afloat over the last two years: our trade with China.according to the 'In Perspective' report by the New Zealand China Council.   Here's a snapshot of New Zealand's 2021 export profile: New Zealand exported $21.45 billion worth of goods and services to China, importing $16.26 billion. The overall bilateral trade relationship came to $37.70 billion, up from $31.30b in 2020 and $33.41b in 2019. 2021 also saw our total goods exports grow by $3.4 billion (5.4%) — even with fewer exports to the UK and Australia. Interestingly, this growth wasn't a one-way street with China: our imports from China also grew by 26% over 2021.    What does this mean for NZ? It's clear these boosts in trading helped cushion the loss of our once-lucrative tourism and education flows. Additionally, it poses a big question for exporters: how concentrated should we be in one market? Considering our unique existing relationship, bilateral agreement, geographical placement and the market's appreciation of such goods, it's clear that we're in a positively unique position.     "China is a resilient cornerstone for our economy," says NZCC Chair John McKinnon. "There are few markets globally which can match China's demand for such a wide range of New Zealand products, are prepared to pay a premium for our highest quality, most sustainable products and have the potential to continue growing at pace."   As John McKinnon says, "New Zealand's future will be about taking a 'China and' rather than a 'China or' approach to exports."Read the full In Perspective report here on NZ China Council's website.
  It's been revealed that the New Zealand-China trade relationship has played an important role in pulling Aotearoa through the pandemic economically, with New Zealand exports to China growing during the period, 
#2. 4D rendering of famed Chinese painting - Along the River During the Qingming Festival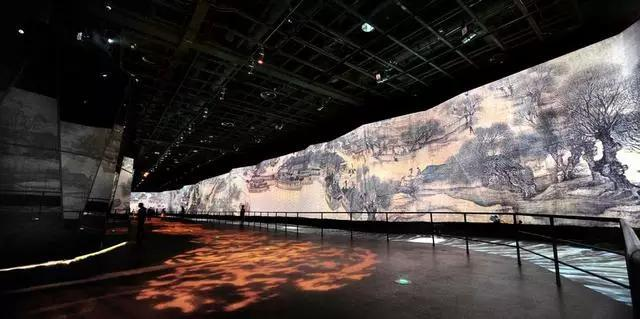 Along the River During the Qingming Festival is an iconic painting by the Song dynasty artist Zhang Zeduan (1085-1145 CE). The 5.28m scroll is famousfor its detailed depiction of both people's urban life along the Bian River and the landscape in Bianjing about 900 years ago, which is now the city of Kaifeng in Henan province. The piece of art could be described as a static documentary.
Fast forward a millennia, and technology has made this masterpiece truly come to life!
To celebrate the 50th anniversary of China-New Zealand diplomatic relations, a 4D rendering of Along the River During the Qingming Festival 3.0 will be exhibited at the Vodafone Events Centre from July 5th to July 29th, 2022. It uses 8K ultra-HD interactive technology, 4D motion imaging featuring a 360-degree dome view and various art forms to create a multi-level interactive experience for audiences.
In order to keep the painting consistent with the original, more than 20 painters were chosen to draw tens of thousands of manuscripts using traditional hand-painting methods over the course of one and a half years, with the project being finalised with the use of synthesised animations. Indeed, every frame and brushstroke helps restore Zhang Zeduan's magnificent artistry.
Visitor can step inside this masterpiece and experience its ancient city in this new 4D rendering coming in July. Viewers can see a man riding a galloping steed, as well as a retainer carrying offerings on a shoulder pole. This scene is fully in keeping with the following passage from Eastern Capital: A Dream of Splendour: "On Qingming Festival … urban dwellers leave the confines of the city … the city gates throng with people … while pavilions buzz with activity until the crack of dawn. The rooves of palanquins are decorated with bunches of willow branches and other blossoms, which hang down on all sides, creating a veil. These excursions to ancestral tombs continue to take place over the course of three consecutive days." (Sourced from museum docent)
流动的杰作 - 清明上河图
A Moving Masterpiece - Along the River During the Qingming Festival
July 5th - July 29th, 2022
Vodafone Events Centre
The Sir Noel Robinson Conference Centre
WeChat: PaintingPenArt
Tickets on sale at Eventfinda from June 1st
#3. Winds of Change Programme - NA CAPE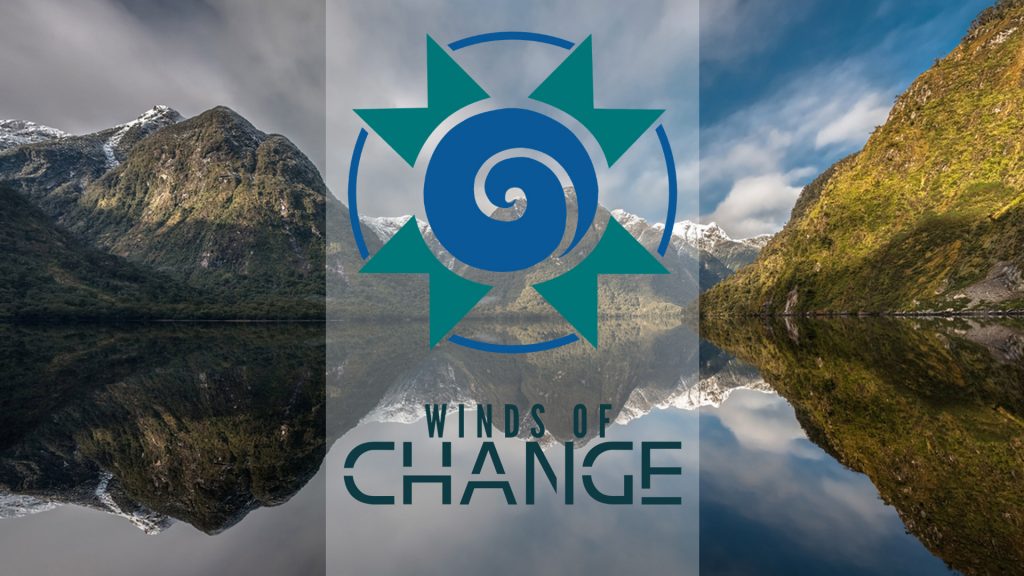 This is a final reminder that Winds of Change 2022 by NA CAPE (North Asia Centre of Asia-Pacific Excellence) closes on the 3rd of June! Get your applications in!  "The Winds of Change is a network of future leaders in climate change resilience based in New Zealand and China."  The programme is for current postgraduate students, recent graduates and undergraduates with research experience, all of whom should be passionate about sustainability, climate change's impacts and strategies to mitigate these issues.   No matter whether you're interested in Latin America or North Asia - there are options for both. The Winds of Change (China) is the North Asia option, offering a multitude of workshops, network sessions, a symposium and a field trip for New Zealand-based participants. Better yet, all costs are covered. NA CAPE is looking for a wide variety of students and fresh graduates with a range of backgrounds, or simply those with an interest in climate change science, sustainable business or climate change strategies!   NA CAPE's aim is to bring together New Zealand and Chinese students and create a network of like-minded individuals focused on transferring knowledge with regards to all things related to climate change. This is an incredible chance to meet students from both Aotearoa and China and learn what different countries, universities and individuals think of the climate crisis. It's an opportunity to delve deep into the most pressing issue of our present era and discover what options to address it we may have at our disposal moving forward.   For any and all questions you may have, check out NA CAPE's FAQ here! Apply here by 3rd of June! Don't miss out on this incredible opportunity!
Have a piece you'd like us to feature or share? Or an idea/opportunity you would like us to offer? Do you have general questions/comments? Let us know through our socials below!If you're reading this as a forwarded email, hello! Subscribe here.
Enjoy the newsletter and want more content like this? Become a NZCTA YA member here and get member discounts and special offers to all our events!
Editors: David,  Melanie, Kate and Ava
Disclaimer: Opinions expressed in this newsletter are the sole opinion of the NZCTA Young Associates and do not represent the opinions of the wider New Zealand China Trade Association or any of its executive committee.