We recently held our sold out NZ China Innovation Forum, which explored what it takes for Kiwi businesses to succeed in China. Over 80 people crammed into the offices of Assurity Consulting, where they heard insightful presentations from our three guest speakers.
Andrew Grant, leader of McKinsey's Global Public Sector Practice, kicked the night off with an overview of the NZ China relationship. He talked about the myths and realities of the NZ/China relationship, and the policy crossroad that China finds itself at as it tries to spur further growth.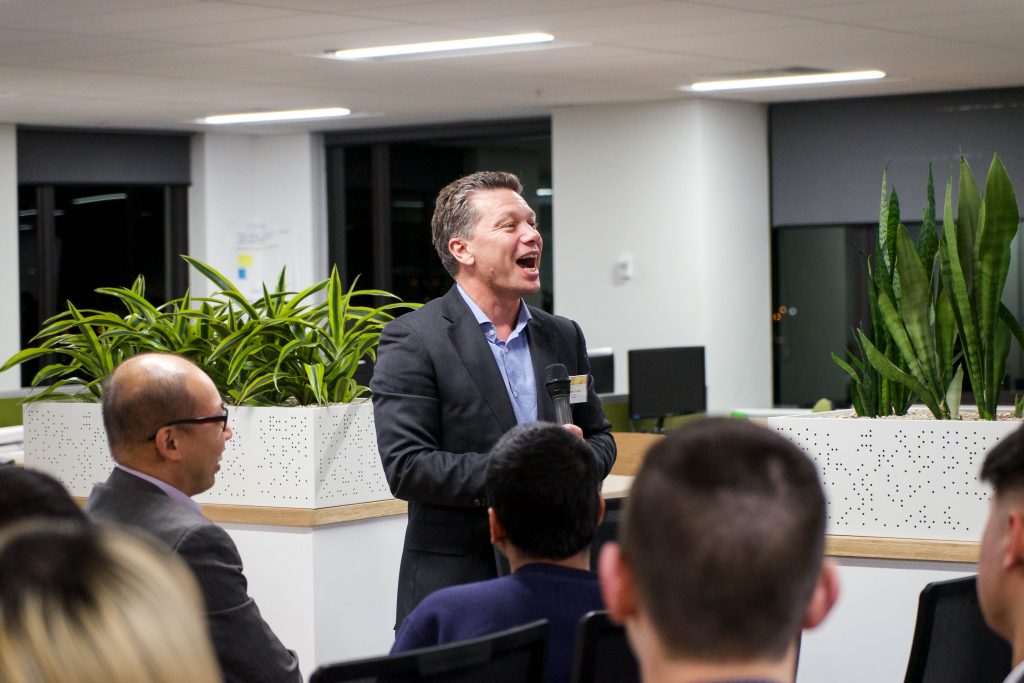 Next was Kenneth Leong, co-founder of Healthy Breath who shared his experience in developing MEO anti-pollution face masks, and encouraged the audience to act fast and diligently on their innovative ideas to beat the giants.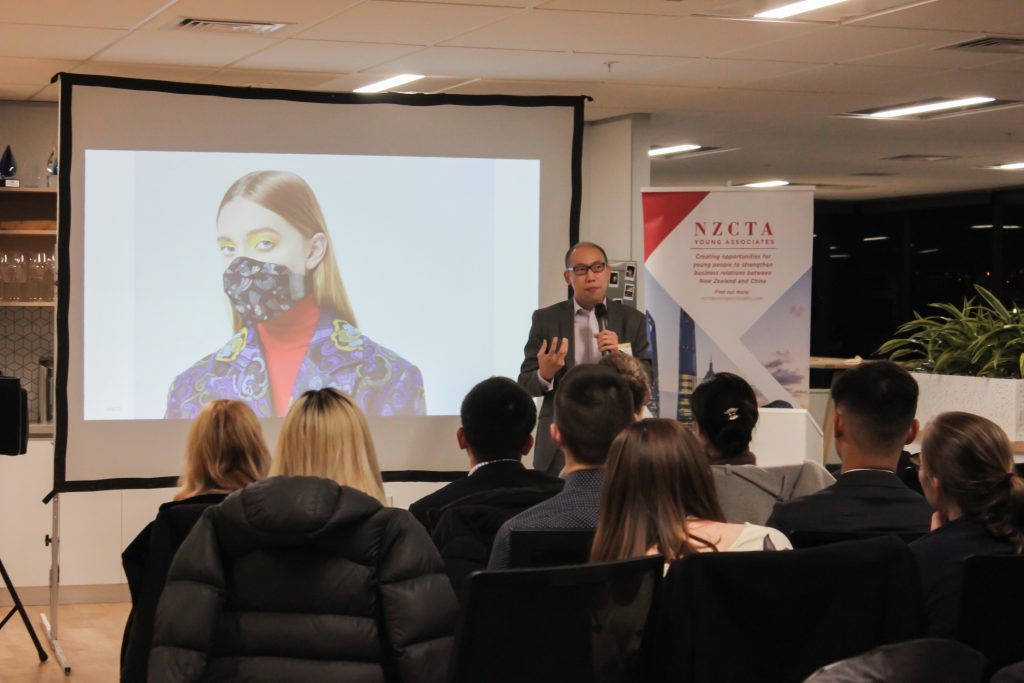 Lastly, Angus Brown, CEO of AlphaGen NZ (who soldiered through a stomach bug) discussed the support networks the NZ government has set up for businesses going into China, as well as the huge opportunities available to those who can harness the natural health benefits of NZ's native plants.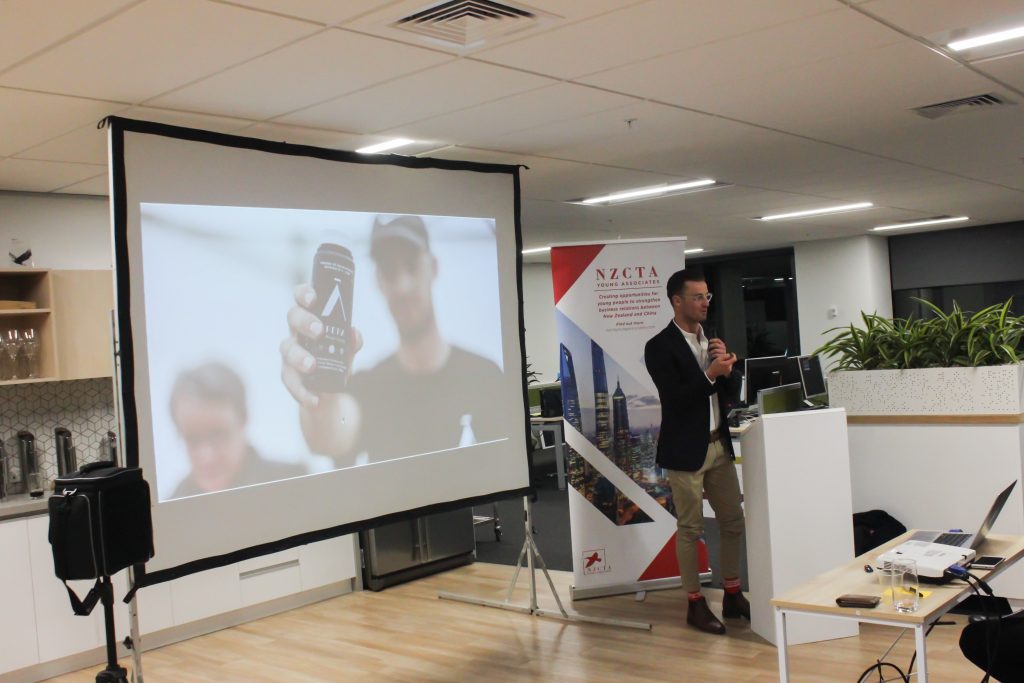 Thanks to all those who turned out to what was a great night! Special thanks to Assurity Consulting for sponsoring the venue, and James & Wells for their generous sponsorship. Jonathan Chen from James & Wells opened the night with an insightful presentation on the importance of leveraging your Intellectual Property to help your innovative business succeed in the market.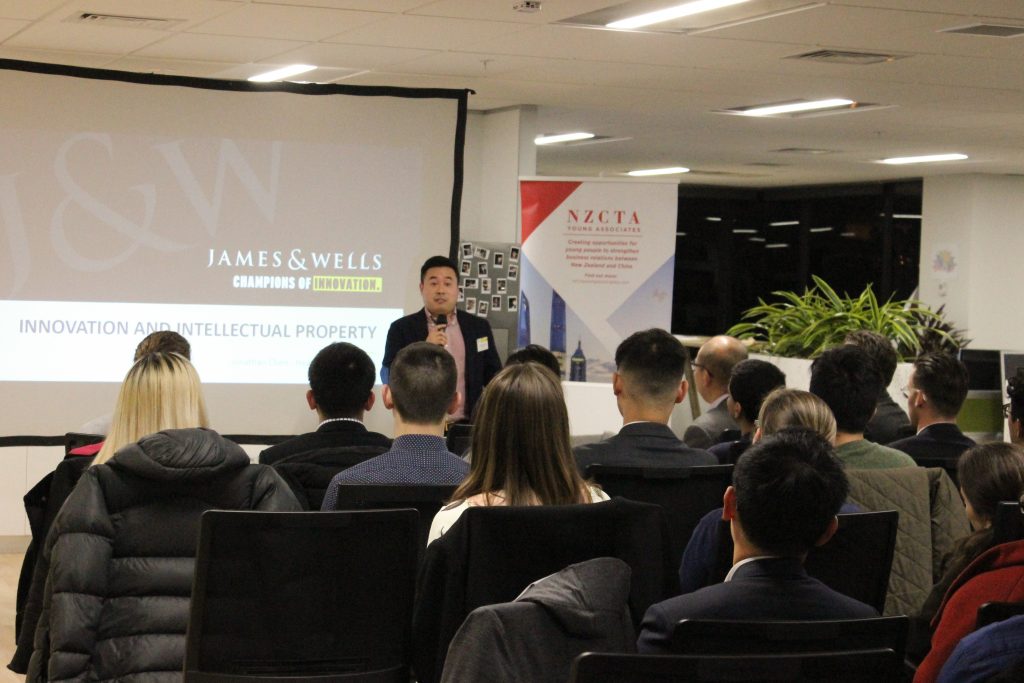 Written by Miji Lee and Han Li. Check out more photos from the event on Facebook here.