Event Review: NZCTA YA Anniversary Networking event
NZCTA YA turned five years old and we thought we'd celebrate with a good ol' Anniversary Networking Event! It was lovely to see both new and familiar faces at Dr Rudi's mowing down some fries and pizza, and having some good yarns. Check out the photo album on our Facebook here.
NZCTA Chairman Martin Thomson and our very own YA Chairperson Han Li spoke at the event. Martin talked about the importance of the next generation engaging with China, as our links constantly grow closer. Han paid homage to the past YA executive members (a few of whom were in the crowd) for the work they did building up the YA.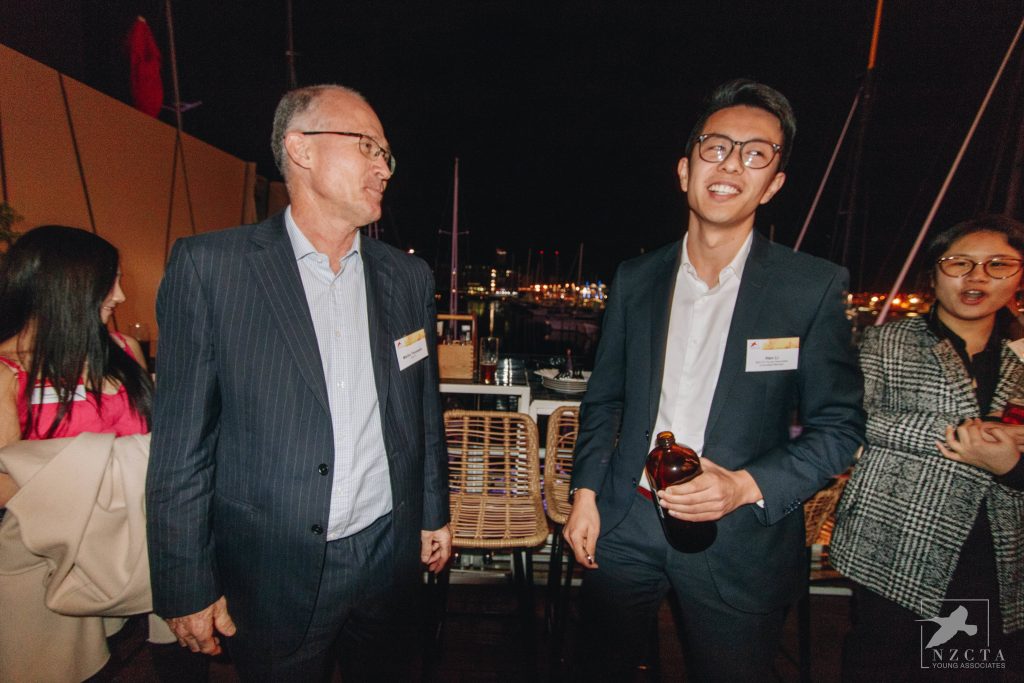 What a five years it's been for us. We're a long way away from our early years when we had single digit attendees. In the past year, we've held (link past events) political symposiums, heard from amazing Kiwi-Asian female leaders and the run remote internships in China! The YA are confident we'll keep growing stronger, and keep volunteering our time to strengthen New Zealand's connection with the Chinese culture, trade and language (with the support of our parents organisation NZCTA of course!). See you in 5 more years!