#1. Upcoming Event: Brews and Hey You's! (Networking x Beer Tasting)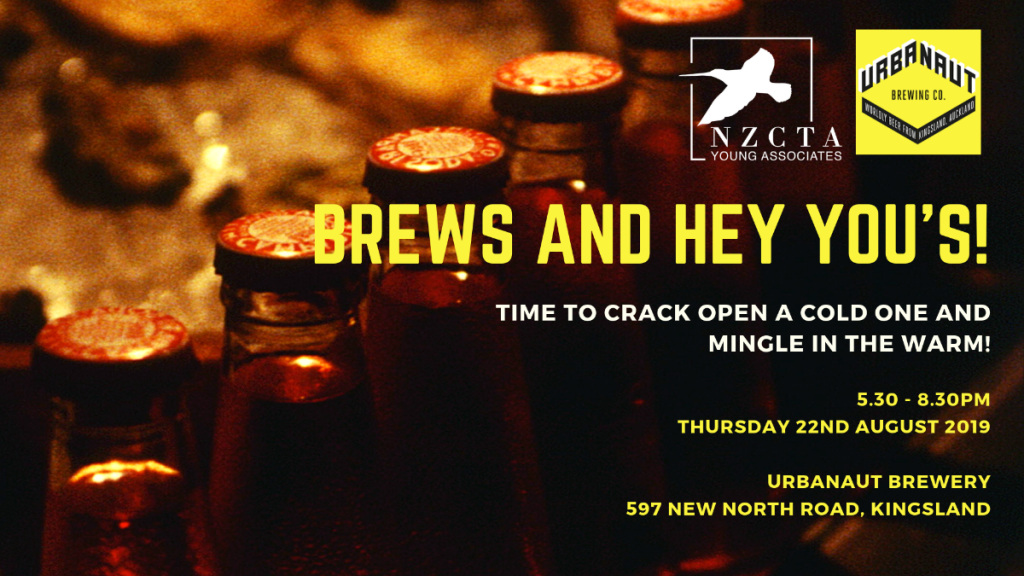 Hey You! Feel like a tasty evening of beer tasting, hot ramen and chillaxing with other awesome young professionals and students?
Then come to our networking slash beer tasting night, the mid-winter warming event of the year! Escape the wind and rain by drinking some cold ones from Urbanaut in a warm venue with hot bowls of Miso-ra ramen and lit networking opportunities
Whether you are part of our YA membership, or just someone who likes beer, ramen and/or meeting new people; come along, have a yarn and form some lasting tasty connections.
Tickets include 2 x Urbanaut beer tasters and 1 x ramen from Miso-ra!
Or if you just want to come for the ramen and mingles, we have a non-beer ticket option for you too!!! 
Discounts exist for group bookings, so get in quick!
#2. Recent Event: Identity with Hilary Chung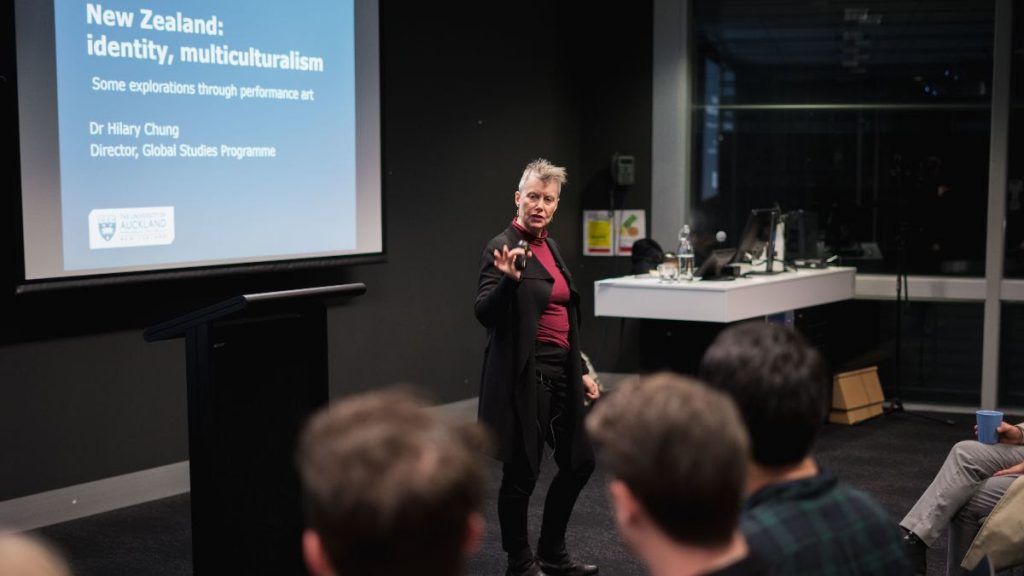 Last week, we hosted a charity event with academic Dr Hilary Chung at the University of Auckland. A crowd of around 50 heard about a very relevant and important topic: identity!
Hilary started by getting us on our feet talking about the story behind our names, then outlined how our current national bicultural narrative may not take into account these rich stories, which are often multicultural. She then discussed Renee Liang's play "The Bone Feeder" as an example of something which challenges this bi-cultural narrative. It was a great night. Thanks for NZ Asia Institute for the sponsorship!
#3. Business Desk: China's Relationship with the World is Changing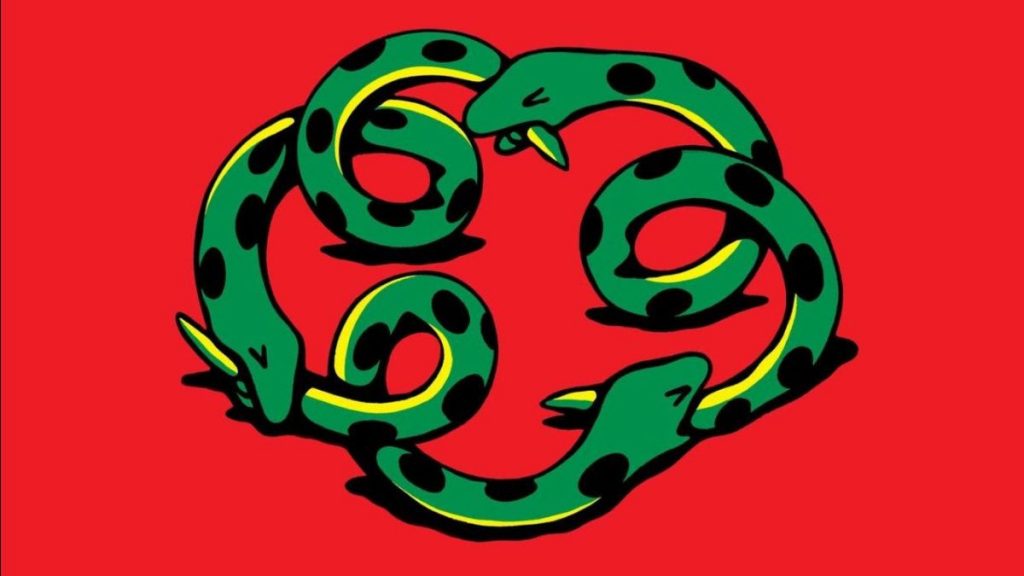 "Powell Speaks, Trump Tweets, China Reacts, Markets Freak. Repeat", the title of this Bloomberg article aptly reflects the market reaction to the escalation of the trade war between US and China over the past few weeks, which was often due to the unpredictable words and actions (interest rate cuts, more tariffs, and currency depreciation) of these influential policymakers.
This article gives a run down of the events of the past few weeks, where the financial markets were like "a mosh pit with these three players banging against one another" and examines some of the financial metrics to see what the future of the global economy could hold.
Read it here.
#4. Culture Desk: Mercury Plaza Closing Exhibition!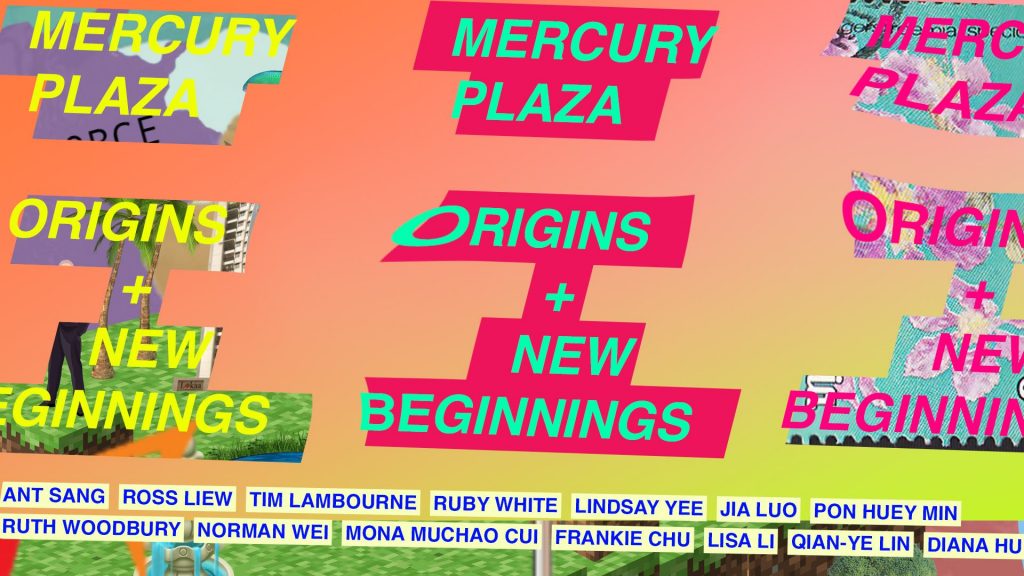 Mercury Plaza isn't the best food court in Auckland (shout outs to Queen's Court) but it is probably the most significant. Many Aucklanders' first Asian food experience was at "Mercs" and its reputation is such that you can often see All Blacks eating there. The Plaza itself also has historical ties to the Chinese community, the owners being some of the OG Chinese fruit and vegetable shop owners on K' Road.
Starting this week, a group of NZ-Chinese artists will celebrate the rich history of the plaza by taking over the space for an exhibition. The exhibition will not only pay homage to the iconic space but also celebrate its exciting future as a station on the transformational City Rail Link.
It's not often we get to see an exhibition of predominantly NZ-Chinese artists, and the lineup is an exciting mix of established names and young up-and-comers. Make sure to check it out, before its gone forever.
Event info here.
Have an idea or opportunity you would like us to offer? Would you like to be part of the Young Associates? Have general questions/comments? Let us know below!
Editors: Han Li, Kathy Liu