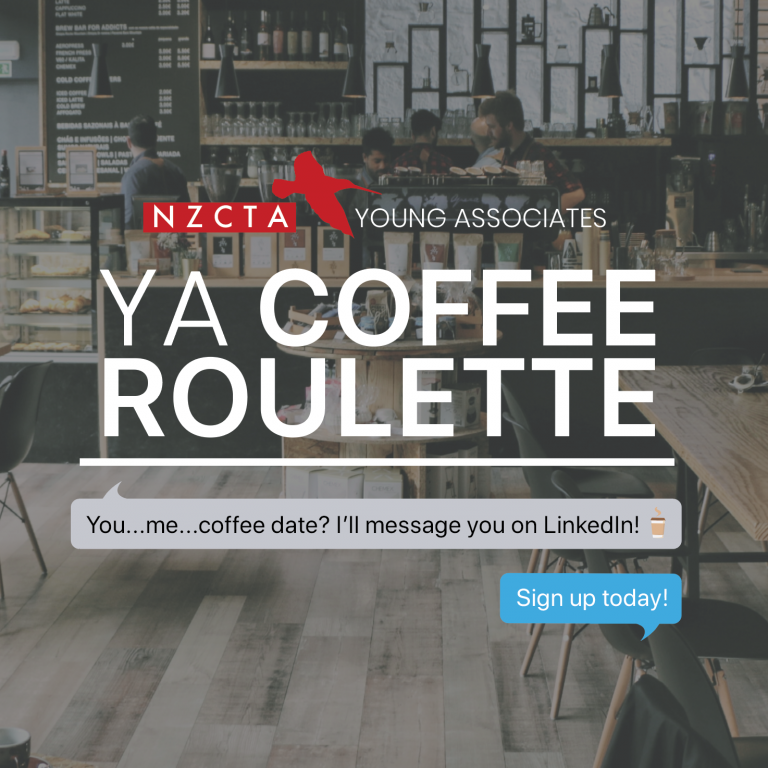 YA Coffee Roulette
You… me… coffee date? I'll message you on LinkedIn.
We aren't denying how cute an actual date might be, but let's be real, we know why you're really here. It's to network your little heart out, and expand your circles with those similarly interested in Asia. Cappuccino sprinkled with some insight into the industry. 
YA has set up a coffee roulette where participants who sign up will be randomly paired every fortnight for 8 weeks. Each pair will organise between themselves a place and time to network over coffee (or any other drinks, like a cheeky bubble tea) 🥤
Date / Time
Anytime
Location
Anywhere
Price
FREE!