2018 has been an interesting year to say the least. On the one hand, New Zealand is continuing to get closer to China economically through with the ongoing FTA upgrade negotiations. On the other, the new government seems less enthusiastic on China than the previous one, with Winston Peters sounding them out over influence in the Pacific and the Prime Minister delayed her trip to the country till next year. We have also seen the escalation of the China-USA trade war. What seemed like a "truce" earlier this month was gone in a matter of days after the arrest of Huawei's CFO. Things don't look like they will cool down next year either, and it will be interesting to see whether our aspired position as a "bridge" between the two superpowers will hold.
Meanwhile, in da culture, it's been a year of steady progress. Things really kicked off during "Asian August" with the release of Crazy Rich Asians, a truly significant movie that proved that Asian's in Hollywood could not only sell but also win awards while doing so. Things have also been moving back home. 2018 saw the first Asian Aotearoa Arts Hui in Wellington, as well the second year in a row that an Asian show won the best overall production at the Auckland Theatre Awards (congrats to those involved in Proudly Asian Theatre's Orientation!). Lastly, memes – probably the dominant cultural medium at the moment – had its own Asian spring with the rise of the subtle asian traits Facebook group, now almost 1 million strong.
It's been a great year for us at the YA too! We've sold out all of our events bar one, increased our newsletter readership (hello you!) by a significant amount and ran another bunch of remote internships. It also sees us farewell our Chairperson Cindy and Ops Directors Jess. Thanks to both for all they have done for us. Next year will be another big one, kicking off in March with our politics event. In the meantime, we would like to thank you for reading our newsletters over this year. Happy holidays! 🐷
#1. Recent Event: Being Chinese in New Zealand - A Conversation with Helene Wong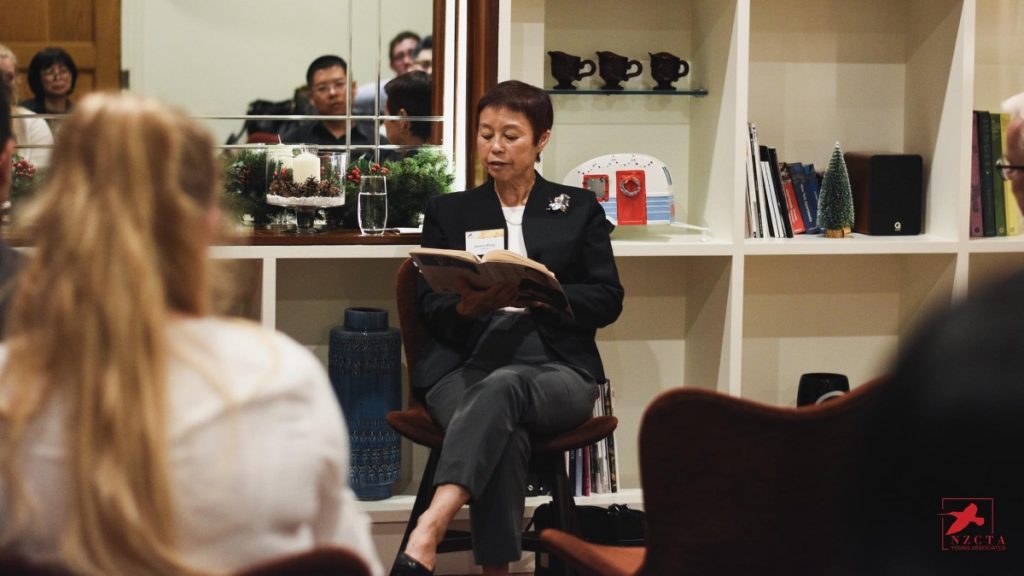 We recently held "Being Chinese in New Zealand" featuring Helene Wong, a book reading and open discussion evening about what it means to be Chinese in New Zealand. The night kicked off with Helene giving a run-through of Chinese New Zealand history, from the poll-tax to the multicultural New Zealand of today. The book reading was followed by an interactive discussion on the complexity of identity: how to embrace and use identity in today's New Zealand.
Thank you to everyone who attended what was a heartwarming night! Special thanks to the New Zealand China Council for making this wonderful event happen and to Unity Books for the bookstall on the night.
#2. Recent Event: Christmas in White (with Future Dragonz)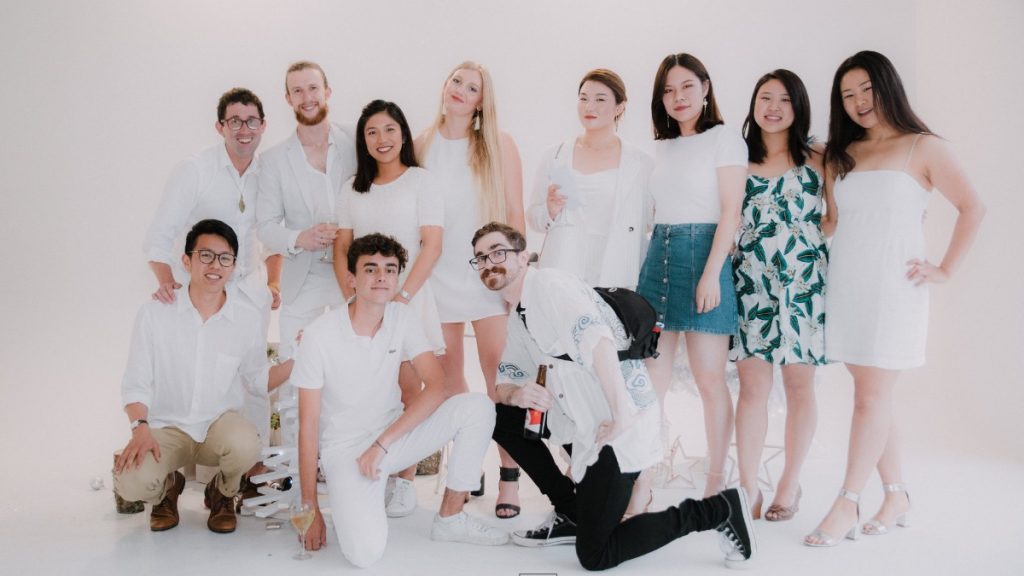 Still haven't heard of "Christmas in White"? You must have been naughty 🤥, because Christmas came early for the NZCTA YA and Future Dragonz.
Think of it as 'Le Dîner en Blanc' with a Christmas party twist. Guests were asked to dress up in white and assemble at a chosen location marked by white balloons, to be escorted to an exclusive location! The guests were ushered into a beautifully decorated white room with a photo studio set (our gram feeds were lit), a rocking DJ and the dance floor to dance the night away. The guests had ample opportunities to network, dance, take pics and get generally "lit". 🥂🍻💃🏻🤳🏻✨
Thank you to all who turned up to celebrate. Special thanks to Future Dragonz for co-hosting the event with us.
Check out the photos here.
#3. Business Desk: How China View's the Arrest of Huawei's CFO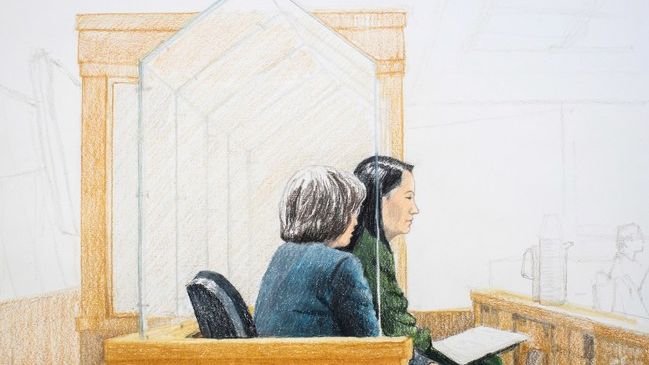 The arrest of Huawei CFO Meng Wanzhou earlier this month is big news and while the arrest was directly related to violations of American sanctions against Iran, it's likely that Huawei's closeness to the CCP was also something the USA was interested in.
While the arrest could be seen as typical great-power posturing, for those in China, it is viewed in a different light: as a continuation of western imperialist bullying dating back to the Opium Wars. The New Yorker's Jiayang Fan lays out the Chinese perception and why it exists in this piece.
Read it here.
#4. Culture Desk: Dreams in a Chinese Takeout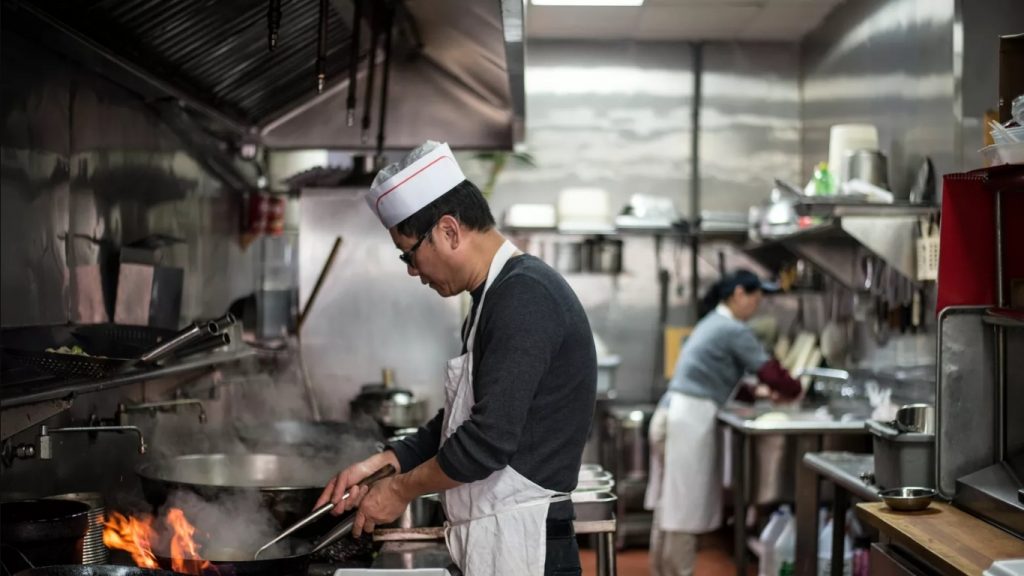 Ever wondered what the lives of those working at your favourite Chinese restaurants are like? In this piece, writer Katie Salisbury spent a year reporting a photographing their lives.
The result is an illuminating piece. While it's about Chinese chefs in America, the struggle that the chefs go through is analogous to those faced by not just chefs all around the world, but immigrants in general.
Read it here.
Have an idea or opportunity you would like us to offer? Would you like to be part of the Young Associates? Have general questions/comments? Let us know below!
Editors: Han Li, Min-Ji Yang and Miji Lee