Holiday 2017 Issue: Year of the Rooster
Twenty seventeen! A new government, a visit from the Premier, the launch of Belt and Road and the continued awakening of Chinese Kiwis in culture. Fair to say lots has happened.
This year has been a noteworthy one for us at the YA. It has seen us stage our two biggest events ever, launch a remote internship programme with QLC, partner up with the NZSA and NZ China Council and double our membership. From an internal perspective, we have also seen the appointment of twelve (12!) new committee members and a new chairperson (congrats Cindy 😍). We aren't done yet though.
Our 2018 is shaping up to be a big one, and we are currently busy planning many events for you! The first will be our launch event in March on entrepreneurship. Those who want to be involved directly will also be happy to know we are again recruiting for our executive committee! Apply here if you are interested.
Until then though, we would like to thank all of you for coming to our events and reading our newsletters over the year (especially those who shared them with friends). It has been a pleasure writing them for you and we hope you have enjoyed reading them. Happy holidays!
#1. Recent Event: Explore a Career with China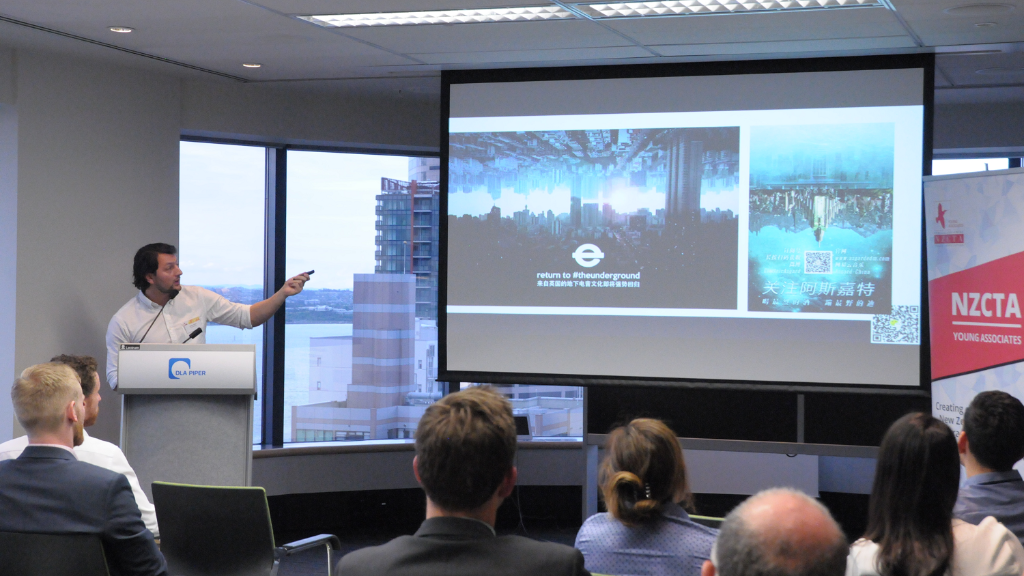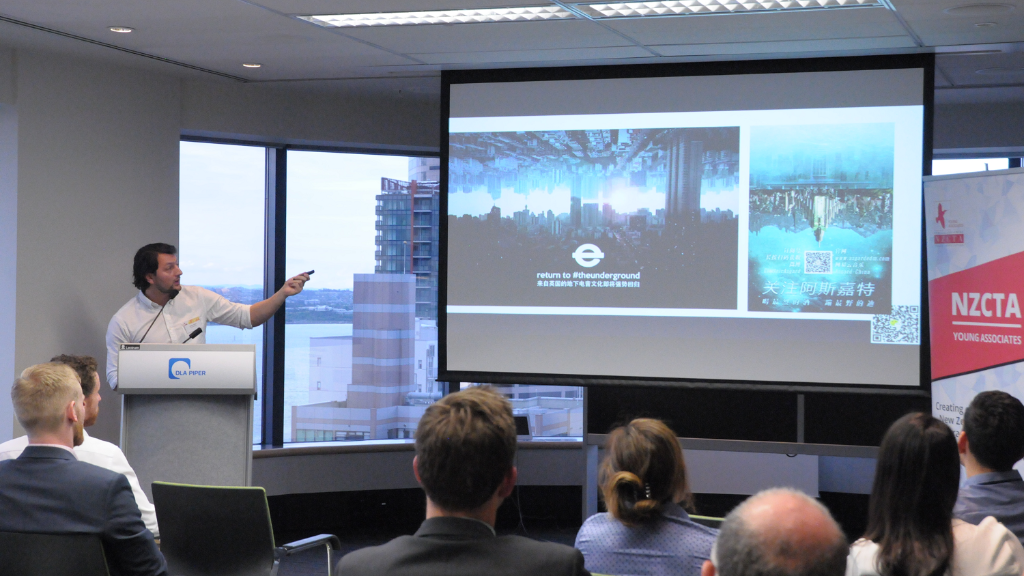 We recently held our event on exploring a career with China in collaboration with Quarter Life Crises. Speakers at the event included Jamie Omer, who told stories from working at the frontline in Changsha, and Patrick English who gave a focused presentation of his experiences with the country.
It also saw the launch of our QLC Remote Internship programme, which is now successfully underway with 15 people working remotely for a variety of startups. Thanks to the New Zealand China Council for their sponsorship of this.
Check out photos here.
#2. Business Desk: Can China Contain Bitcoin?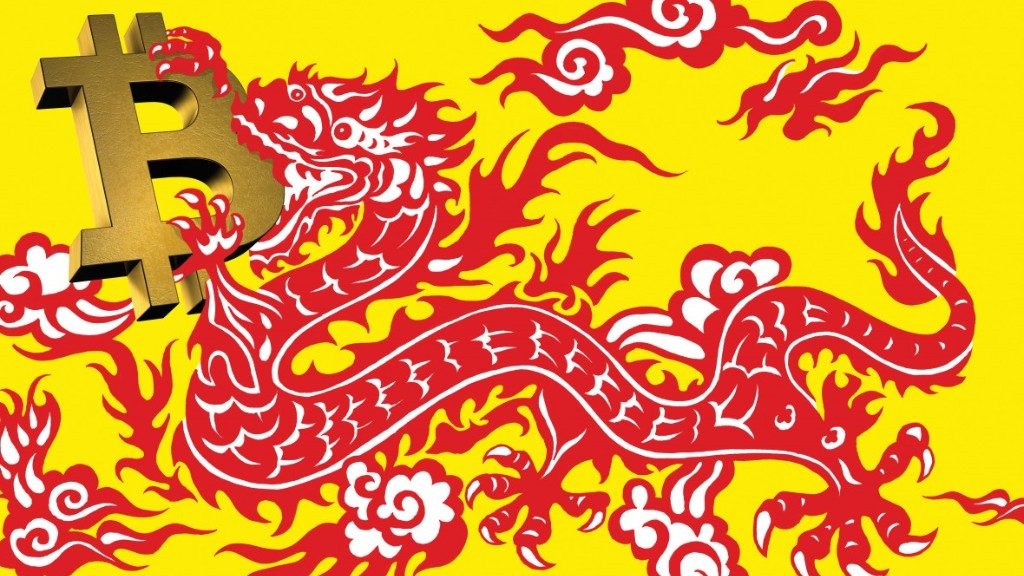 By all accounts, this year has been a breakout year for Bitcoin. So why did China close down its major Bitcoin exchanges and ban all ICOs in September? This article from the MIT Tech Review delves into the reasons and possible effects of a Bitcoin crackdown in a country home to 2/3rds of the world's Bitcoin mines.
Read it here.
#3. Culture Desk: A Year to Remember!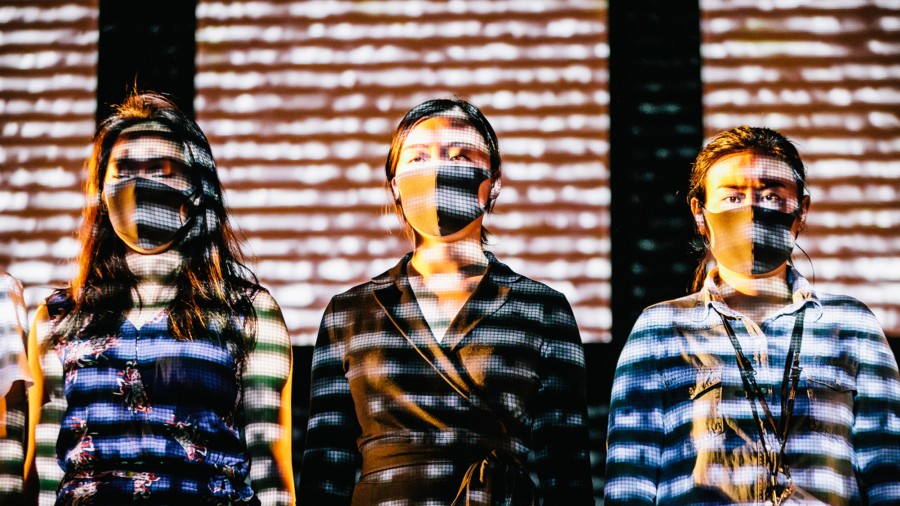 It has been a year to remember for Chinese New Zealand voices in culture. Auckland Museum ran a year long (and still ongoing) exhibition on the history of Chinese New Zealanders, Loading Docs funded two shorts about the Asian NZ experience and three major shows were performed (with OTHER [chinese] winning Best Overall Production at the Auckland Theatre Awards).
Austin Tseng reviews the year at Hainamana, discussing the three major shows and situating them within the (short) history of New Zealand Chinese performing arts. His article comes hot on the heels of Proudly Asian Theatre being given a grant to produce a show about "race, love and sex". Looks like we have more to look forward to in 2018!
Read the article here.
Have an idea or opportunity you would like us to offer? Would you like to be part of the Young Associates? Have general questions/comments? Let us know below!