Connecting Young Professionals To New Opportunities
<! ========= Cool Timeline Free 2.6.1 =========>
Timeline
April 6 2022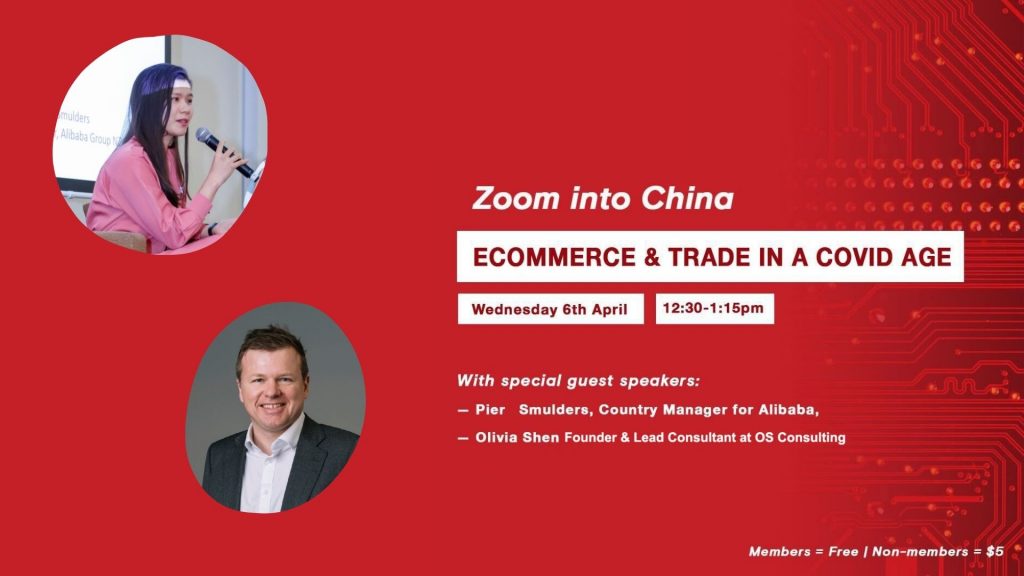 Ecommerce & trade in a covid Age
Everyday we're faced with the perils of Covid; whether it's getting sick ourselves, people we know getting sick, queues at the supermarket or online supply chain delays affecting when goods arrive. Have you ever wondered how businesses are managing? Through the lockdowns, the limitations on visitors, lack of tourists in the country and what they're doing to manage?
Hear from Olivia Shen, Founder and Lead consultant at OS Consulting and Pier Smulders, Country Manager for Alibaba.
Read more about the event here
Copyright © 2020 NZCTA Young Associates. All Rights Reserved.