Zoom into China: Ecommerce & Digital Trade in a Covid Age
Our successful YA Zoom into China series kicked off this year with a goodie!
Everyday we're faced with the perils of Covid; whether it's getting sick ourselves, people we know getting sick, queues at the supermarket or online supply chain delays affecting when goods arrive. Have you ever wondered how businesses are managing? Through the lockdowns, the limitations on visitors, lack of tourists in the country and what they're doing to manage? 
EVENT REVIEW: Exploring the China-NZ Green Tech Ecosystem
On the 27th of July, 2021 the Young Associates hosted a physical event in Auckland on a very topical issue: sustainability. The event covered the importance of innovative green technologies with the example of autonomous vehicles and the financing of green assets, both concerned with targeting the lowering of emissions. Check out our in depth event review!  
EVENT REVIEW - Zoom Into China: Trade Diversification (Session 9)
In June 2021, YA held a session about NZ-China trade diversification as part of our Zoom into China online event series. This allowed a chance for young professionals to learn more about the topic from the webinar's two experts, John Cochrane (Facteon) and Professor Siah Hwee Ang (SEA CAPE). Read more about this webinar in our full event review!
Latest Newsletters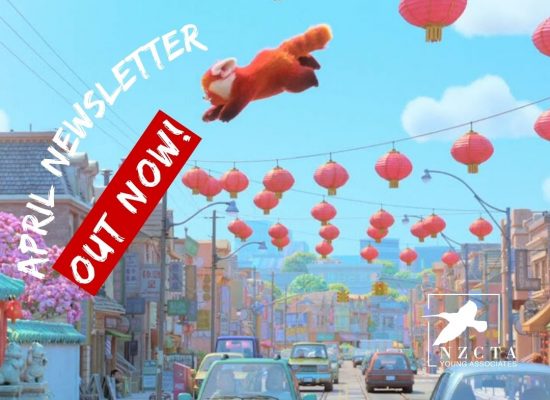 Welcome to the NZCTA Young Associates Newsletter: a monthly-ish digest of happenings and articles for young people interested in the NZ-China space. Be sure to […]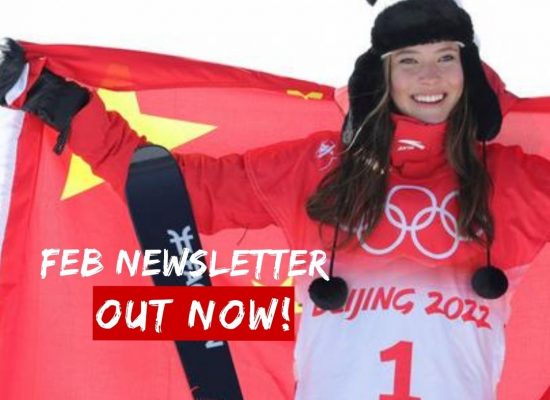 Welcome to the YA's newsletter, February edition! For the majority of us, 2022 kicked off with a bang, and the YA has been no exception. With […]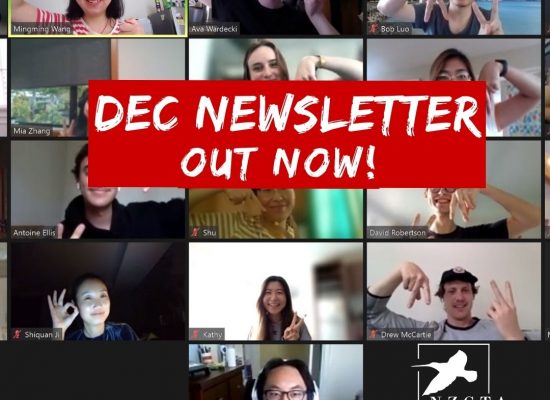 Welcome to the YA's newsletter, December edition! 2021 has been quite a grueling year, with numerous lockdowns and restrictions, especially in Auckland. For this month's […]
Older Issues
Copyright © 2020 NZCTA Young Associates. All Rights Reserved.