EVENT REVIEW - Zoom into China (Session 6)
The NZCTA YA was pleased to have Kiwi China expert, David Mahon, join us in Session 6 of our Zoom into China Series: Standing Between the Giants! David shared with us his views on the current US-China tension and how Aotearoa could navigate through between these megapowers. Check out our in depth event review!  
EVENT REVIEW - Zoom into China (Session 5)
In NZCTA YA's Virtual Session 5 we got to hear from Jane Jiang the CEO of Les Mills China who shared the history of how Les Mills started in China and how they are have recently been adapting to the new COVID environment with innovative digital campaigns! Read more about this event in our full event review!
Latest Newsletters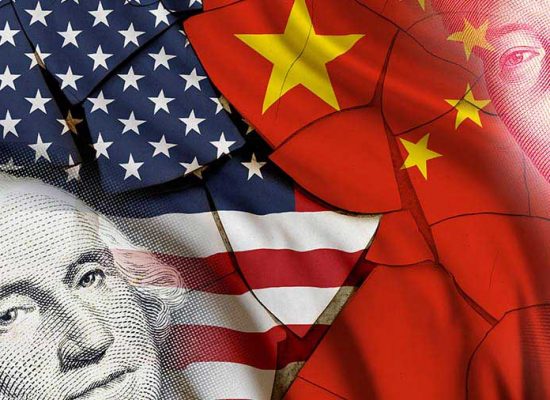 Black and brown lives matter. The YA supports the much-needed reckonings over racial justice happening around the world. Tātoutātou has a great resource on anti-Black racism in […]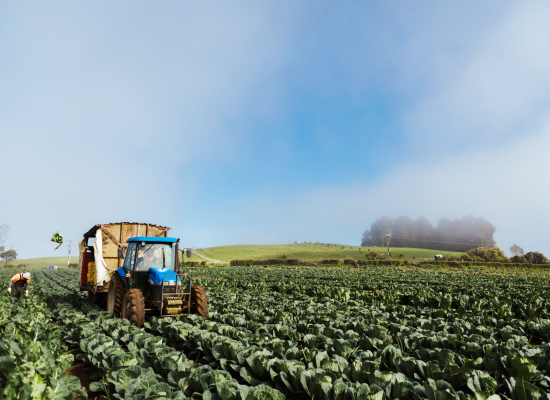 And just like that, another month has (almost) gone by! While we return to what may be our new normal, there's a sense of trying to catch […]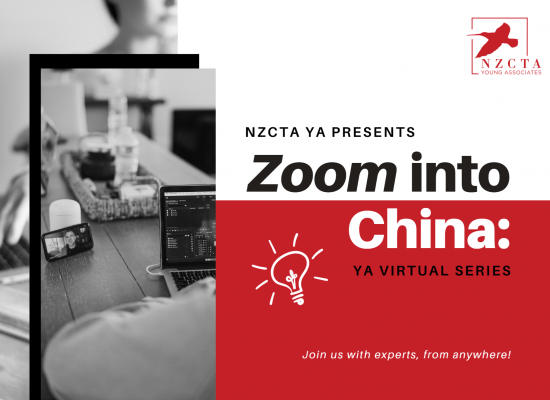 Welcome to our April 2020 Newsletter! We are excited to be back, very much in full swing with many exciting projects on the horizon, including a brand new […]
Older Issues
Copyright © 2020 NZCTA Young Associates. All Rights Reserved.