EXECUTIVE COMMITTEE
Meet our team responsible for bringing you NZCTA Young Associates' events and opportunities! You'll often see us at events and we very much look forward to meeting you in person. In the meantime, find out a little more about us below.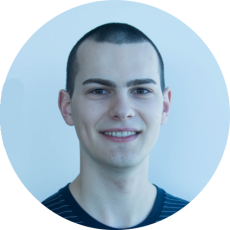 David Robertson
Chairperson
David is an Arts student at the University of Auckland majoring in Spanish and Chinese. He also works closely with business leaders and local government as a coordinator for the youth-led sustainability group Generation Zero. His time in Yunnan learning Chinese on the Prime Minister's Scholarship further motivated David to pursue the language and explore China and New Zealand's ever-growing and multifaceted relationship. In joining the Young Associates, David hopes to see behind the curtain when it comes to business practices in the Sino-New Zealand sphere and solidify cultural and commercial links between the two regions.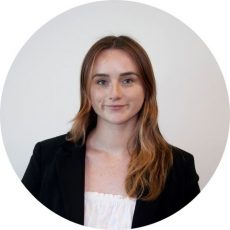 Melanie Quigg
Operations Director
Melanie has recently graduated from the University of Auckland with a Bachelor of Commerce (Honours) in Economics and Bachelor of Arts in Politics & International Relations and French. She is currently working at the Reserve Bank of New Zealand as a Graduate Analyst. Melanie is passionate about the relationship between China and New Zealand, having grown up in Hong Kong, and focusing on Asia-Pacific trade throughout her University studies and research opportunities. Melanie joined YA in order to gain insight and contribute to the current relations and future prospects for trade and investment opportunities between New Zealand and China.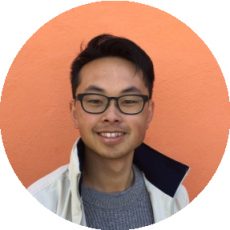 Allan Chan
Business Development and Project Manager
Allan graduated from the University of Auckland with a Bachelor of Commerce majoring in International Business and Marketing. He is currently working in sales at Samsung Electronics supporting the wider team in sales and marketing. Growing up as a New Zealand Born Chinese, Allan realised the importance of understanding his roots and culture. In 2019 he interned in China at a Marketing Agency on a Prime Minister Scholarship to Asia. With the YA he hopes to share his experiences with young New Zealanders interested in the region, develop a continuous understanding of the unique characteristics of the China market and foster greater relationships between NZ-China and the world.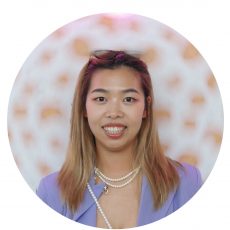 Kate Xi
Business Development and Projects Manager
Kate has a bachelors degree in chemistry from Auckland university of technology. She has been working for Watercare for the past five years, where she monitors trade waste from different type of factories. Kate is always passion about promoting Chinese culture and connecting with motivated young professionals. Where is the YA, Kate hopes to show New Zealand more about China also support the team to strengthen the relationship with the between New Zealand and China.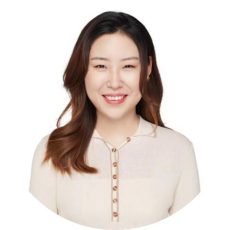 Shu Wang
Business Development and Projects Manager
Shu graduated from the University of Auckland with a Bachelor of Arts majoring Sociology and Statistics. She is currently working as a data analyst at Deloitte in Risk Advisory. She also has work experience in the United Nations and the Ministry of Social Development. Outside of work, Shu likes volunteering and organising events which create social impact. She is a regular volunteer at Everybody Eats and event manager at China Pride New Zealand. Born and raised in northwest China, Shu realised regional inequality of resources. She is really passionate about connecting and empowering the community.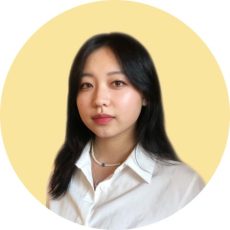 Kelly Ye
Marketing Associate
Kelly is a Law and Global Studies student at the University of Auckland majoring in International Relations and Trade. She is enthusiastic about the exciting opportunities for cross-cultural collaboration across different fields and nurturing change through a glocalised perspective. Kelly is passionate about developing intercultural competency, social media content creation, startups and entrepreneurship. In joining the Young Associates, Kelly hopes to leverage her unique insights and skillset to get involved in strengthening the thriving cultural and trade relationship between New Zealand and China.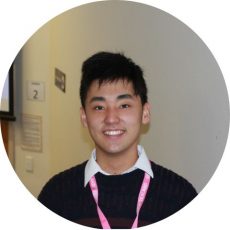 Christopher Tang
Marketing Associate
Christopher is currently studying at the University of Auckland, pursuing a Commerce and Arts degree, majoring in Politics and International Relations, Economics and Finance. Growing up navigating Chinese and New Zealand cultures, Christopher has built a solid intercultural communication skillset, which he utilises through his volunteering work with UN Youth New Zealand and promoting cultural competency. Growing up, he studied a year of school in Shanghai, expanding his vision of China and providing him with extensive cultural insight. Since then, he has attended several study tours around China to learn more about his ancestral Chinese roots. Through the YA, Christopher hopes to promote the YA and its events to other young people so they can expand their worldview and help strengthen the relationship between New Zealand and China.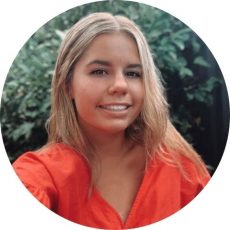 Milly Jantke
Marketing Associate
Milly is a student at the University of Auckland completing her Conjoint degree of Commerce and Global Studies. Milly is very passionate about China and New Zealand's flourishing relationship. This has led to her perusing and speaking Mandarin for nine years. Milly joined the YA to gain irreplaceable experience. She also looks forward to working with like-minded individuals to develop an even greater future for those involved in the New Zealand China relationship.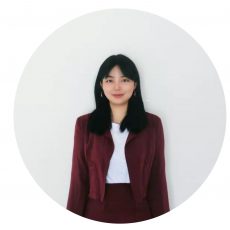 Mia Zhang
Marketing Associate
Mia (Qi) recently graduated from the University of Canterbury with a Master's degree in Applied Finance and Economics. Through her studies and involvement with the UC investment society as a market associate, Mia developed a keen interest in trade and transactions.
Being multi-lingual and culturally sensitive, she worked as a consultant and the UC business school ambassador, providing trade strategy solutions and cultural understanding for some businesses in China and New Zealand. By joining the Young Associates, Mia hopes to expand her industry knowledge and strengthen trade and investment ties between the two countries.
Chao Xin
YA Content Creator
Chao Xin graduated from Auckland University of Technology with a Bachelor of Communications, majoring in Digital Communication. He developed a keen interest in utilising information to create informative digital designs through his studies. Chao Xin is curious about expanding his knowledge of the NZ and China relationship, to further understand the future opportunities that can be presented in NZ. Although he considers himself a Kiwi, he is always surrounded by Chinese culture and businesses that continue to feed into his curiosity. From the construction of housing to retail in technology, he is surrounded by opportunities to learn about his culture and the business aspect of NZ and China.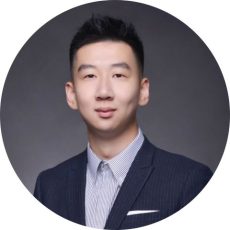 Zach Wang
Technology Director
Zach Wang, a member of the NZCTA YA, holds a Master's degree in Information Technology from the University of Auckland. As the former President of the Auckland University Chinese Students Society, Zach actively worked towards integrating the local Chinese community in New Zealand. He organized events and activities that helped Chinese international students assimilate into the mainstream community and fostered strong friendships between local and international students. Recognizing the significance of economic cooperation, Zach joined the NZCTA YA to facilitate economic exchange and collaboration between the two countries. With his expertise in information technology, he aims to leverage technological innovation and digital solutions to create opportunities and advancements in bilateral trade cooperation.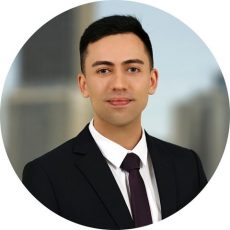 Wesley Harfield 韦斯礼
Data Analyst
Wesley is a former Yenching Scholar who graduated from Peking University's Yenching Academy in 2020 with a Masters of Economics under Baidu's Robin Li scholarship initiative. Wesley first developed an interest in China after representing Auckland University at a research conference at Shanghai Jiao Tong University as an undergraduate in 2014. Wesley's China experiences have included academic exchanges at Fudan University and National Sun Yat-Sen University, as well as working for BMW's Beijing headquarters and various organisations in Shanghai and Taiwan. Wesley has been a Mandarin language ambassador for New Zealand Chinese language week and was also recognised by the Asia New Zealand Foundation as a Top 25 Young New Zealander To Watch in Education, Science, and Research. Wesley joined the NZCTA Young Associates hoping to utilise his China network and engage with like-minded Kiwi-China watchers. Wesley believes that in the current international environment, organisations like NZCTA YA are critical to influence, motivate, and drive positive growth between China and New Zealand.
AND HERE'S A TEAM PHOTO!*
*Minus a few people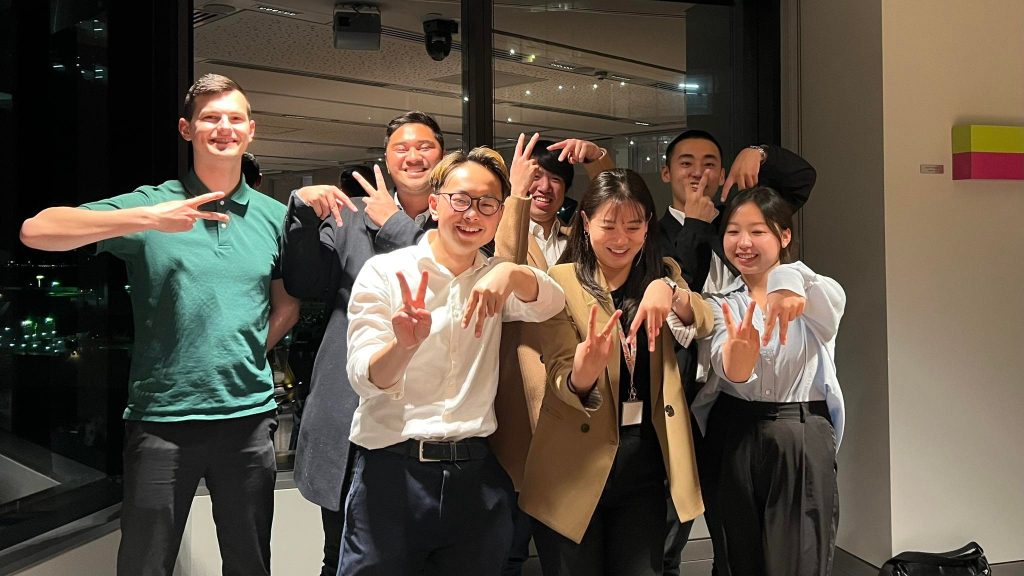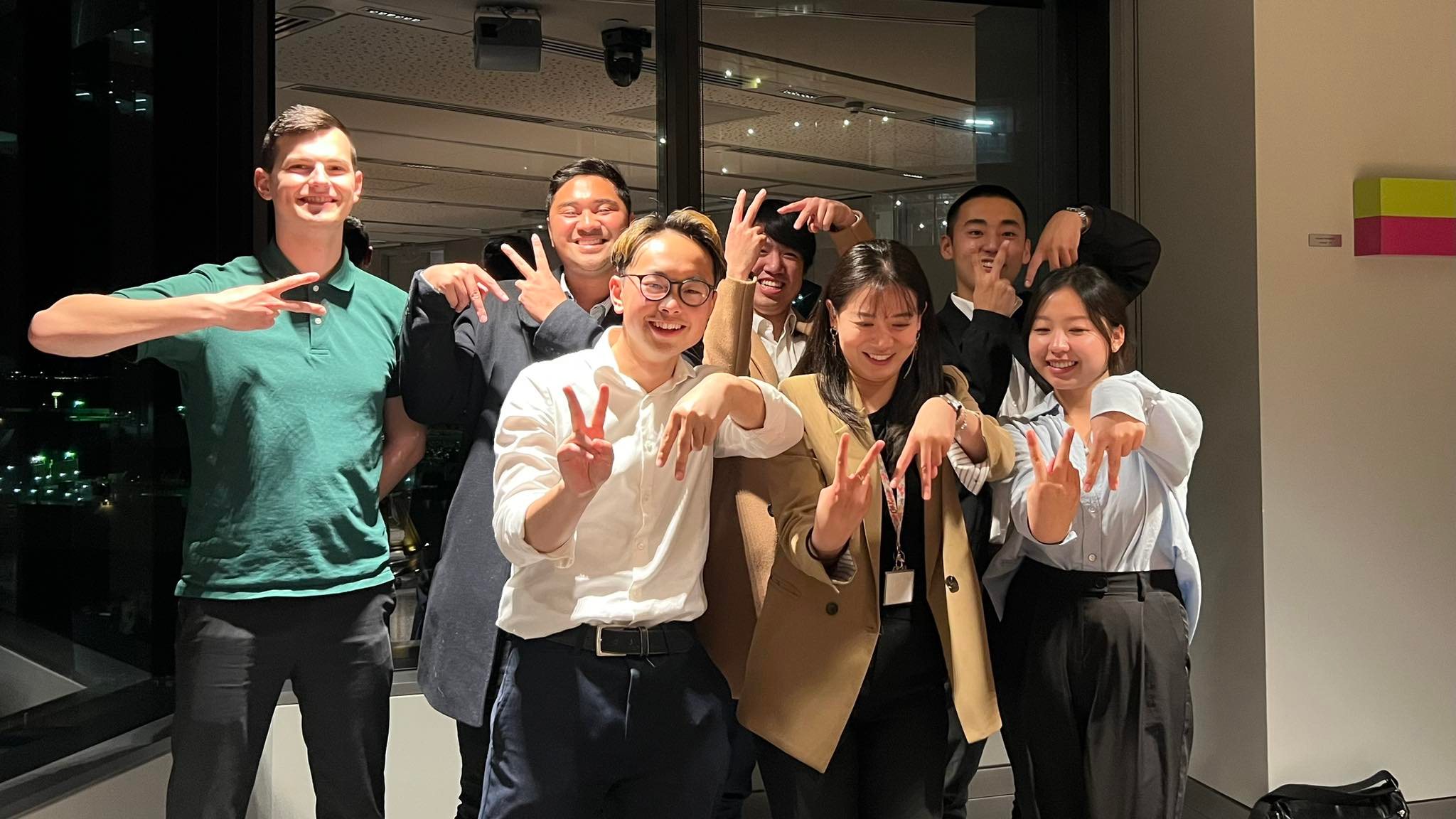 2023

David Robertson, Nicholas Bing, Melanie Quigg, Mingming Wang, Milly Jantke

, Judy Zhou, Kelly Ye, Allan Chan, Chao Xin, Christopher Tang, Kate Hui, Shu Wang, Zach Wang, Wesley Harfield

2022

David Robertson, Nicholas Bing, Melanie Quigg, Mingming Wang, Bob Luo, Shannon Lu, Milly Jantke

, Kadin Su, Judy Zhou, Kelly Ye, Allan Chan, Logan Emery, Chao Xin, Christopher Tang, Kate Hui, Shu Wang, Zach Wang, Wesley Harfield

2021

Sonja Rose, David Robertson, Nicholas Bing, Melanie Quigg, Only Zhuang

, Allan Chan, Antoine Ellis , Drew McCartie, Katie Kyung, Shiquan Ji, Sichen Xi, Isabella Njohana, Kathy Liu, Concordia Xu, Doris Lien

2020

Sonja Rose, Min-Ji Yang, Edward Smith, Marco Benvenuto, Isabella Njohana, Katie Kyung, Cindy Luo, Kathy Liu, Antoine Ellis, Sichen Xi, David Robertson, Doris Lien, Teresa Lee, Alan Wong, Han Li

2019

Han Li, Sonja Rose, Min-Ji Yang, Edward Smith, Wei Hsiao, Liam Finnigan, Marco Benvenuto, Isabella Njohana, Kathy Liu, Miji Lee, Antoine Ellis, Teresa Lee, Sichen Xi, Rong Shi, Sherry Zhang, Min-Hung Chiang

2018

Cindy Yuan, Jessica Liang, Chumin Yu, Han Li, Edward Smith, Allen Fan, Wei Hsiao, Liam Finnigan, Marco Benvenuto, Miji Lee, Antoine Ellis, Teresa Lee, Rong Shi, Min-Hung Chiang, Amy Ding, Julius Mataupu, Sandy Lam, Chris Hon, Victor Huang, Raymond Huang

2017

Kevin Wei, Cindy Yuan, Chumin Yu, Jessica Liang, Han Li, Akshat Chugh, Fraser Nicholas, Edward Smith, Sandy Lam, Allen Fan, Min-Ji Yang, Min-Hung Chiang, Victor Huang, Chris Hon, Lincoln Dam, Jennifer Tate