EXECUTIVE COMMITTEE
Meet the Auckland team responsible for bringing you NZCTA Young Associates' events and opportunities! You'll often see us at events and we very much look forward to meeting you in person. In the meantime, find out a little more about us below.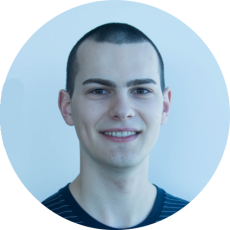 David Robertson
Operations Director
David has been Arts student at the University of Auckland majoring in Spanish and Chinese. He also works closely with business leaders and local government as a coordinator for the youth-led sustainability group Generation Zero. His time in Yunnan learning Chinese on the Prime Minister's Scholarship has further motivated David to pursue the language and explore China and New Zealand's ever-growing and multifaceted relationship. In joining the Young Associates, David hopes to see behind the curtain when it comes to business practices in the Sino-New Zealand sphere and solidify cultural and commercial links between the two regions.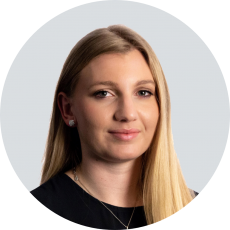 Sonja has a double degree with majors including International Business and Asian Studies from the University of Auckland. She is further exploring her interest in international business with part-time postgraduate study in Global Management and Innovation. She currently works in the Advocacy team at the EMA, with the mission of helping business succeed. Sonja hopes to help bring understanding and engagement with China through work with the YA, while creating a space to help grow networks and build meaningful friendships- at the end of the day relationships are what it's all about!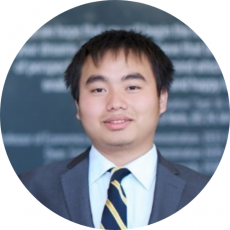 Bob Luo
Communities, Technology and Projects Manager
Bob has a Master of Commerce degree specialising in Information Systems from the University of Auckland. He gained his bachelor's degree with honours from Indiana University Bloomington in the USA. He now works as a Digital Optimisation Specialist at NZ Safety Blackwoods. Being a Chinese person who has lived in the USA and New Zealand for 10 years, Bob is always interested in connecting people and opportunities between where he comes from and where he lives. With the YA, Bob hopes to help strengthen the commercial and cultural ties between New Zealand and China and meet motivated young professionals who share similar interests.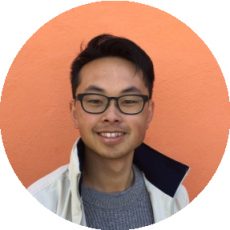 Allan Chan
Business Development Manager
Allan graduated from the University of Auckland with a Bachelor of Commerce majoring in International Business and Marketing. He is currently working as a Consumer Electronics Graduate at Samsung Electronics supporting the wider team in sales and marketing. Growing up as a New Zealand Born Chinese, Allan realised the importance of understanding his roots and culture. In 2019 he interned in China at a Marketing Agency on a Prime Minister Scholarship to Asia. With the YA he hopes to share his experiences with young New Zealanders interested in the region, develop a continuous understanding of the unique characteristics of the China market and foster greater relationships between NZ-China and the world.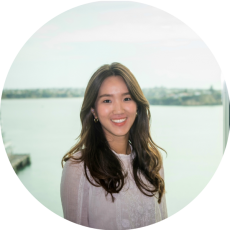 Katie Kyung
Business Development Manager
Katie graduated from the University of Auckland with a Law/Arts conjoint degree, double majoring in Chinese and Film, Television, and Media Studies. She is now a solicitor at Hesketh Henry's litigation team. Katie's gap year in Shenzhen in 2011 has opened her eyes to the opportunities for development in China. Since then, Katie has continued to grow her interest in China and the opportunities that are out there for New Zealand's youth. By joining the YA, she hopes to fulfil a bridgework between New Zealand and China's youth to share opportunities that exist in a variety of industries.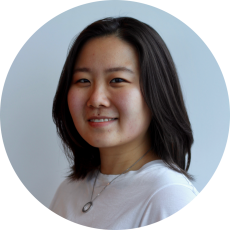 Sichen Xi
Business Development Manager and WeChat Content Creator
Sichen graduated from Auckland University with a Commerce and Law conjoint and is currently starting her law career at Simpson Gierson. Originally from China, she grew up in Singapore with a deep passion for Chinese culture and the Chinese Language. She hopes to share and develop her passion for the country and culture and meet likeminded individuals with a common purpose.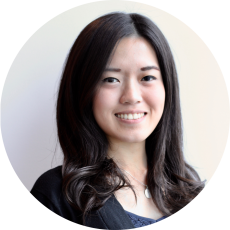 Isabella Njohana
Business Development and Projects Manager
Isabella graduated from University of Auckland with a Bachelor of Science and Master of Bioscience Enterprise, and is now working as a Business Support Associate in Plant & Food Research. She is passionate about science and technology and wants to help in translating research into applications that the wider public and environment can benefit from. Isabella joined YA because of her Chinese-Indonesian heritage and her enthusiasm about the many potentials that can arise from collaborations between New Zealand and China. Outside of the office, you can find her engrossed in books or sketches.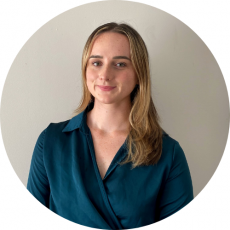 Melanie Quigg
Business Development and Projects Manager
Melanie has recently graduated from the University of Auckland with a Bachelor of Commerce (Honours) in Economics and Bachelor of Arts in Politics & International Relations and French. She is currently working as a Trade and Investment Officer at the Fiji Trade Commission. Melanie is passionate about the relationship between China and New Zealand, having grown up in Hong Kong, and focusing on Asia-Pacific trade throughout her University studies and research opportunities. Melanie joined YA in order to gain insight and contribute to the current relations and future prospects for trade and investment opportunities between New Zealand and China.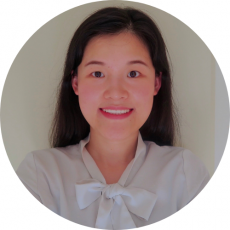 Weilian Du
Business Development and Projects Manager
Weilian has a MCom degree in Information Systems from the University of Auckland and has also studied Operation and Supply Chain Management. Weilian was born and brought up in China, studied and travelled extensively in Europe, Asia and New Zealand. She also has experience in technology start-ups in both New Zealand and China. She is passionate to explore the technology and big data space between China and New Zealand and hopes to bridge the gap between them. Weilian is now a data insights advisor at KPMG New Zealand.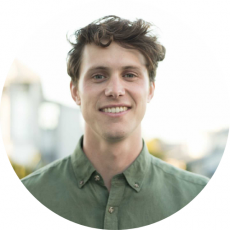 Drew McCartie
Business Development and Projects Manager
Drew completed conjoint BCom/BA degrees from the University of Auckland in 2017, majoring in Economics, Finance & Mandarin Chinese. Since then, Drew has spent half his time on the ground in China working and studying, and has developed extensive business & cultural understanding. Drew is passionate about supporting NZ businesses to maximise their presence in China. As part of the YA committee, Drew wants to support other young professionals to develop their understanding and experiences of China and forge great relationships with others in the NZ-China space. In this way he believes the YA can support the development of next generation leaders and an even greater future for the NZ-China relationship.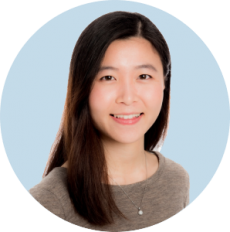 Kathy graduated with a Master of Bioscience Enterprise from the University of Auckland. She now works as a Regulatory Affairs Officer for Anagenix, a NZ company developing innovative NZ nutraceutical ingredients for international markets, including China. Kathy started exploring NZ-China trade through her thesis research looking at how the Chinese regulatory environment for health foods influences the entry of NZ nutraceuticals into China. By joining YA, she hopes to continue broadening her knowledge and experience in NZ-China trade, as well as encouraging others to take part in deepening the relationship between the two countries.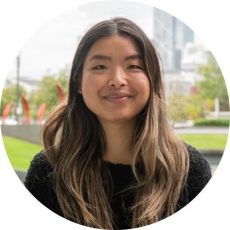 Doris Lien
Communities and Projects Manager
Doris recently graduated from the University of Canterbury with a double degree in Commerce and Arts, majoring in International Business, Marketing, Japanese and Chinese. She is currently working at Auckland Transport as a Customer Experience/Marketing graduate. Doris has always had an interest in learning different languages and cultures. In 2018, she visited China on a 5-week study tour to learn about the business practices in China. This propelled her interest in the NZ-China space and in 2019 she was on the Global China Connection Canterbury committee. She hopes that with her involvement in the YA, she can continue to gain opportunities and broaden her knowledge of the current NZ-China relationship and to meet like-minded people.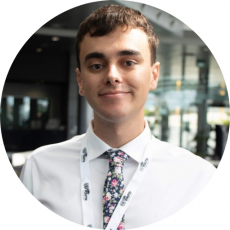 Antoine Ellis
HR & Communities Manager
Antoine recently graduated from the Auckland University of Technology with a conjoint degree in Communication Studies and Business, majoring in Public Relations and International Business and minoring in Chinese Studies. Having studied Mandarin Chinese for over nine years, he attributes his continued passion to his inspiring teachers, travel experiences and the multiple opportunities – past, present and future available in the NZ-China space. As the YA's HR & Communities Manager, Antoine is helping to foster a well-connected, inclusive and engaged Committee, membership base, and wider network. He hopes to see new generations of young people join and thrive in the space.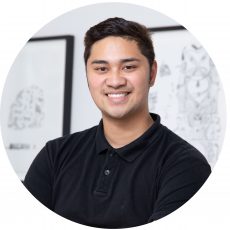 Nicholas Bing
Marketing Associate
Nicholas graduated from the University of Auckland with a Conjoint Commerce and Arts degree achieving four majors of marketing, psychology, communications and commercial law. Nicholas has a history in start-ups and entrepreneurship in New Zealand and is curious in developing and investigating insights and innovations in the NZ-China space to understand the future and opportunities for NZ. Nicholas currently assists managing brands in Frucor Suntory and is part of the YA as a marketing associate.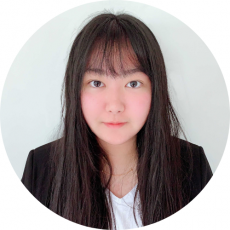 Concordia Xu
Marketing Associate
Concordia is currently studying towards a Master's Degree in Business Analytics at the University of Auckland. She has also graduated with a Bachelors from Massey University in Accounting and Marketing. She was born in China and has been in New Zealand for 5 years. She loves volunteering and always wants to do something. Through working for the YA, she hopes to meet more local people and learn more about local culture. As a Marketing Associate with the YA, she looks forward to helping the organisation grow and to promote new exchanges between young people in China and New Zealand.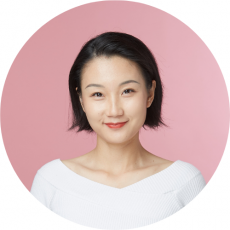 Shiquan Ji
Marketing Associate
Shiquan is undertaking a Master of Public Policy at the University of Auckland. She has also obtained a Bachelor and Master degrees related to media content production from the Communication University of China. With over 10 years of experience in media and national-level events operation, Shiquan has an extensive understanding of the diverse marketing demands within different regions in China. In 2018, Shiquan was attracted to New Zealand by her reporting for the first China International Import Expo, in Shanghai. She is an enthusiastic lover of New Zealand culture and is committed to strengthening business relations between New Zealand and China.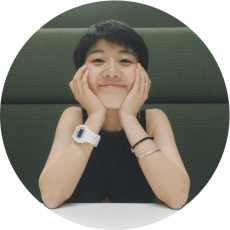 Only Zhuang
WeChat Manager and Marketing Associate
Only has a Postgraduate Diploma in Marketing from the Auckland University of Technology. She is a Marketer and Planner with over 7 years' experience in ATL and BTL, familiar with Asian and New Zealand marketplaces. By joining the YA, she wants to share ideas, explore the insights and needs behind our various events and projects, plus contribute to the development of e-commerce in China and New Zealand.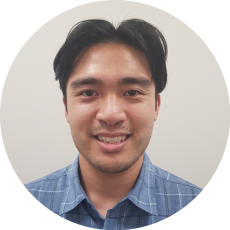 Alan is now in his penultimate year of an Engineering and Commerce conjoint at the University of Auckland. He realised the importance of the NZ-China trade relationship, especially with the current technology growth in China. Although he was born in NZ, his family's roots are from China, which also caused an interest in NZ-China relations. He wishes to help develop a space for young professionals to gain an informative experience with the YA.
AND HERE'S A TEAM PHOTO!*
*Minus Sonja, Min-ji, Bob, Weilian, Melanie and Drew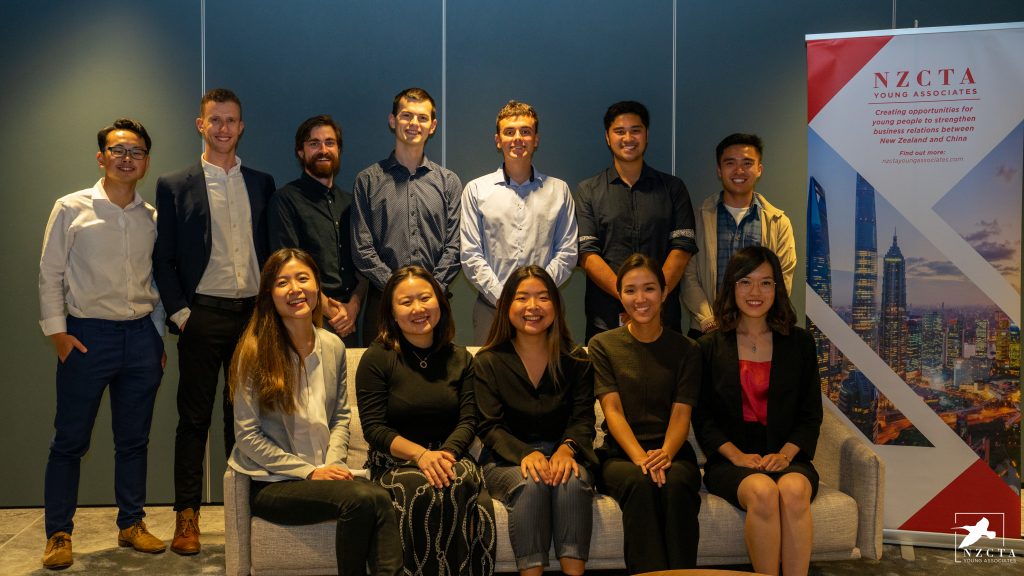 2020

Sonja Rose, Min-Ji Yang, Edward Smith, Marco Benvenuto, Isabella Njohana, Katie Kyung, Cindy Luo, Kathy Liu, Antoine Ellis, Sichen Xi, David Robertson, Doris Lien, Teresa Lee, Alan Wong, Han Li

2019

Han Li, Sonja Rose, Min-Ji Yang, Edward Smith, Wei Hsiao, Liam Finnigan, Marco Benvenuto, Isabella Njohana, Kathy Liu, Miji Lee, Antoine Ellis, Teresa Lee, Sichen Xi, Rong Shi, Sherry Zhang, Min-Hung Chiang

2018

Cindy Yuan, Jessica Liang, Chumin Yu, Han Li, Edward Smith, Allen Fan, Wei Hsiao, Liam Finnigan, Marco Benvenuto, Miji Lee, Antoine Ellis, Teresa Lee, Rong Shi, Min-Hung Chiang, Amy Ding, Julius Mataupu, Sandy Lam, Chris Hon, Victor Huang, Raymond Huang

2017

Kevin Wei, Cindy Yuan, Chumin Yu, Jessica Liang, Han Li, Akshat Chugh, Fraser Nicholas, Edward Smith, Sandy Lam, Allen Fan, Min-Ji Yang, Min-Hung Chiang, Victor Huang, Chris Hon, Lincoln Dam, Jennifer Tate