Join our Executive Committee
Positions available for 2021
Kia Ora! 欢迎你,
We are the New Zealand China Trade Association Young Associates (NZCTA YA or YA), the youth contingent of our parent organisation, the New Zealand China Trade Association. 
We are a platform for students and young professionals (ages 18 to 35) to connect and shape the future of the New Zealand - China relationship. Our mission is to create opportunities for others to join and start connecting with China and New Zealand. We do this through a variety of interesting projects and events, working with government organisations, NGOs, large & small businesses and all types of industry leaders in the process. We were founded in 2013 and, seven years later, are recruiting for our latest pool of talent to join the Executive Committee. 
Are you interested in the NZ-China space? Looking to join a group of passionate students and young professionals? Develop your skills? Connect with new opportunities? Whatever your motivation, we are here to recruit volunteers for our new committee - 2022 is going to be 火热!!!
You can read more about us on our website, in particular our about, past events and membership pages, where you can learn more about what we do, how our membership is modelled and start picturing what being in our Committee would look like.
How we work:
The NZCTA YA Executive Committee currently includes 18 students and young professionals in various roles. We have a mix of a vertical and spherical structures, being led by our peers in leadership roles, and ultimately aiming to collaborate fluidly across the Committee. Our subteams include the Operations, Marketing, Technology and Communities teams. Each one of our members, old and new, work hard together in our spare time to bring YA projects to life and create new activities in the NZ-China space. Get to know some of our names and faces here.
This year, a handful of our Executive Committee members are moving on to the next stage of their lives, so we are looking to fill their roles and create a new Committee full of talented, social, hardworking and fun people.
Operations Team
Do you want to gain experience in managing projects, improve your presentation skills and lead teams and projects?
Do you want to learn and improve a variety of skills and engage with knowledgeable and experienced stakeholders across a variety of industries? 
But most of all, want to get the opportunity to work with an exciting and fun team of incredible people?!
We aren't looking for experience alone - we're looking for driven people who are willing to put their hands up, step up and learn, and gain skills and experience as they go!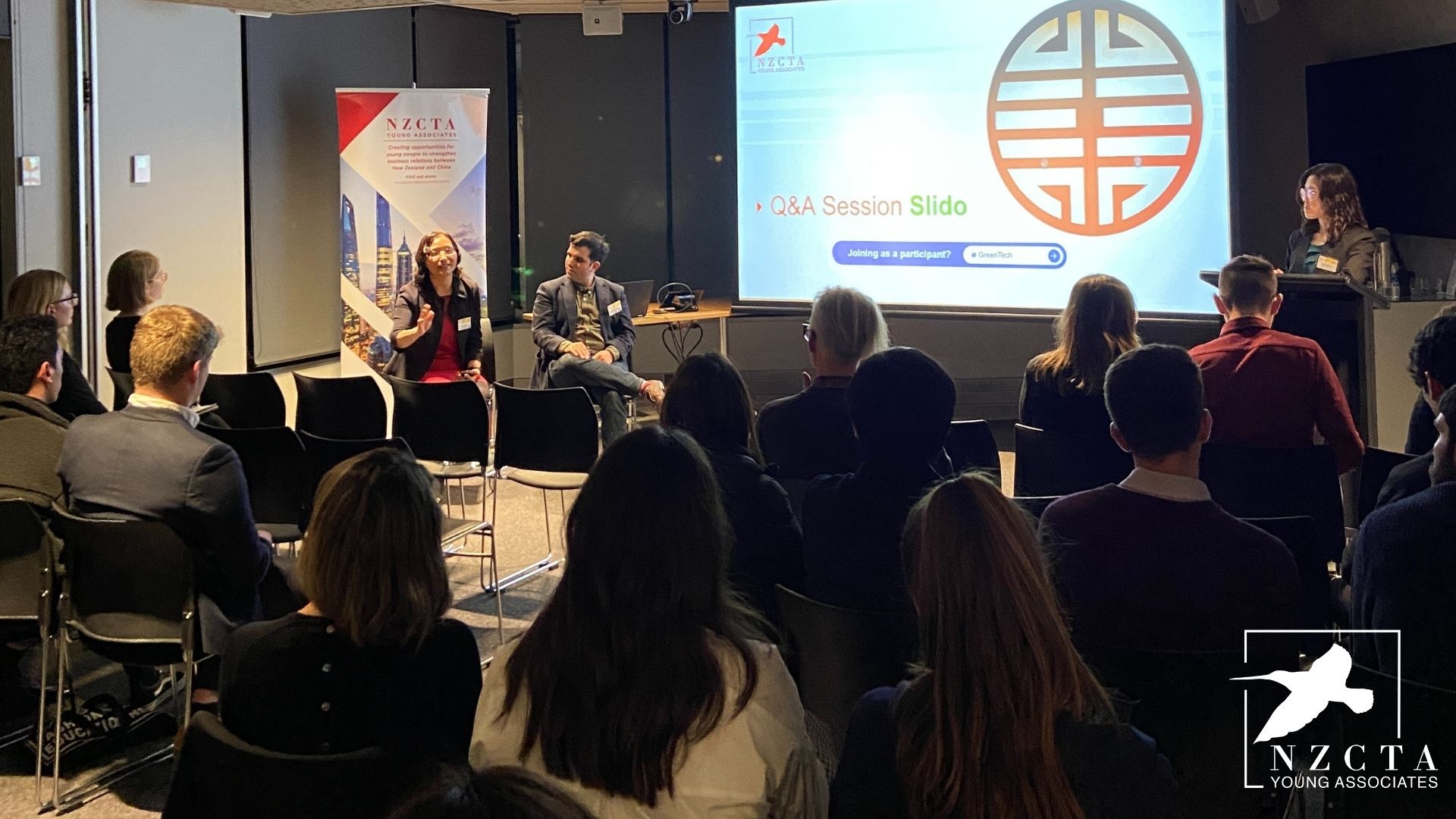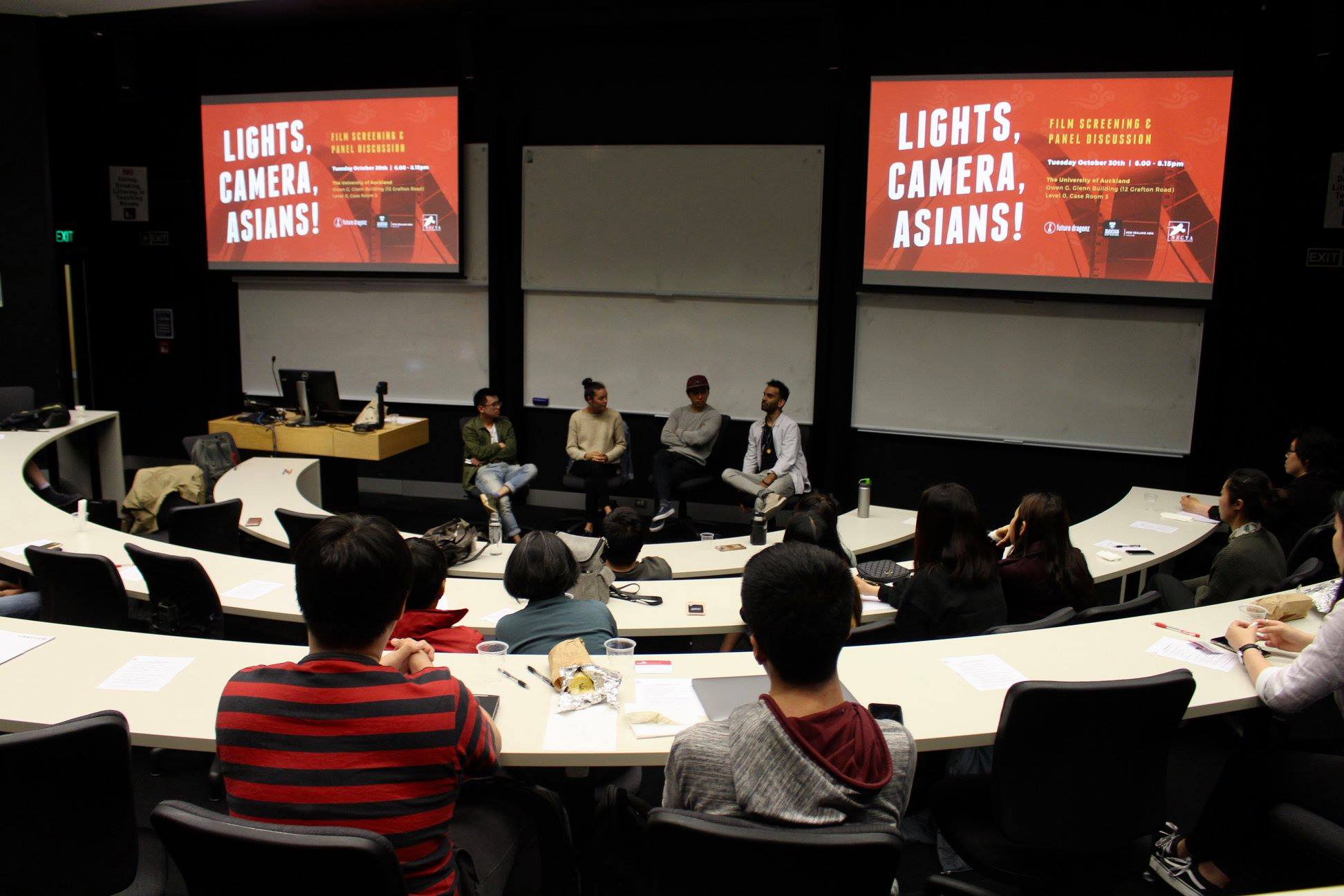 Marketing Team
If you have an innate curiosity and empathy with people and business; to constantly be wondering why the world is the way it is.
If you want to explore all corners of the world and want to find out what makes us feel meaningful.
If you have the passion for MARKETING and always want to turn everything into something special.
It's the time to join and enjoy YA's marketing team. THIS could be the start of something great for both of us! Welcome on board 🙂

Technologies Team
As a technology team member, you will have access to digital skills workshops covering topics like Search Engine Optimisation, Data Collection, Transformation and Analysis, and more. If you already have experience in applying digital skills, we are keen to hear from you too! 
As a team, we always look forward to bouncing off ideas with and learning from each other. Most importantly, you would be able to meet motivated young professionals and students who share similar mindsets.
Below are some skills we are looking for, but don't worry if you are not a 100% match! We are searching for people who are passionate about technology, have a sense of ownership, and want to be a part of a fun team. So please get in touch!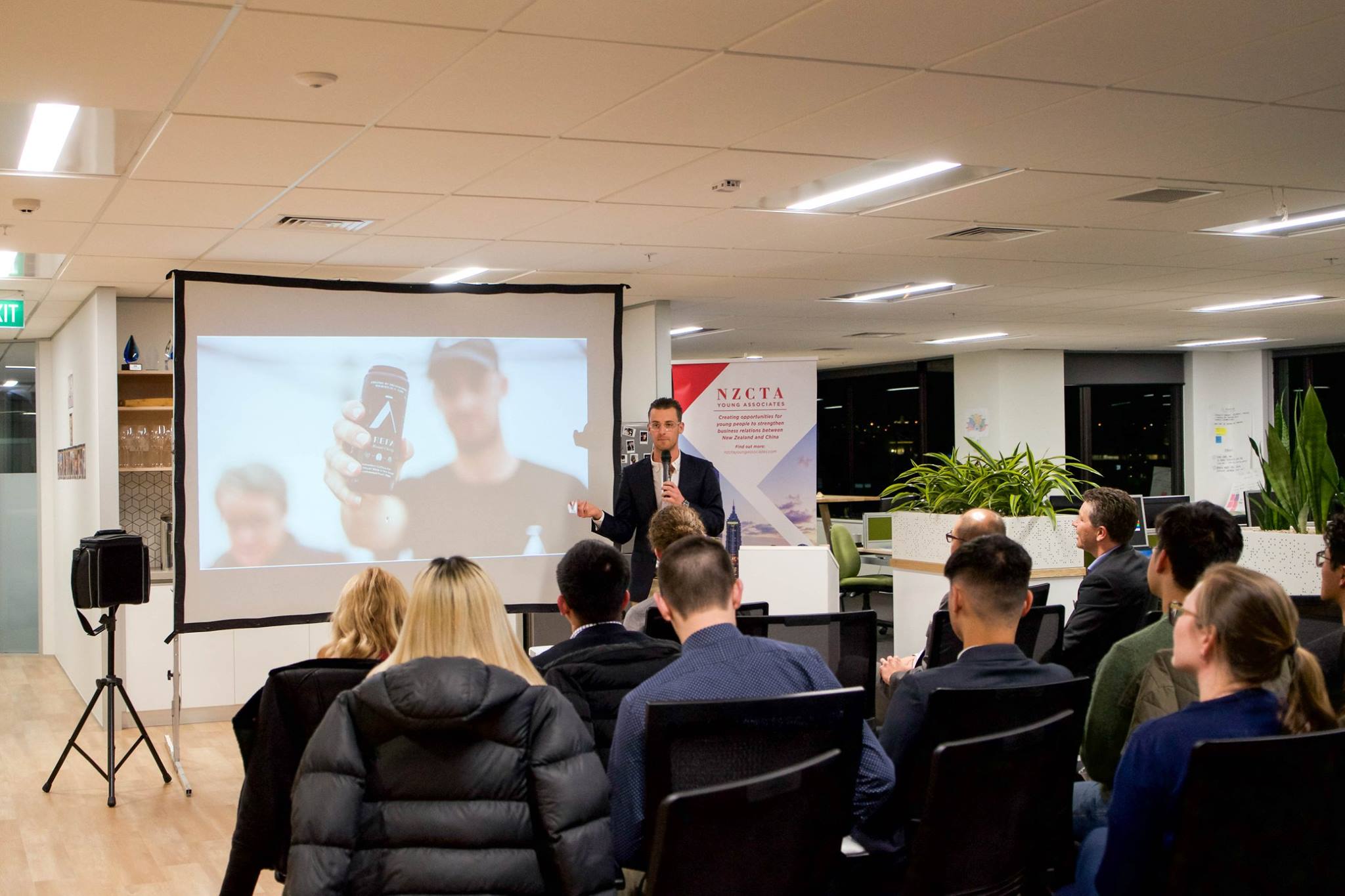 Communities Team
The purpose of the communities team is to coordinate the NZCTA YA membership base and facilitate growth within the community. We are the leaders of the YA's connections and growth, and our work can be both simple and scaled up to exciting projects and opportunities. We don't have any set members in this team yet, so if you are interested in taking on a role where you can champion our membership and growth, Communities Team is the one for you!
Extra Roles
We also have miscellaneous roles that don't fit under one specific team. They are currently our Treasurer, HR Manager and Newsletter Editors. These are all rewarding roles with their own sets of responsibilities and opportunities. We currently have a Treasurer and HR Manager, but are keen to start training our successors and any supporting people for their roles. Be sure to join our Newsletter team, since we are looking for any and all passionate writers and content creators, including those of you with creative ideas for YA's external comms ;). Feel free to inquire more about these roles during the interview process.
In other words, we are always looking for people interested in building their treasurer capabilities as well as those interested in HR!
How to apply
Fill in our Google Form application to apply. The form closes at midnight on Sunday 24 October. Next, we will assess your application and invite you to an interview. Ultimately, we are planning to induct and get new recruits ready for our 2022 YA Planning Day on Sunday 28 November. November through January is looking to be light on work, but we'll be kicking into action from February 2022.
Keen to join our amazing team? Get your application in now! 
Questions are welcome, please email admin@nzctayoungassociates.com