March Issue: Year of the Rooster
For us at the NZCTA YA, 2017 is a year of both hope and unpredictability. Hope because (most of us) are young, and each year brings us the potential of life changes. Unpredictability because of the political forces happening around the world, which may change our political order forever.
One thing which is predictable though is New Zealand's increasing linkages with China. With this in mind, we at the NZCTA YA have revamped our monthly newsletter, with the aim of not only updating you on NZCTA YA happenings but also keeping you informed about what is happening in the NZ China space.
We have changed our newsletter into four simple sections. The first two sections update you on NZCTA YA news. The last two sections highlight two interesting articles for you to read, one business related, and one cultural. We hope you enjoy it
#1. 2017 Launch Event: NZ China Innovation & Entrepreneurship Forum

Join us as we kick off our year at Seafarers in Auckland on Saturday 1 April. At the event, speakers will go talk through the startup process from establishment to funding. The exclusive insights offered will be informative for anyone interested in startups or China. Food and drinks are provided along with the opportunity network with the speakers.
Registration and information about speakers are available here. Please also press 'Going' to our Facebook event for more updates. Spaces are limited. We hope to see you there!
#2. Recent Event: How to Invest with John Hawkins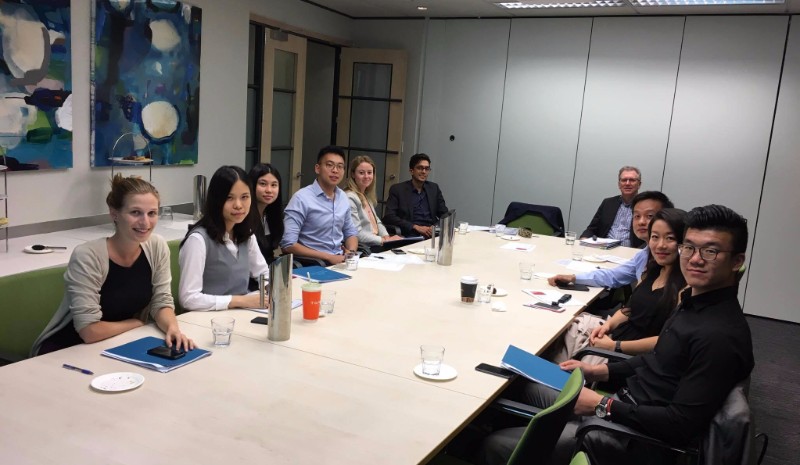 NZCTA YA, in conjunction with NZ Shareholders Association, held a 4 Week Seminar on "How to Invest" with John Hawkins. These seminars have been a great, practical way to learn about investing in bonds, equities, and the property market whilst networking with others who are also interested in this.
Some insights we have gleaned are:
- Importance of understanding the company
- Cash is King
- Laddering is useful for fixed interest investing
Participants found John to be engaging and informative. To see our other past events in Auckland please click here.
#3. The Business Desk: How will a US - China Trade War affect New Zealand?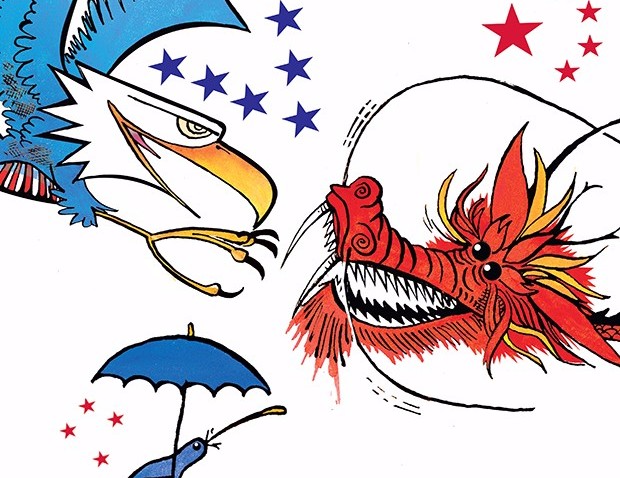 New Zealand's total trade with China in 2016 was $22 billion, while its total trade with the USA was $16 billion. So, the presidency of Donald Trump, with his history of antagonism towards Chinese trade, naturally leads to uncertainty regarding New Zealand's status quo.
This Herald feature explores the possible direction of Donald Trump's economic ideology on China, and how this might affect New Zealand. It takes a nuanced approach, interviewing people from both business and academia, as well as taking into account political issues such as Taiwan.
Read it here.
#4. The Culture Desk: Kiwi Asians at Auckland Museum!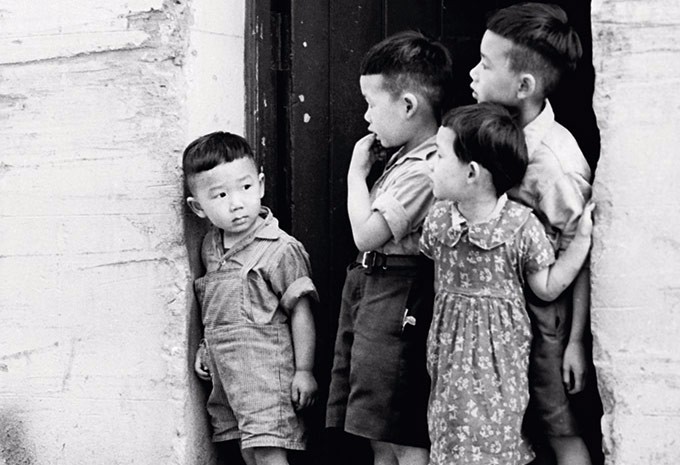 For the first time ever, Auckland Museum is showcasing an exhibition on Chinese New Zealanders. "Being Chinese in Aotearoa: A photographic journey" explores the history of Chinese in New Zealand, from the pioneering gold miners of the 1840s, to the New Migrant generation of the 1990s.
The exhibition is a bit of a landmark for Chinese New Zealanders and shows the growing prominence they are taking in New Zealand society. Be sure to show your support by checking it out!
Read about it here. The exhibition runs until 2018.
Have an idea or opportunity you would like us to offer? Would you like to be part of the Young Associates? Have general questions/comments? Let us know below!