May Issue: New Election, Same Old Rhetoric
This year's an election year, which means immigration and the place of Asians in New Zealand is a hot topic again. Unsurprisingly, Winston Peters is up to his old tricks, labelling a report which showed most migrant work visas aren't from China as "propaganda" and "fake news". The reason? The report was written by "Asian immigrant reporters". This time around though, the Labour Party is also putting the boot in. With the "Chinese-sounding last names" debacle not far in the distance, Andrew Little is now promising to cut immigration by 50,000.
While it is fine to have a debate about immigration, it is important when doing so not to stoke xenophobia. This means having actual policy proposals to back up the points and promises being made. When parties don't do this, they risk leaving a vacuum in the discourse where prejudices and gut feelings overtake logical thought.
It can be easy to get downcast about the state of politics in this country, but it is worth remembering that New Zealand has a relatively positive view of immigration. In last years IPSOS survey, New Zealand had the highest level of agreement of all countries surveyed with the statements: "Immigrants make your country a more interesting place to live", and "Immigration is good for the economy of the country". So there is hope that immigrants will continue to be allowed to play a healthy role in this country. With the election in five months, let's hope the debate shifts from the dog whistle towards policy soon.
#1. May Event: Spotlight on Comvita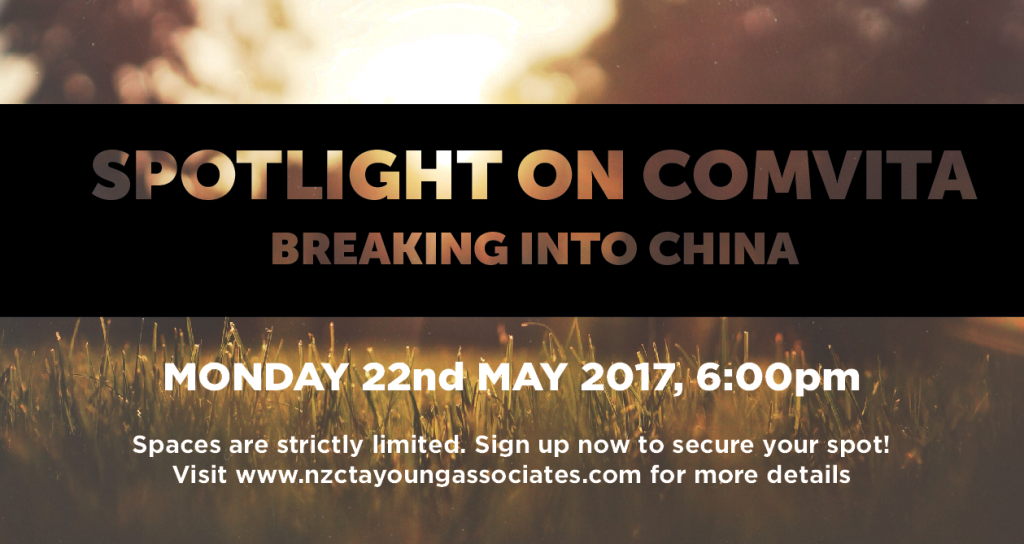 How do you break into the China market and continue to grow? Want to avoid the pitfalls many businesses fall into?
Come hear Comvita's management discuss the strategy they took for the China fast moving consumer goods market and the challenges they have faced including:
- How they developed Chinese distribution channels
- How they diversified their products from just honey
- Their plans on staying an industry leader in the future
Drinks and nibbles are provided.
Registration and information about speakers are 
available here
. Please also press 'Going' to our 
Facebook event
 for more updates. Spaces are limited. We hope to see you there!
#2. Recent Event: The Chinese Millennials Generation talk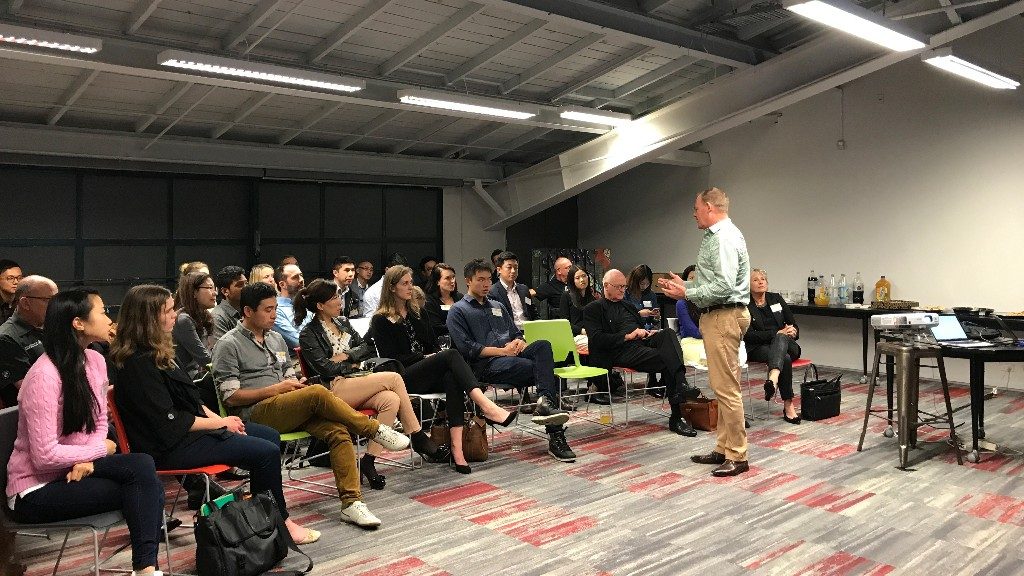 NZCTA YA recently held the Chinese Millennial Generation talk. The talk addressed the largest growing consumer group in New Zealand tourism: the Chinese millennials. Industry speakers engaged with a bunch of attendees on various topics, discussing the preconceived notions of our tourism industry and how to remain relevant to changing tourist demographics.
Notable moments included Paul Yeo's energetic presentation about the methods Tourism New Zealand use to target millennials, Mark Frood's talk about his experience in China, Chris Ryan's exploration of modern China's culture and free lollies for all from Air New Zealand's Chris Hughes.
#3. Business Desk: New Zealand's Place in the New Silk Road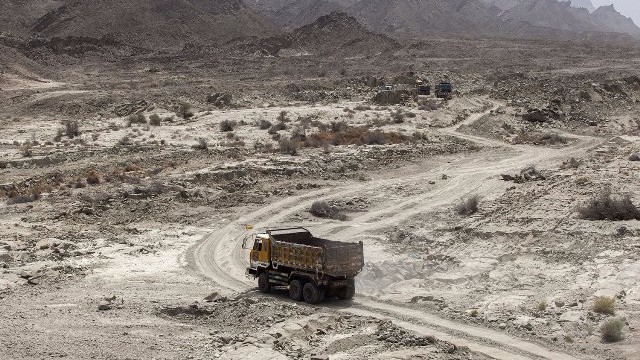 As the dust settles on Premier Li Keqiang's visit to New Zealand last month, one of the questions going forward is New Zealand's role as a new signatory in China's One Belt One Road initiative. In this article, Victoria University's Siah Hwee Ang discusses the potential for New Zealand to become the South Pacific hub of the One Belt One Road, and what needs to be done for this to happen.
Read it here.
#4. Culture Desk: WHAT IS CHINESE?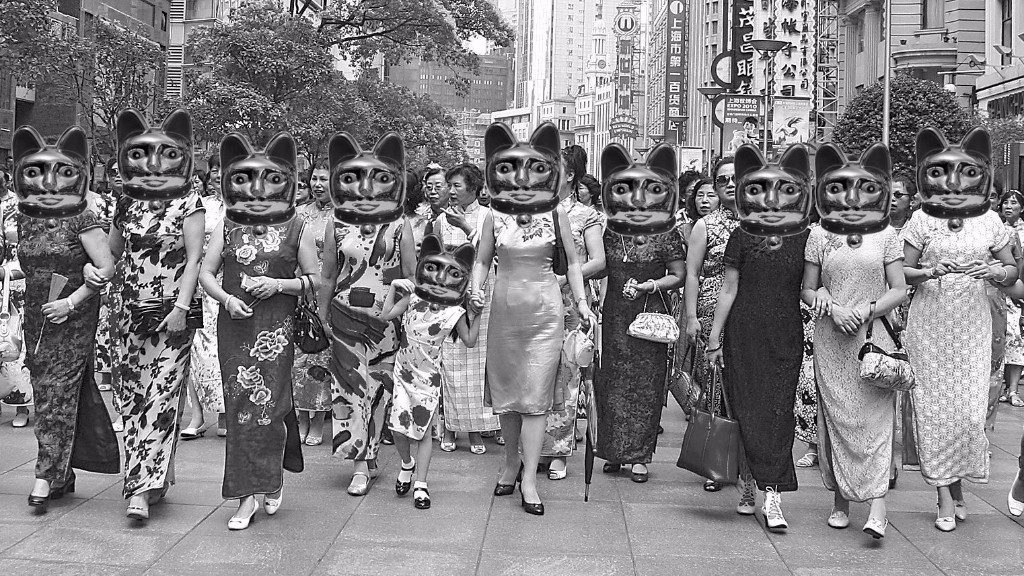 Fresh from the success of last years "WHITE/OTHER", award winning performer Alice Canton is back with an interactive theatre workshop exploring what it means to be Chinese in New Zealand. Through three free workshops around Auckland, she is inviting those interested to investigate the everyday lives, rituals and memories of being Chinese in Aotearoa.
NZCTA YA went to "WHITE/OTHER" last year and found it thought provoking and brilliantly confronting. Alice is aiming for another angle this year, hoping to nurture creative expression which can open up conversations and create meaningful change in the world.
Read more and register your interest here
Have an idea or opportunity you would like us to offer? Would you like to be part of the Young Associates? Have general questions/comments? Let us know below!