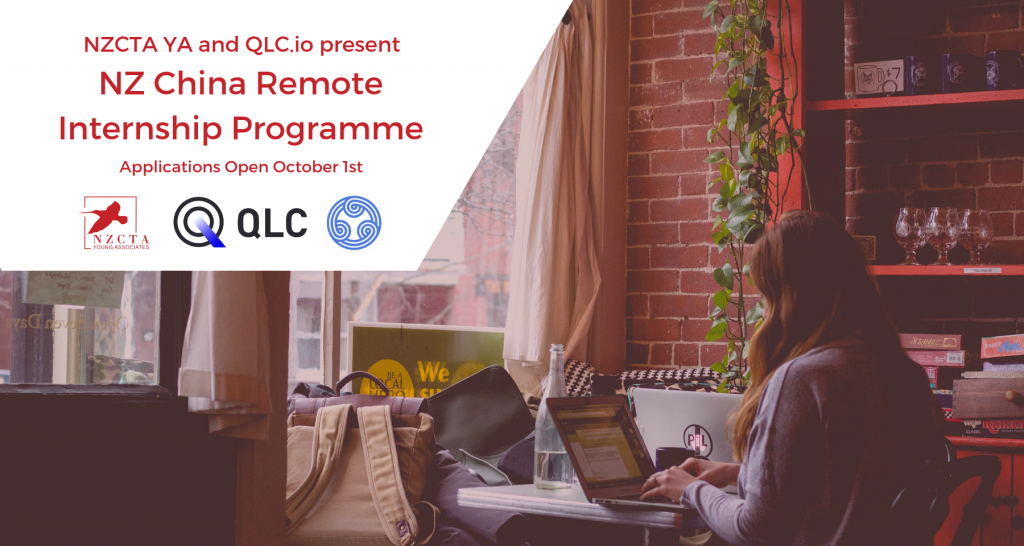 What is the Remote Internship Programme?
The Remote Internship Programme is an opportunity for you to gain experience working at innovative China-related startup companies, without needing to actually move to China. Participants will be assigned to work at a China-related startup remotely, being assigned tasks from the company and receiving mentorship from someone working on the ground. They will be guided through the project and develop skills in marketing, business development and data analysis (among others).
All students regardless of their degree or previous experience are eligible to apply for the internships, and experience work at some of the worlds most innovative start-ups from the comfort of their home.  The projects will be run through the QLC (Quarter Life Crises) platform.
Why Should I Do a Remote Internship?
Do you want to sharpen your skills with the companies of the future without leaving your room? Do you want to try new career paths without up-ending your life? Or do you just simply want to "get a foot in the door"? Maybe you're having a quarter life crisis and want to discover something new? If so, our NZ China Remote Internship will be ideal for you!
Remoteness
Our internship will grant you direct access to unique, live projects in China from the comfort of your home. You'll adapt and be exposed in a whole new sense, all you need is a laptop!
Mentorship
The internship will give you the chance to be mentored by inspiring founders and collaborate with like-minded colleagues around the world whilst getting a taste of Chinese entrepreneurship culture.
Innovation
An opportunity to tap into innovation and the Chinese market, discover something new and find other further opportunities to be ready to launch into China!
.
Press the button below and apply
Receive email instructions and sign up for QLC
Wait for projects to open in mid-October
Browse and apply for the project of your choice (before November 9)
Get notified if successful (November 12)
Start your project! (November 19)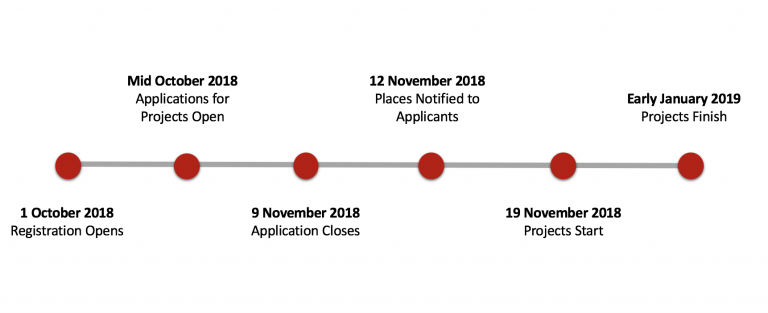 What Previous Participants Are Saying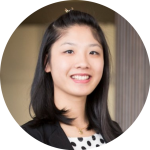 Rose He
Corporate Analyst at Skycity Entertainment Group
"Working in a professional services and corporate environment, technology and innovation are key themes that are front of mind. I wanted to get some first-hand experience in these areas, so the chance to do a short-term project with QLC was a great way to gain exposure. My project was with a Shanghai-based tech company working on a WeChat platform that could provide automated content marketing for clients. As part of the project, I learnt how to code in the platform language, devised automated WeChat content and gained knowledge in the broader field of content marketing. I found the project to be very worthwhile and a perfect way of learning something new."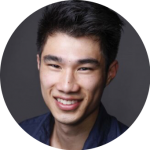 Matthew Chan
Intellectual Property Engineer at Fisher & Paykel Healthcare
"This opportunity was a huge eye-opening experience. Delving right into the inner workings of a start-up. Project Champion, I quickly learned the skill of effective delegation while being flexible and adaptable to the situation. Clever Robot Labs (CRL), the start-up we were fortunate to work with, had many opportunities presented to them. Good open discussion and allowing our strategy to mature enabled our team to create a content marketing strategy that we believed was valuable to CRL. The remote aspect of the internship was valuable in that it taught me that a team's success is really driven by the deep connections that are formed between one another."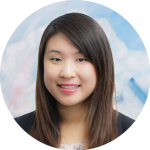 Sandy Lam
Solicitor at Loo & Koo Barristers and Solicitors
"I found the flexibility of being able to do an overseas internship from the comfort of my home and at my own pace incredibly appealing. Even with a full-time job, the work load was manageable. I chose to work with Portier Technologies; a start-up company with an innovative concept of enhancing a traveler's experience in a foreign country through a comprehensive city guide and hotel app. I worked closely with two other interns and a co-founder of company specifically on data analysis. This internship was definitely a horizon broadening experience. I was exposed to new ideas, developed analytical skills and had fun at the same time."
Frequently Asked Questions (FAQ)

QLC is solving the quarter life crisis by empowering individuals to explore career and lifestyle change aspirations through short term remote experiences. QLC is an online school that helps people try new careers anywhere in the world through remote internships with startups. They provide experiences with the latest business and technology trends using live projects supported by online learning, mentorship and colearning spaces.

The North Asia Centre of Asia-Pacific Excellence (North Asia CAPE) is committed to helping New Zealand build sustainable, future-focused economic and cultural relationships with Greater China, Japan, and Korea. The North Asia CAPE has two priority areas: working with NZ businesses, particularly SMEs, seeking to internationalise in China, Japan, and Korea; and encouraging New Zealanders, especially school and university students, to learn Chinese, Japanese or Korean, and to enhance their understanding of the diverse cultures of North Asia.