October Issue: Who Is Your Nightmare?
When did you last have a nightmarish glimpse into the future? For Duncan Garner, it came at Kmart while he was buying his undies. He saw a massive human snake and thought he "could have been anywhere in South East Asia". It doesn't take long to find the reason for his nightmare. The stressed faces of the human snake were "Indians, Pakistanis, Sri Lankans, Syrians and many others". For a piece supposedly about infrastructure, a surprising amount of words are spent blowing the racist dog whistle.
Reaction to the piece was angry and swift. The last time our Twitter echo chamber was so united in disgust was when Labour did the Chinese last names thing. Many reasoned words were written explaining why the piece was so wrong. Many equally compelling hot takes were also made. But Twitter is an echo chamber and reading the comments on the actual op-ed, where the vast majority seem to agree with Duncan, leaves us with a bewildered feeling. Is this what they think of us? The angry reaction from the Twitters was comforting. But we're so sick of being made to feel like a problem for the country just because we are an Asian face buying a house, or stocking up on underwear at Kmart.
One thing which has made us feel better was this year's successful running of Chinese Langauge Week, an event which embraces Chinese culture in New Zealand. From 5 Days, 5 Phrases to Mandarin workshops in various schools and even a singing competition held at Massey University, the initiative garnered much attention. With the Asia New Zealand Foundation finding only 8% of school leavers 'Asia Ready', we hope initiatives like these will enable more to gain an understanding of China or take up Chinese as a second language. Maybe soon the whole world will be speaking Chinese.
#1. Upcoming Event: Cloud OE Project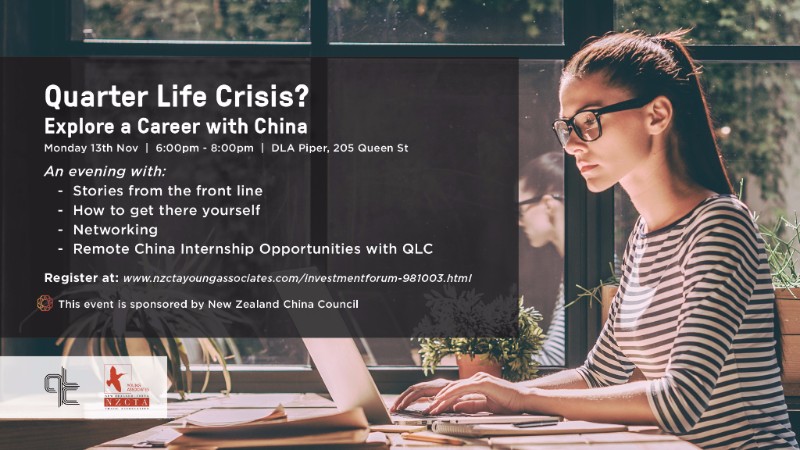 Not sure if you are in the right career path? Don't know what you are going to do with your degree? Maybe it's time for you to consider a career outside New Zealand!
Our November event is all about working in China and working with China from NZ! Speakers who have worked and done business in China will talk about their experiences and things to consider before making the leap. At the same time, we will be launching applications for our collaboration with Quarter Life Crisis (QLC) and New Zealand China Council (NZCC) - the QLC Cloud OE Project. Come and learn first hand what this project is about and how you can get involved.
More information and registration at this link. Please also press going on our Facebook event here for updates. See you there!
#2. Recent Event: NZCTA YA x NZSA Investment Forum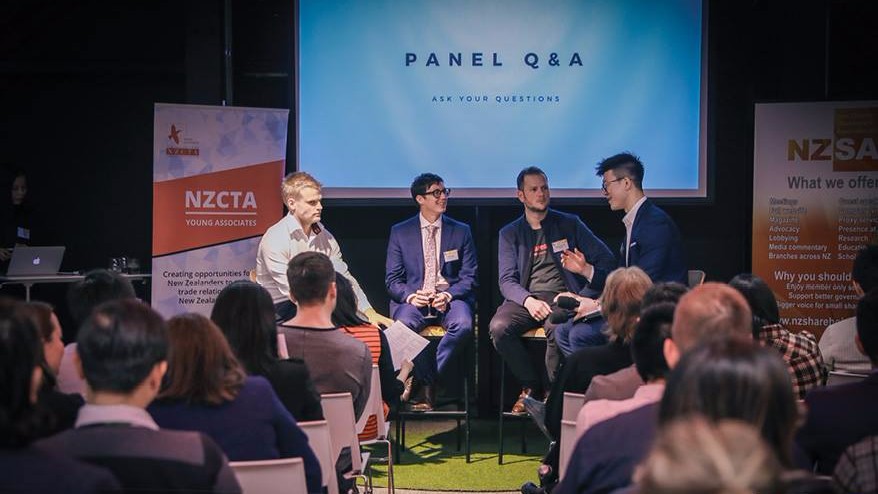 Our recent investment forum with the New Zealand Shareholder's Association was one of our biggest events. Held at Grid AKL, a panel of high profile experts including Mark Lister from Craigs Investment, Leighton Roberts from Sharesies and Daniel Kieser from Shareclarity discussed investment from varying perspectives.
Topics discussed included a breakdown of different types of investment, an unpacking of common misconceptions and mistakes as well as an introduction to building an investment portfolio. The speakers shared tips such as starting investment early, the importance of diversification, not spending what you don't have and using Sharesies!
Check out the photos here.
#3. Business Desk: CCP Congress Wrap-Up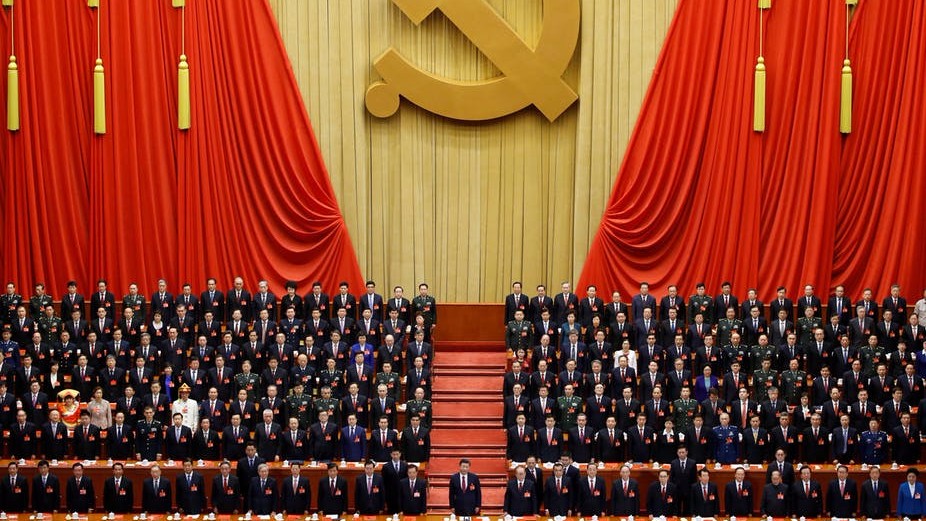 Wednesday saw the conclusion of the 19th China Communist Party Congress. Held every five years, it is where CCP policy for the next five years are decided and the people who will be in charge of China are appointed. This time around though, Xi Jinping went past five years. During his speech, he outlined a 33-year vision for China, showing his ambition to further assert China's place on the world stage.
In this piece for The Conversation, La Trobe University's Nick Bisley gives a round-up of the conference,  suggesting that Xi's dominance of the party will continue for more than the normal 10-year term. The conference is the most important Chinese political event in five years, so make sure to inform yourself.
Read it here.
#4. Culture Desk: The Han Chronicles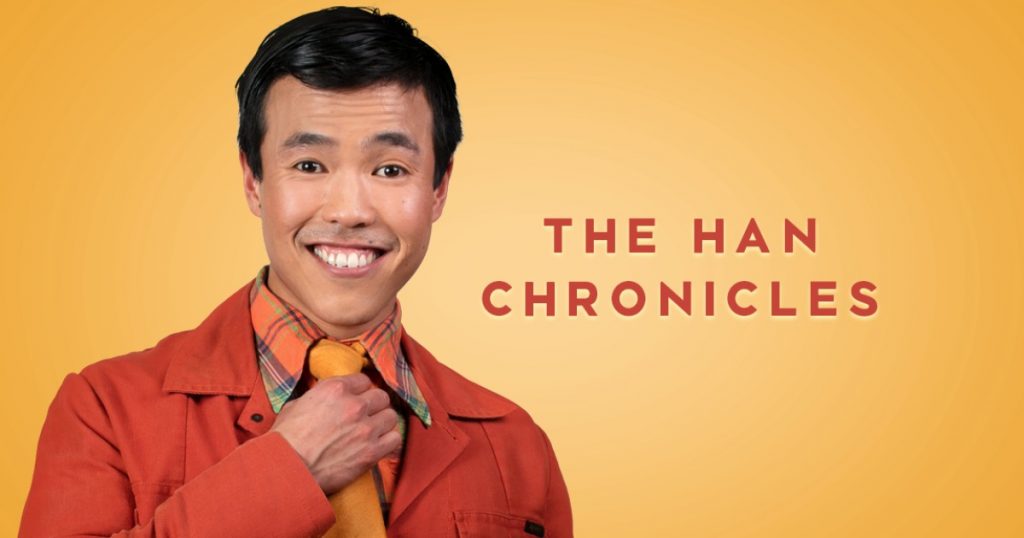 Want to watch a couple comedy shorts about one Chinese guy's journey as an immigrant in 1970s New Zealand? Well thanks to TVNZ's New Blood programme, now you can! Created by Proudly Asian Theatre's Chye-Ling Huang and featuring her dad, the Han Chronicles is a delightful pair of shorts. One is a bit of cultural comedy, the other deals with the universal topic of looooveee.
Watch it here.
Have an idea or opportunity you would like us to offer? Would you like to be part of the Young Associates? Have general questions/comments? Let us know below!