YA Development Series Workshops
Looking to upskill yourself before the next recruitment season? Well our YA Development Series are here to help! Over the month of August the YA will run a mixture of in-person and live events available to all students and young professionals for FREE! These workshops are focused on a range of core skills and knowledge, including finance, networking and the recruitment process, and will help you master the basics. Click the link below to find out more!
EVENT REVIEW: Exploring the China-NZ Green Tech Ecosystem
On the 27th of July, 2021 the Young Associates hosted a physical event in Auckland on a very topical issue: sustainability. The event covered the importance of innovative green technologies with the example of autonomous vehicles and the financing of green assets, both concerned with targeting the lowering of emissions. Check out our in depth event review!  
EVENT REVIEW - Zoom Into China: Trade Diversification (Session 9)
In June 2021, YA held a session about NZ-China trade diversification as part of our Zoom into China online event series. This allowed a chance for young professionals to learn more about the topic from the webinar's two experts, John Cochrane (Facteon) and Professor Siah Hwee Ang (SEA CAPE). Read more about this webinar in our full event review!
Latest Newsletters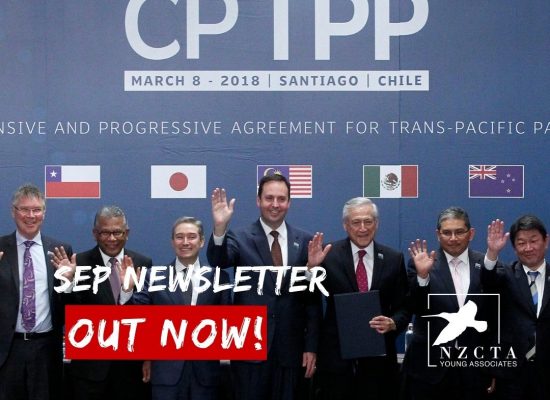 Welcome to the YA's newsletter, September edition! Happy Spring Season! Spring signals fresh beginnings and all things new, which we are very excited about. This season […]
Welcome to the YA's newsletter, August edition! Here we are yet again in level 4 lockdown. We hope that you all are keeping safe in […]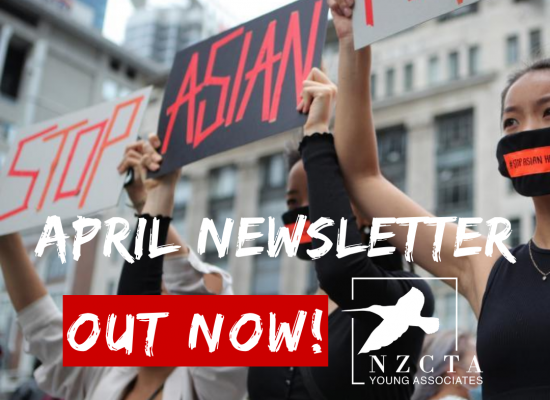 Welcome to the end of April: time flies when you're having fun! This month's newsletter brings you opportunities to, and highlights the importance of, sharing […]
Older Issues
Copyright © 2020 NZCTA Young Associates. All Rights Reserved.