How much do you think you know about Asia? You may have gone to Hong Kong last year, ate Chinese takeaways in the weekend and work with a Chinese colleague, but how much do you really know? Well according to the Asia New Zealand Foundation's annual Perceptions of Asia survey, it likely isn't much. It found that New Zealanders, especially those below 30, have low levels of self-assessed and actual knowledge about Asia.
This is a bit worrying when seven of our top ten trading partners are Asian and New Zealand is becoming more multicultural by the day. However, we at YA have two optimistic explanations for these findings. Firstly, they measured actual knowledge through six "general knowledge" questions (sample: What is the political system of Indonesia?), hardly a scientifically robust measurement of knowledge. Secondly, perhaps the low level of self-assessed knowledge is the result of the Dunning-Kruger effect, a cognitive bias where people with low ability mistakenly assess themselves higher than people with average ability. Perhaps the reason we have lower self-assessed knowledge is that we have higher actual knowledge. This is supported by the finding that more and more young people are personally involved with Asian culture and people. At least we hope this is the case.
Speaking of cognitive biases (great segue, I know), Stats NZ finally released data on property sales to foreigners. It showed that just 3.3% of house transfers were to people who were not NZ citizens or residents (7.3% in Auckland). This is quite dramatically lower than the 39.5% Chinese buyers touted by the Phil Twyford, the Minister of Housing, in 2015 (for which he still hasn't apologised for). The release serves as a bit of vindication for the Chinese community in New Zealand, who were (and still are) heavily scapegoated for the rising housing market. It remains to be seen whether the rest of New Zealand will take notice. So, I suppose that the point of the column is to be aware of your biases, and make sure your opinions are based on sound reasoning. Only then can we make the best decision.
#1. Committee Update: Farewell to Committee Members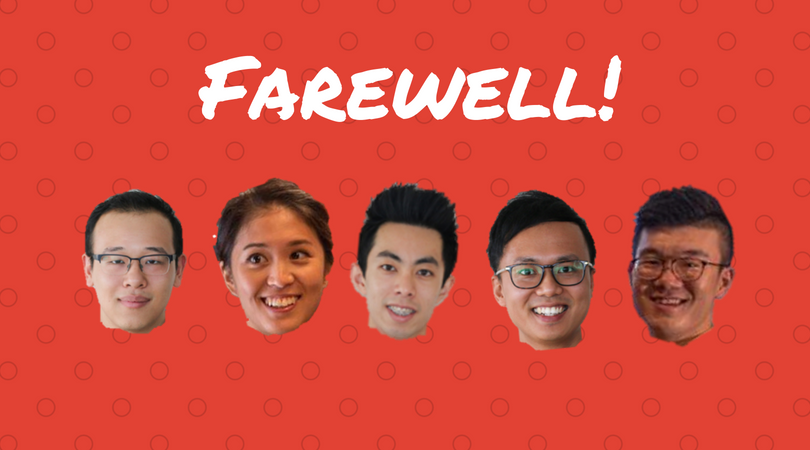 YA held no events this month so we thought we'd instead farewell our departing committee members. (through the medium of floating heads). Firstly, our former Chairperson Lincoln is leaving to focus on his role as a Teaching Fellow at UoA. Lincoln was one of our founding members and has seen the YA grow from when it was just a baby until today. Following him is Chumin, our Admin Director, who will be jet-setting around Asia for the rest of the year completing her Masters. She oversaw the expansion of our Admin team from just a couple battlers to the well oiled 6 person team it is today. Finally, our appreciation goes out to Allen, our BD manager who helped plan and moderate our two biggest events; Victor, who provided a steady hand as HR Associate and Chris, who designed many snazzy event banners for us. You will all be missed! 😭
#2. Business Desk: Kiwi Tech's Great China Hope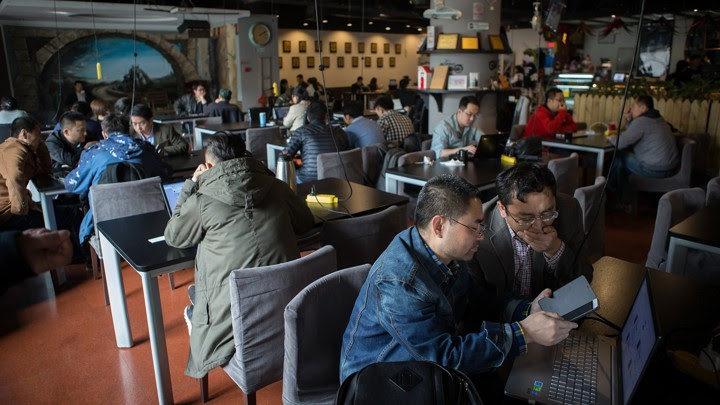 Did you know 9 of the top 20 internet companies in the world are Chinese? Those involved in tech in New Zealand are taking notice of the opportunities arising from this, especially after Tencent recently acquired kiwi video game company Grinding Gears last week for $100m.
This Newsroom article details the opportunities available to New Zealand companies, as well as some of the barriers they face trying to make it in China.
Read it here.
#3. Culture Desk: Growing Up Chinese (In a Small Town)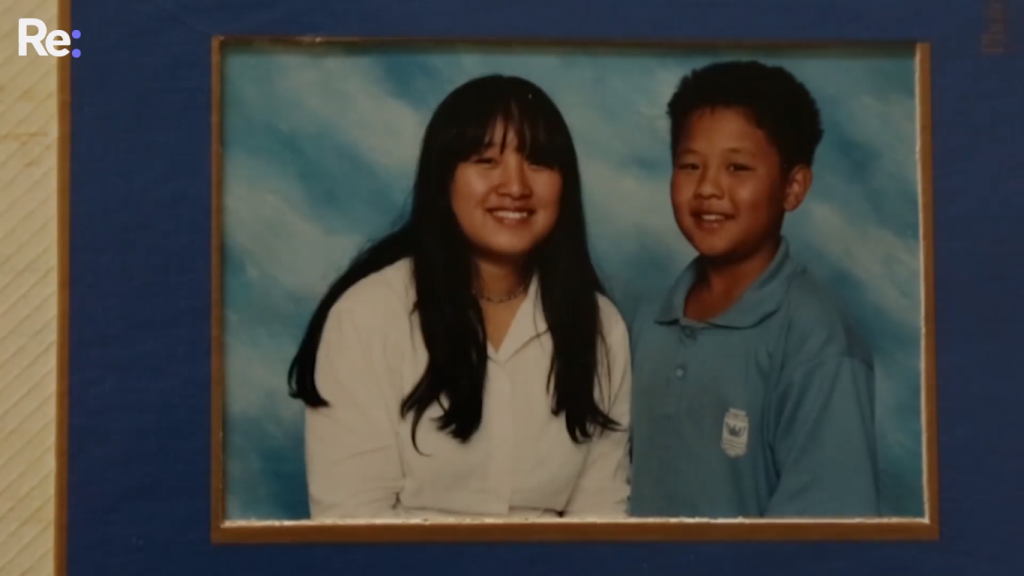 RACISM! Can't say I'm a massive fan of it, to be honest. One thing I am thankful for though is growing up in Auckland, where the multiculturalism watered down the insults and gave me brothers and sisters to share the struggle with.
Lucy Zee wasn't as lucky and in this video details her first experiences with racism going to school in Waihi. It's heartbreaking hearing her sister talk about wanting to "remove" her asian-ness, and seeing the quiet dignity of her dad when he first became aware he was being racially abused. A relatable watch for Asians, and a hopefully informative watch for everyone else.
Watch it here.
#4. Related Opportunity: Zino Ventures New Kiwis Challenge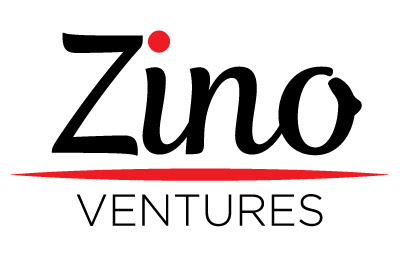 Our friends at Zino Ventures, the first Chinese Angel Fund in New Zealand (If you remember, David Wang spoke at our Entrepreneurship event) are on the look-out for migrant entrepreneurs ready to take their start-ups to the next level! If this sounds like you, check out their New Kiwis Challenge. Prizes include mentoring, connections and a trip to innovation centres in China. Entry closes next week!
Details here.
Have an idea or opportunity you would like us to offer? Would you like to be part of the Young Associates? Have general questions/comments? Let us know below!
Editors: Han Li and Min-Ji Yang