Event Review: Working in China: Breakfast Event
We recently held our very first breakfast event about working in China in collaboration with CPA Australia. Held at the HSBC building with a beautiful morning view complemented by an amazing breakfast, we had two speakers talk about relevant experiences and perceptions related to working in China.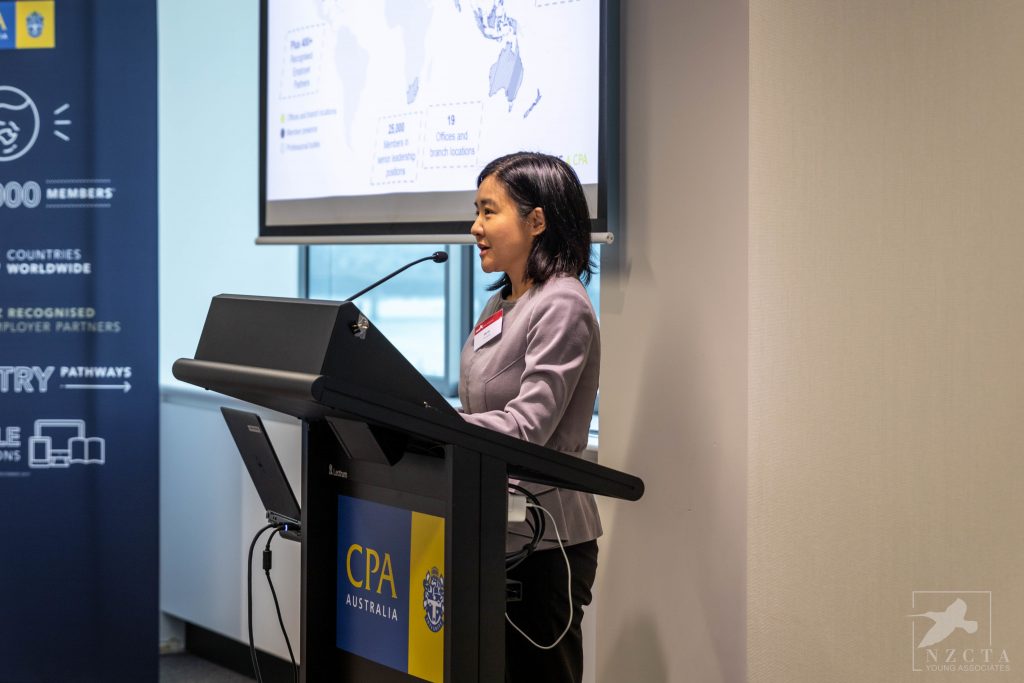 Ella Gu, the International Student Strategy Manager at CPA Australia kicked off by talking about CPA Australia's strong presence in China with offices in Beijing, Shanghai, Guangzhou and even Hong Kong and Macau. More and more young Chinese professionals are willing to get a CPA qualification and network with other accountants around the world. Having extensive experience working in China, Ella talked about the difference in work ethic between Kiwis and Chinese.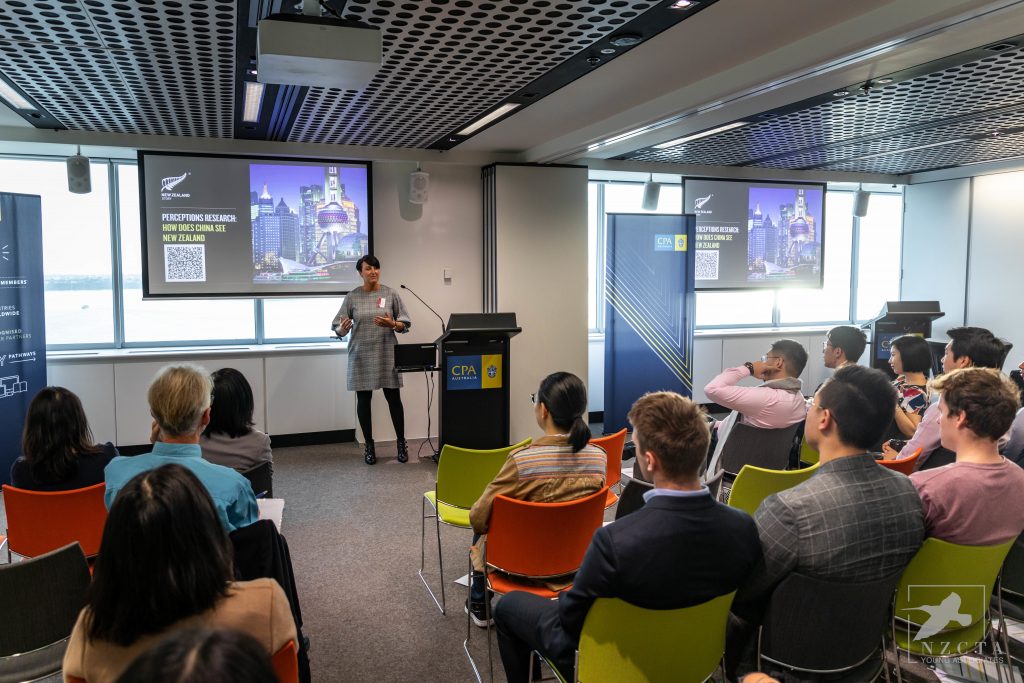 Rebecca Smith shared some interesting insights about the recent China Perceptions Report by NZ Story. With China's fast paced development and increasing presence in the world, young Chinese are becoming more confident in terms of what China has to offer with the size of their economic market and rate of technological advancement. New Zealand is respected for its clean green image and dairy but brands are finding it harder to tap into the Chinese market with just a New Zealand reputation. As Chinese consumers have access to more exports from a variety of countries, New Zealand businesses need a real brand story. In addressing these gaps of knowledge, she encouraged more youth to equip themselves with the knowledge and language skills to help New Zealand businesses succeed in China.
Thanks to all who attended our event on Wednesday. Special thanks to CPA Australia for supporting such a great event. Keep an eye out for our next exciting event all about networking!
Written by Min-Ji Yang. Check out more photos from the event on Facebook here.