With our Brews and Hey You's event in August, the YA wanted to try something different. We wanted to create and share an experience with our friends, "frien-members" and other like-minded individuals (who we were super excited to meet), plus get everyone out from hibernation in the middle of winter 😉.
This experience came in the form of mingling inside a beer brewery over craft beer tasting and hot bowls of delicious ramen 🍺🍜. And to our delight, we had a great turn out of awesome human beings and a sold-out event to boot, woohoo!
Upon arrival at Urbanaut's residence in Kingsland, Auckland, we were greeted immediately by the signature "hoppy" smell of beer. Then up a flight of stairs and inside the brewery, we were surrounded by beer distillers, comfy seats, and had a long table where we gathered to eat, drink, and chat up a storm with new and familiar faces. Some even got competitive over games of table tennis. For others, it was their first-time trying NZ craft beer (fortunately they were in safe hands at Urbanaut). The energy in the brewery was lit with everyone having a great time!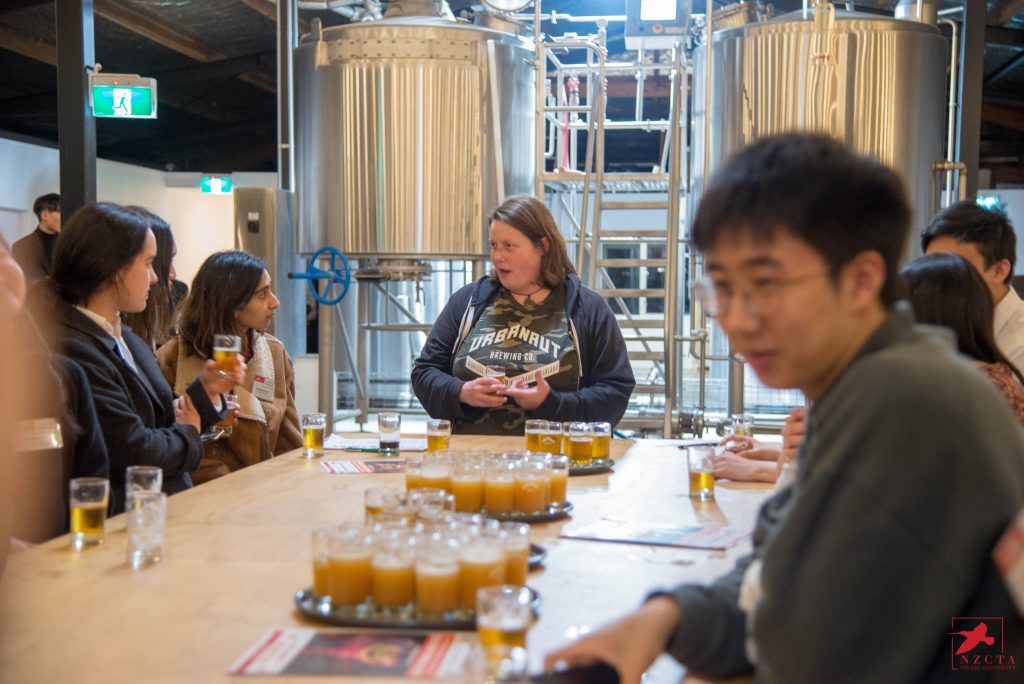 (Mookie from Urbanaut telling us about Urbanaut's story and their two craft beers, Copacabana Brut IPA and Brixton Pale Ale, that we got to taste.)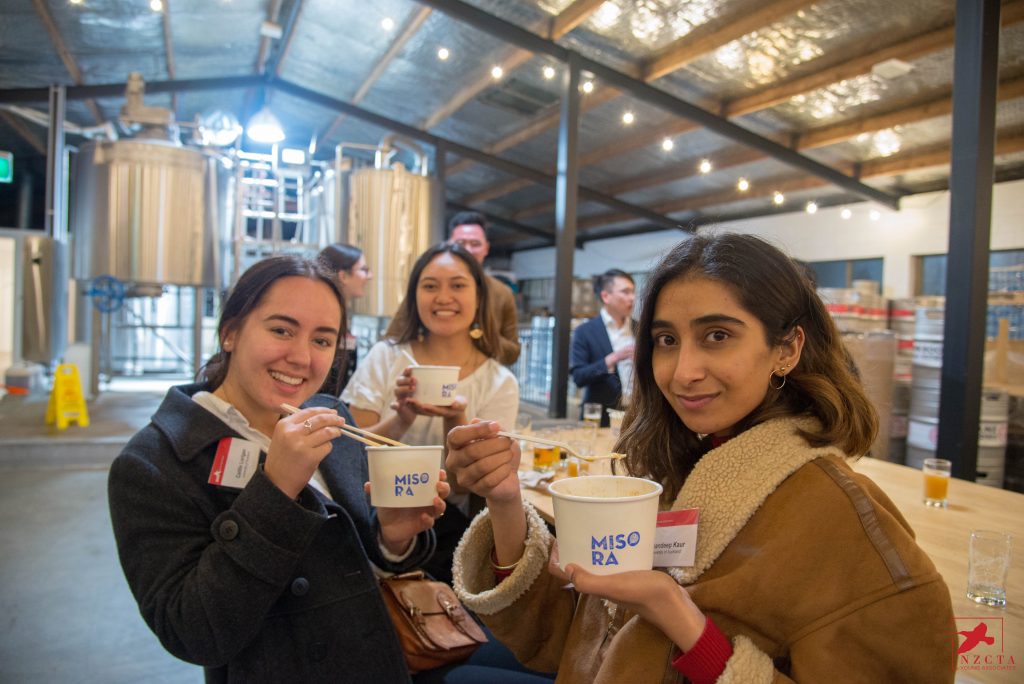 (Caitlin, the winner of our ticket competition, and her friends Nellisa and Amandeep enjoying their tasty Miso-Ra ramen.)
At YA, we really value the connections and lasting friendships we make through every one of our events. It is through these connections that we can share our vision and mission of deepening young New Zealanders' understanding of Chinese culture, trade and language. But that is not all.
As a group formed by young professionals and university students, we enjoy meeting other like-minded individuals, making new friends and finding out what everyone is up to. Because, maybe the next person you have a yarn with at one of our events will expand your horizon or reveal an opportunity that you never thought existed. Through our events, we want to continue offering to our members and new friends of YA the chance for these organic experiences to happen.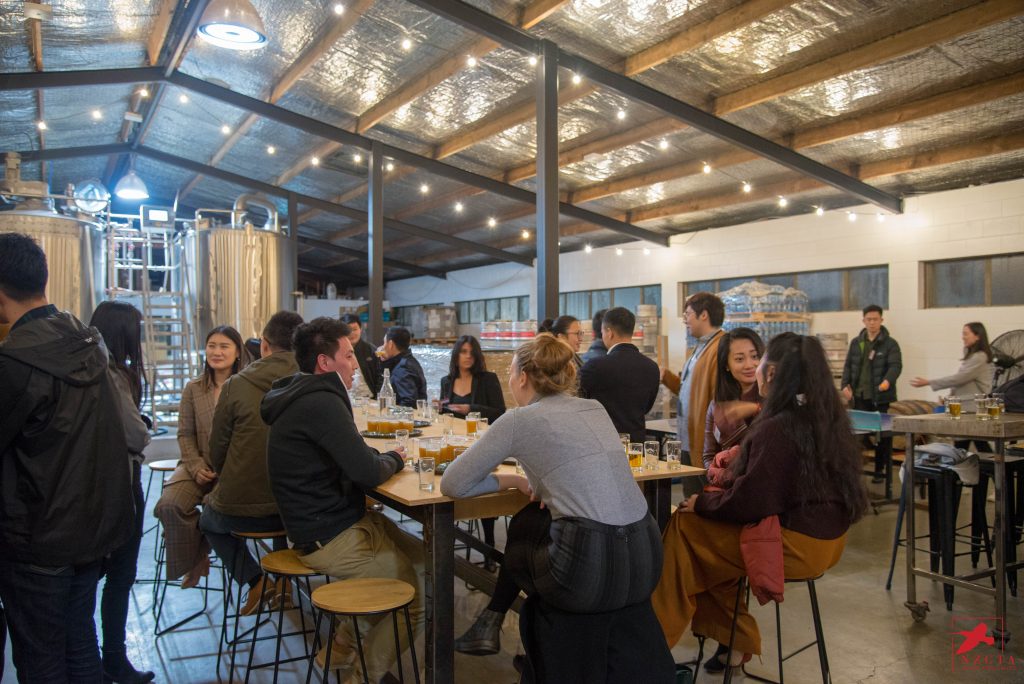 Thank you to everyone who turned up to hang out with us (we'll definitely keep in touch), and a very special thanks to Urbanaut for the awesome venue and craft beer, as well as Miso-Ra for their tasty ramen! Want to see more photos from the night? Check out our Facebook album here.
We hope to share more experiences like these with you in the future (hint hint: look out for our event in October)!
Event review by Kathy Liu